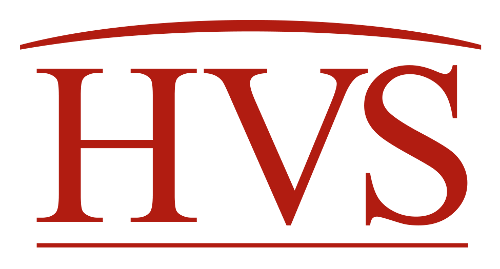 This article explains trends in hotel development models and patterns throughout Central America, as well as identifies the countries within the region offering the greatest potential for hotel development.
February 6, 2009

By

Marianne Canero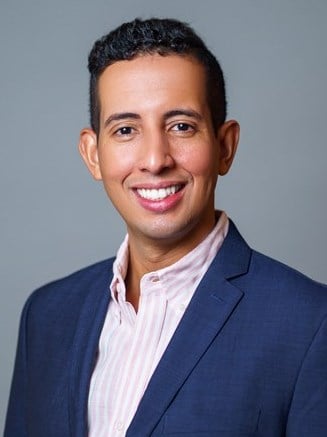 The dynamics of San Miguel de Allende's lodging and tourism market illustrate opportunities for growth for lesser-known towns rich in history, architecture, and culture.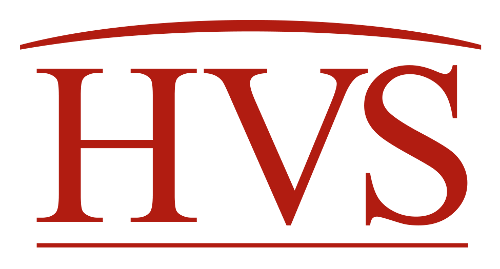 Celebrating its 10th Anniversary, the Vacation Ownership Investment Conference held in Orlando, Florida, from October 6th-9th, presented a rather optimistic outlook of the future of the vacation ownership industry.
October 17, 2008

By

Daniel S Taccone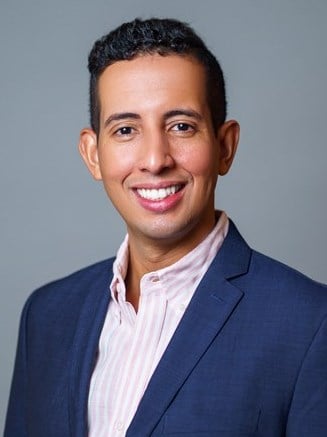 The popularity of Guadalajara has surged in recent years, attracting new businesses, residents, and developments that are positioning the city as a world-class business and travel destination.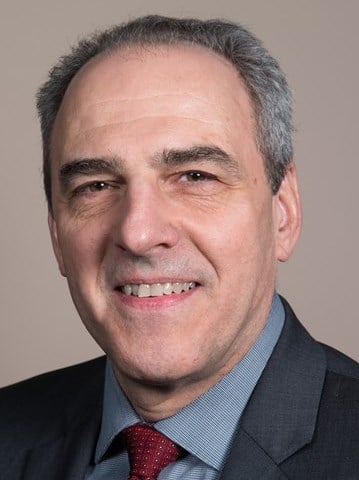 Rebuilding the Tower of Babel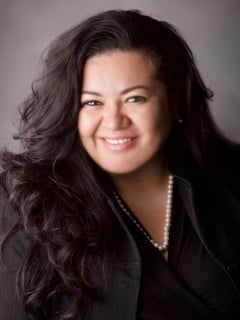 An article written about Huatulco in Mexico by Amanda Marsh at the Commercial Property News magazine.