 The HVI is the authoritative guide to U.S. hotel values, giving hotel stakeholders an educated edge in buying, selling, and holding opportunities. This online tool provides historical and projected values and RevPAR for the Europe market.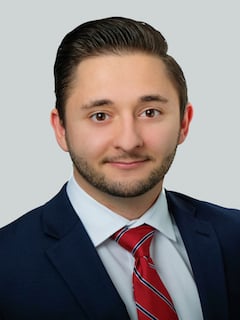 HVS discusses the main hotel transactions that took place in 2021 and looks at the trends in single-asset and portfolio transactions over the years.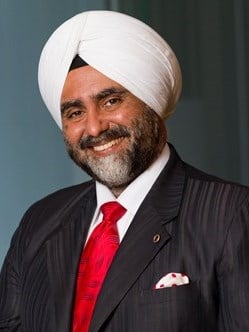 The resumption of regular international flights in India is the first step towards a gradual return to normalcy for the travel and hospitality sectors. Read on to know more.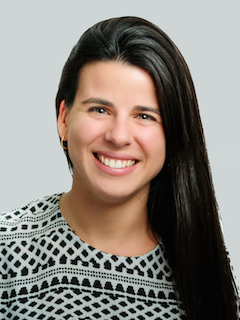 Our Serviced Apartment Sentiment Survey invited 90 lenders, investors, and operators to share their views on the challenges and strategic focus points in 2022 and beyond.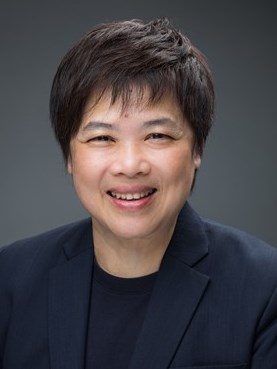 HVS publication In Focus Singapore 2022 provides an overview of Singapore's economic outlook, infrastructure development, tourism landscape and hotel market performance, hotel transactions and investment in 2021, integrated resorts overview, COVID-19 situation and outlook.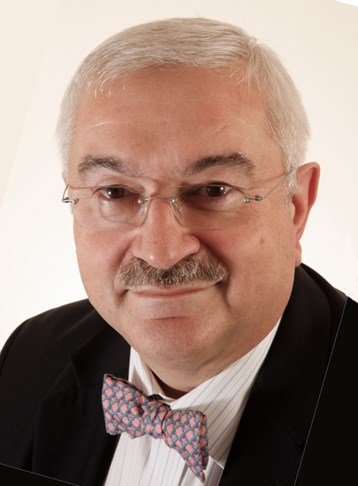 After facing a severe downturn in 2020 with a GDP contraction of around -2.1%, the Israeli economy rebounded strongly in 2021, recording growth of 7.1%. This article explores the hotel performance and development pipeline in Israel.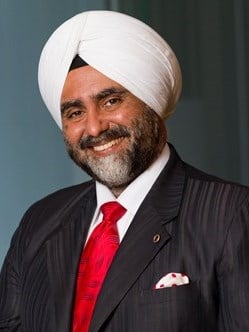 Caravan tourism, a well-established niche segment of experiential tourism globally, is still at a nascent stage in India. Collaborative efforts by government agencies and industry stakeholders can help this segment become a success.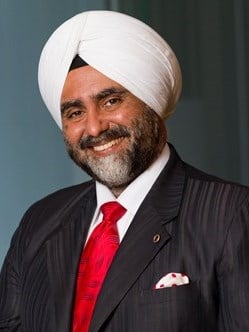 Omicron has resulted in increased travel restrictions and subdued travel demand around the world. Nonetheless, this time travel demand is likely to rebound at a much faster pace than in prior COVID waves. Continue reading to learn more.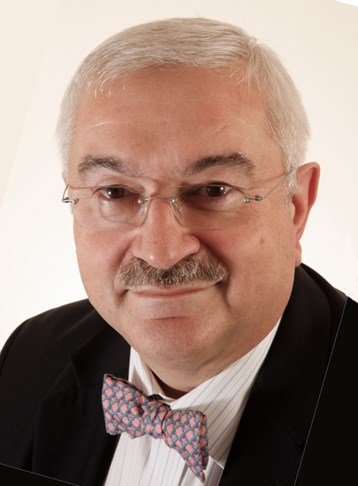 The pandemic, Brexit and ongoing supply issues have prompted key changes in the UK's hotel sector, many of which are long-term, if not permanent. HVS London chairman Russell Kett outlines seven changes that businesses can't afford to ignore as we move into 2022.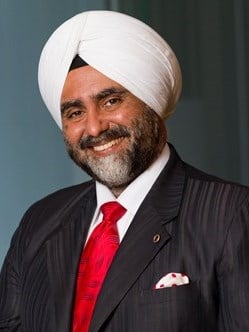 Road development is a key priority for the Indian government and the massive investments planned to upgrade the country's road network augurs well for the tourism and hospitality sectors.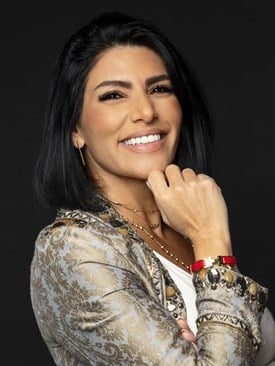 Hala Matar Choufany shares updates and insights on Hotel Valuation Index 2021