 The HVI is the authoritative guide to U.S. hotel values, giving hotel stakeholders an educated edge in buying, selling, and holding opportunities. This online tool provides historical and projected values and RevPAR for the Europe market.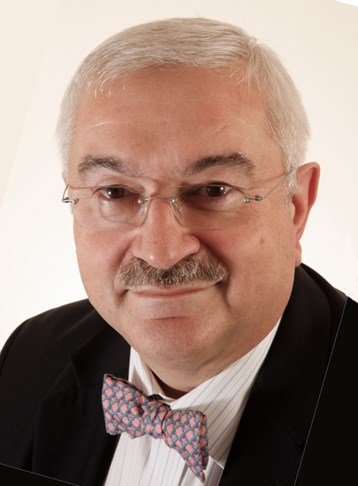 Attendees of the latest webinar from global hotel consultancy HVS, restructuring specialist AlixPartners, lawyers Bird & Bird, and EP Business in Hospitality heard a lively discussion this week on the hotel sector's ability to recruit and retain staff, with 75% of attendees admitting to running at between 20%-25% fewer staff than pre-pandemic.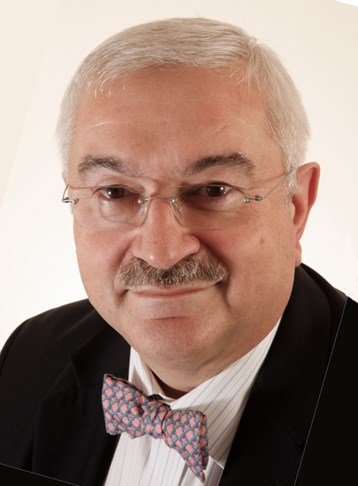 Last week more than 300 industry executives logged in to join a webinar organised by HVS in partnership with legal expert Bird & Bird, publishing group EP Business in Hospitality and restructuring advisory firm AlixPartners on the subject of Hotel Franchising.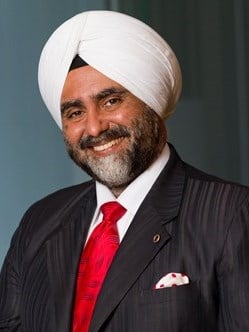 Several popular global destinations went from over-tourism to under-tourism in the last year, encouraging their tourism authorities to utilize the downtime to develop strategies that can help balance the two extremes in the future. Read on to know more.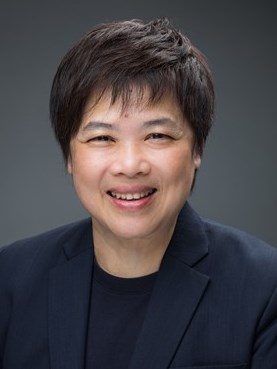 The Market Snapshot: Asia Pacific 2021 highlights an overview of transaction activity in the region and presents 26 cities' current hospitality landscape; each covering demand and supply dynamics, hotel performances, and key transactions.
Hotel Investments & Ownership

,

Valuations & Market Studies

,

Travel & Tourism

,

Brokerage & Transactions

,

Economic Trends and Cycles

,

Sydney NSW

,

Melbourne VIC

,

Phuket

,

Bangkok

,

Maldives

,

New Delhi

,

Mumbai

,

Bengaluru

,

Jakarta

,

Manila

,

Hong Kong

,

Tokyo

,

Osaka

,

Seoul

,

Incheon

,

Ho Chi Minh

,

Hanoi

,

Shanghai

,

Beijing

,

Langkawi

,

Kuala Lumpur

,

Singapore

,

Colombo

,

Auckland

,

Myanmar

,

Taipei

,

Bali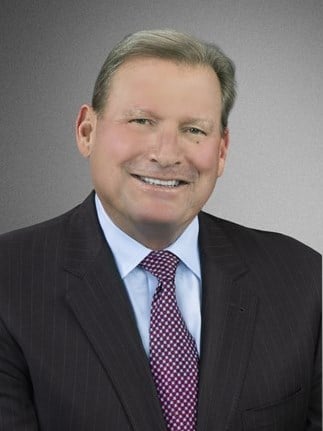 HVS Executive Search executives reached out to hospitality employers across US, Europe, Asia Pacific, Middle East and Africa to understand the current employer sentiment as the industry embarks the recovery zone. The objective of the survey was to "check the pulse" and address the unified response that is critical for the hospitality industry at this stage.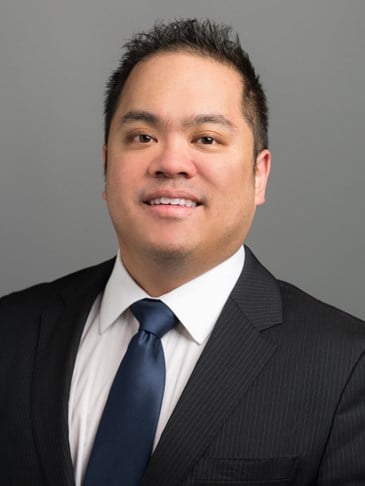 The COVID-19 pandemic brought Boston's hotel market to its knees. How far has the Boston hotel market fallen? How does this compare to other major metropolitan areas? What will the recovery look like?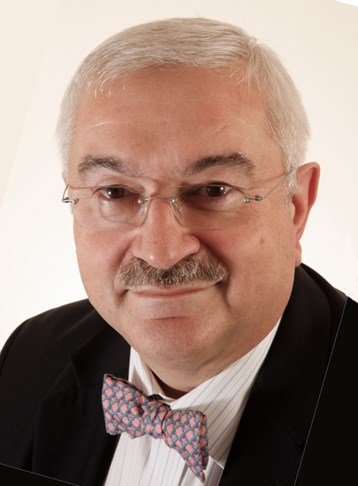 The Leaders' Journey is new initiative designed to enable emerging and young talent around the world to access the learnings of business leaders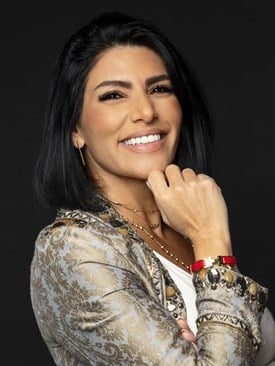 Hala Matar Choufany, in her interview on Bloomberg HT, summarizes the current hospitality performance in Turkey and the recovery potential.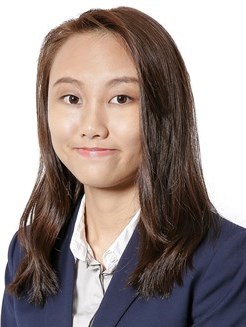 In Focus: Singapore 2021 provides an overview of Singapore's tourism landscape and hotel market performance, infrastructure developments, hotel transactions and investment in 2020, covid-19 situation, outlook and crisis management.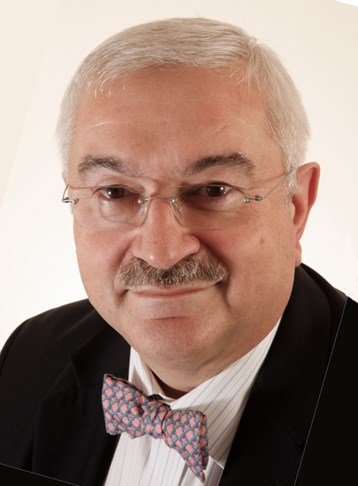 On April 7th 2021 HVS, in partnership with the Israel Ministry of Tourism, the UAE-Israel Business Council and Copeland Hospitality, hosted a world-first, a webinar on the opportunities for hotel investment created by the Abraham Accords.