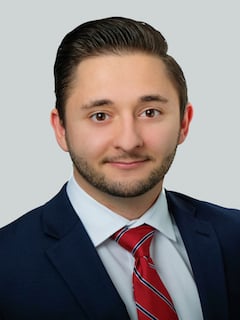 HVS discusses the main hotel transactions that took place in 2021 and looks at the trends in single-asset and portfolio transactions over the years.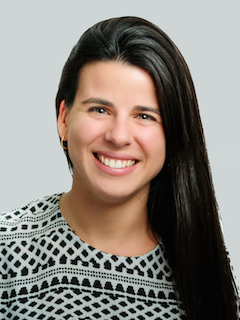 Our Serviced Apartment Sentiment Survey invited 90 lenders, investors, and operators to share their views on the challenges and strategic focus points in 2022 and beyond.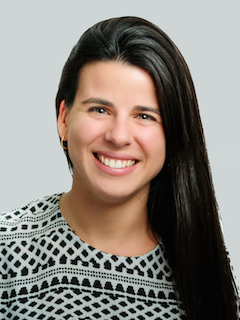 Despite suffering the COVID-19 pandemic alongside the traditional hotel sector, the serviced apartment sector has been weathering the storm better owing to a few key factors that show a stronger resilience to a sudden and fundamental shift in demand. In this article, we examine recent innovations in the sector, give a performance update and explore the serviced apartment pipeline for Europe.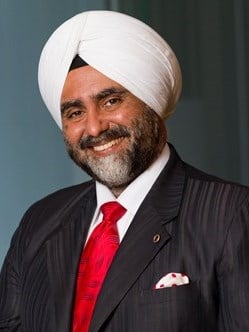 The global Travel & Tourism sector is gradually coming back to life as several countries across the globe ease their lock down and travel restrictions. Governments across the globe are taking steps to revive the sector, some of which have been highlighted in this article.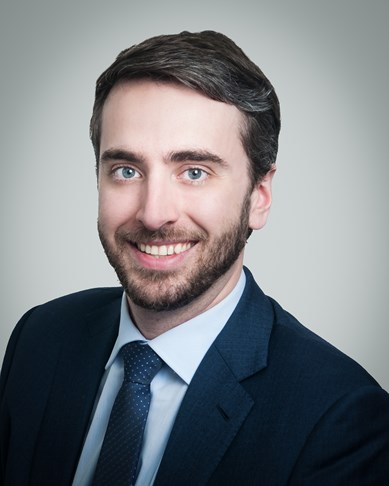 This article examines how UK hotels are likely to recover from the COVID-19 lockdown as restricitons are gradually eased. It covers the impact of international visitation on different UK regions and how different market segments will have an income on the recovery.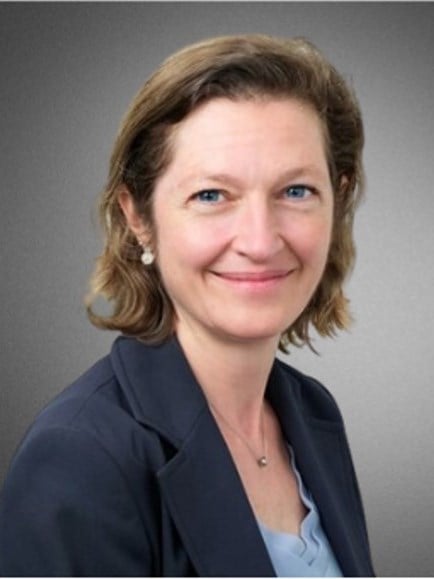 This market pulse provides an overview of the tourism and hotel market in Lisbon, Portugal. This snapshot discusses recent tourism trends, the impact of new supply on performance and provides a summary of the hotel pipeline.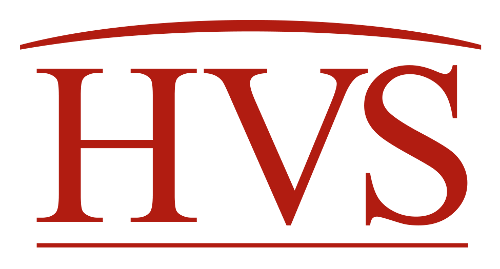 HVS International's London office has published a review of the European hotel transactions during 2004. This article provides an overview of hotel transactional activity during 2004 for Spain, France, Italy and the Portugal.
March 23, 2005

By

Bernard Forster