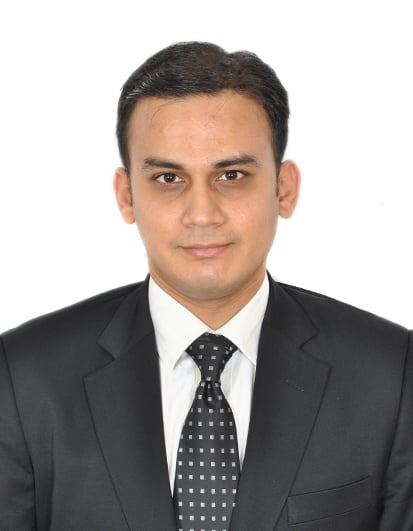 This is a monthly industry update that highlights the key trends in the Indian hospitality industry.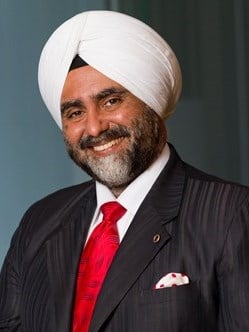 Tech hubs have globally been a catalyst for the hospitality sector's expansion. Bengaluru and Hyderabad are prime examples of this trend in India, witnessing unprecedented growth in hotel supply in sync with their booming IT sectors. Read on to know more.
Hotel Operations

,

Travel & Tourism

,

Hotel Brands

,

Hotel Companies

,

India

,

United States

,

China, mainland

,

United Kingdom

,

Bengaluru

,

Hyderabad

,

Shenzhen

,

Delhi

,

Mumbai

,

Jaipur

,

Indore

,

Ahmedabad

,

Kochi

,

Mysuru

,

Vellore

,

Warangal

,

Madurai

,

Guwahati

,

Hubballi

,

Kanpur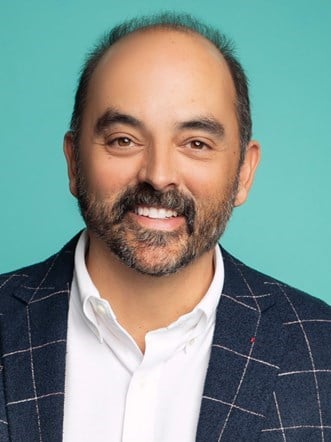 This article shares our main takeaways from the highly attended 2023 Lodging Conference in Phoenix, Arizona. It was an incredible gathering for our industry, with great ideas and insights shared, deals done, and friendships strengthened. We look forward to next year's event!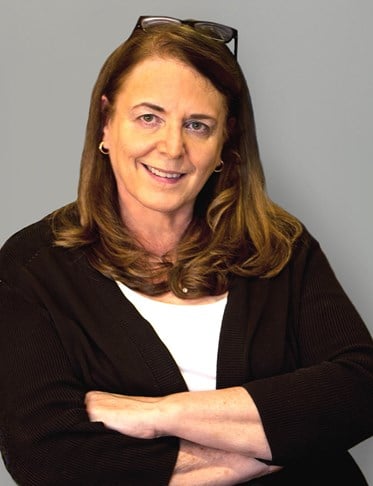 A strong RevPAR rebound in the first quarter of 2023 was stalled by increasing costs of capital, inflationary pressures, outflow of domestic demand with limited international infill, and economic concerns. How can hoteliers expect 2023 to end and the next few years to trend? This article presents our latest forecast and insights.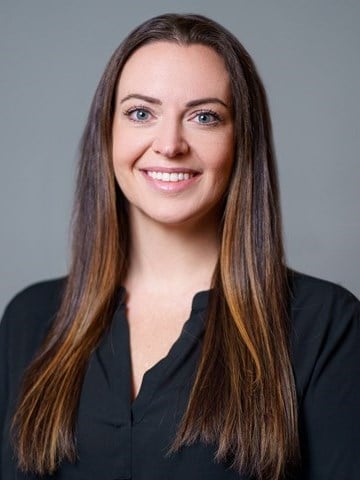 In the past three years, the city of Richmond has seen significant growth in RevPAR, outpacing the regional area and the state of Virginia in the post-pandemic recovery period. This article provides an overview of Richmond's hotel performance and demand sources.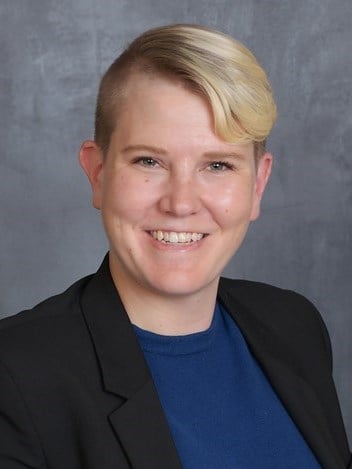 Conroe is known as a historic small town and an affordable staycation destination. However, as of 2023, it is one of the fastest-growing cities in Texas. Its current offerings range from state parks to lakeside resorts, and the city has potential for significant development, with ample vacant land available.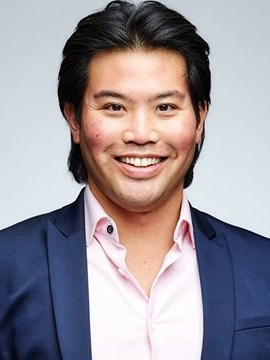 In 2022 and the first half of 2023, San Diego hotels experienced unprecedented RevPAR growth, similar to much of California, as markets recovered from the impact of the COVID-19 pandemic. As a result, hotel development and transactions have been strong. However, construction of full-service hotels remains challenging amid a steep rise in development costs.
Approximately 92,000 Nebraska volleyball fans packed Memorial Stadium on August 30, 2023, to watch the Nebraska Huskers sweep Omaha in an outdoor match, setting a new women's sporting event attendance record. Local hotels benefited from the midweek event, as most available guestrooms in the market were filled.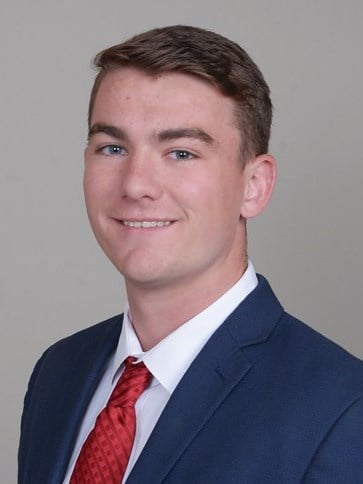 Following the effects of the COVID-19 pandemic, the Jersey Shore is proving its resiliency once again. Recently, the counties along the coast have experienced record occupancy tax collection levels, an increase in the redevelopment of dated motels, and the addition of many large-scale, family-friendly attractions.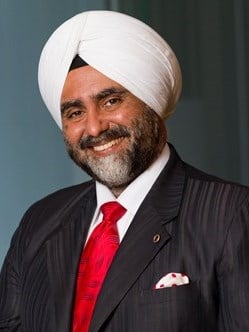 AI adoption is on the rise globally, including in the F&B industry, where it's streamlining processes, reducing waste, and enhancing guest experiences. Read on to know more.