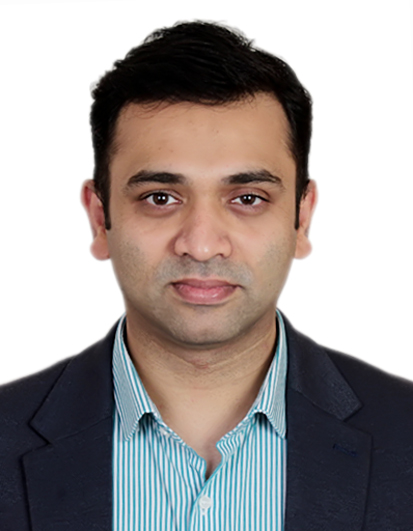 Religious tourism, which contributes significantly to domestic tourism in India, has demonstrated resilience and recovered faster than most other segments following the pandemic. Read on to know more.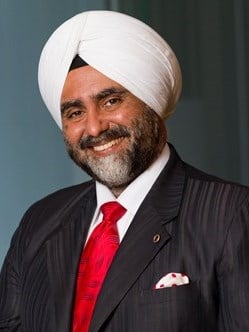 Airport hotels have grown in popularity in recent years as airport infrastructure in India has improved. Continue reading to learn more.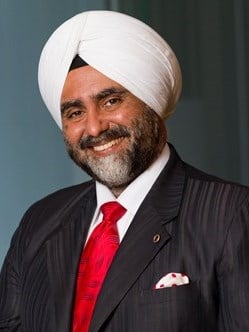 Bleisure travel – business travelers extending their business trips by a few days for leisure tourism activities – is expected to grow substantially in the next few years. Can the hotel industry leverage its potential? Read on to know more.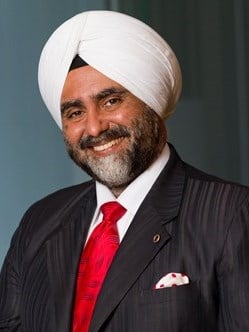 Hotels and healthcare facilities, two key stakeholders in the growing medical tourism segment that successfully collaborated to provide quarantine services during the pandemic, should now build on this success to realize medical tourism's true potential.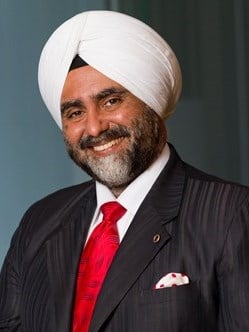 This article briefly discusses the Indian hotel sector's performance in the first half of the calendar year 2022.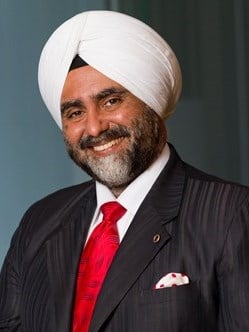 Luxury trains are making a comeback around the world following a COVID-induced hiatus. India's Palace on Wheels and the Maharajas' Express, two of the world's best luxury trains, are also set to return later this year. Read on to know more.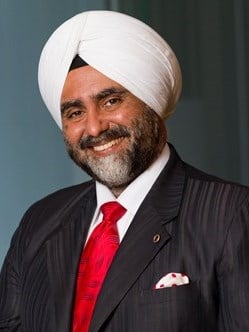 Hotel leasing has been a slow starter and is not a preferred model with operators in India. However, this could change with revenue share leases gaining traction. Read on to know more.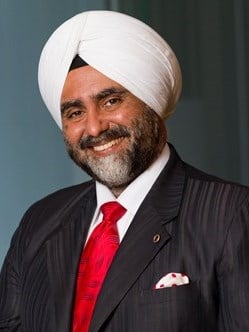 Hotel companies are redesigning their loyalty programs to meet the changing consumer demands. Read on to know more.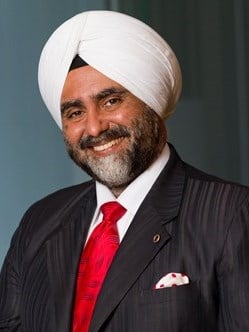 The hotel ancillary revenue revolution is expected to gain momentum in the Indian hotel industry, with more radical revenue-generating avenues gradually finding favor. Read on to know more.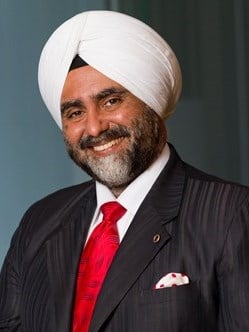 Post-COVID, travelers' interest in alternative accommodation products such as homestays and villa rentals has increased, intensifying the competition between hotels and alternative accommodations. Continue reading to learn more.