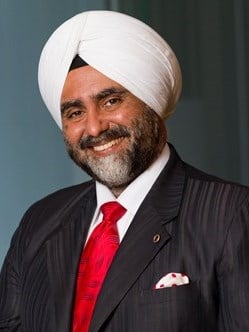 This article highlights some of the architectural and design changes that are expected in hotels in the post-COVID era.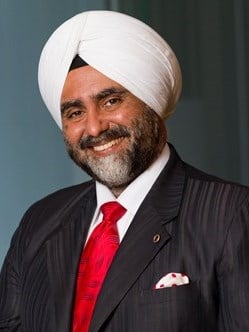 Hotel design and architecture will undergo significant changes in the post-COVID world. This article discusses how technology will be one of the key factors driving and facilitating these changes.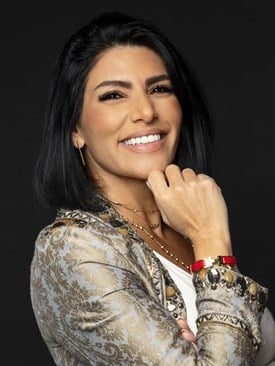 Hala Matar Choufany, in her interview with Hospitality News Middle East, discusses the global post-pandemic situation, the new normal and her vision for Lebanon.
Hotel Operations

,

Travel & Tourism

,

Hotel Companies

,

COVID-19

,

Middle East

,

Qatar

,

United Arab Emirates

,

Saudi Arabia

,

Kuwait

,

Lebanon

,

Oman

,

Bahrain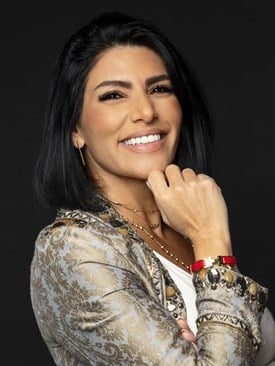 Hala Matar Choufany, in her interview on Bloomberg HT, summarizes the current hospitality performance in Turkey and the recovery potential.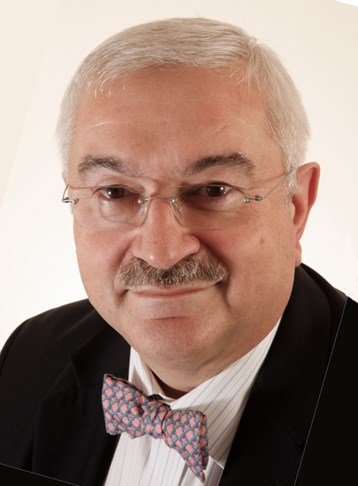 On April 7th 2021 HVS, in partnership with the Israel Ministry of Tourism, the UAE-Israel Business Council and Copeland Hospitality, hosted a world-first, a webinar on the opportunities for hotel investment created by the Abraham Accords.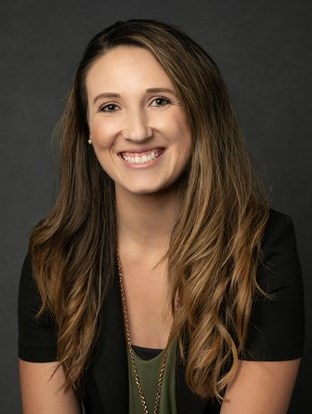 As we observe World Autism Awareness Day, we want to highlight what our industry can do to help support individuals with autism. To better understand the diversity challenges, growing diversity programs, and opportunities to be more inclusive within the hospitality industry, we interviewed the founders of Autism Double-Checked, an organization that provides autism-specific training to hotel staff to create more autism-friendly travel experiences.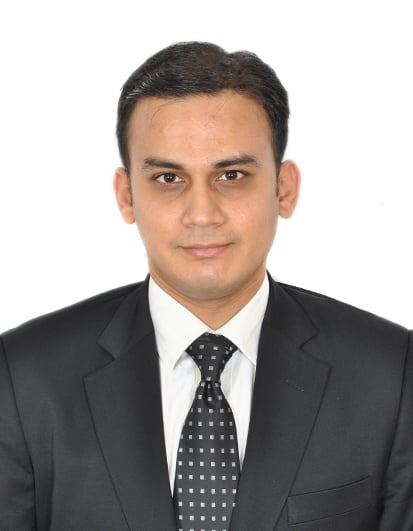 This report highlights the key trends in the Indian hospitality sector in 2020 along with the sector performance metrics, brand signings and openings during the year. It also provides our outlook for the sector for 2021.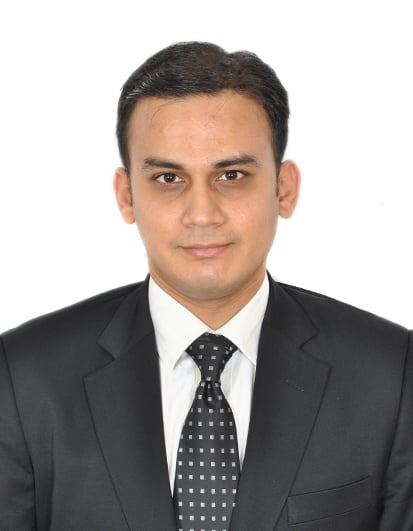 This article discusses some of the reasons why franchising, which is the most popular model in mature hospitality markets, is still struggling to make a breakthrough in the Indian hotels sector.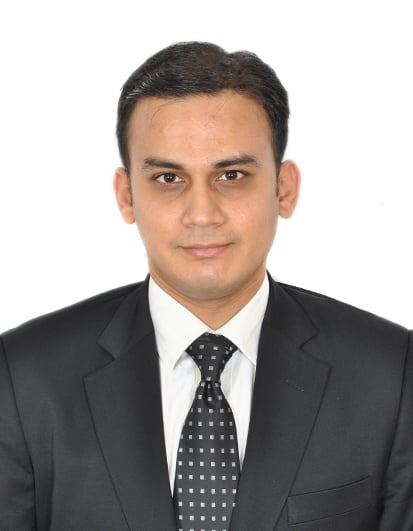 Hotel conversions are expected to increase in India in the next couple of years as both hotel owners and brands consider this win-win proposition to tide over the current downturn.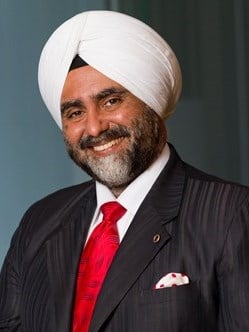 Internship is a crucial first step into the Indian hospitality sector for most hospitality students in the country. The HVS internship study explores the perspectives of the different stakeholders - students, industry and academia - to understand the challenges faced by them during internship programs. Additionally, it also identifies the best practices and offers recommendations that can help make the internship program more successful going forward. Read our latest report to know more.