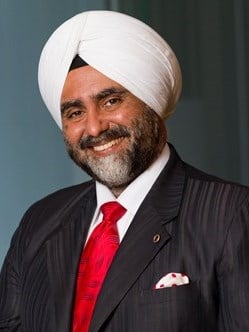 Post-COVID, travelers' interest in alternative accommodation products such as homestays and villa rentals has increased, intensifying the competition between hotels and alternative accommodations. Continue reading to learn more.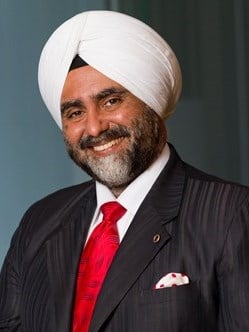 In the last few years, international and domestic hotel chains have launched soft brands in the Indian hotel market, giving owners more flexibility in design and other brand standards. Read on to know more.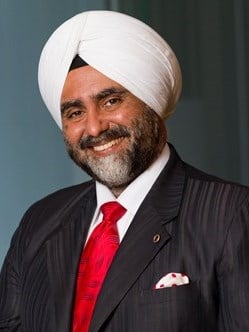 Remote work has opened several new avenues for hotels, including new customer segments and ancillary revenue streams. However, with most companies across industries now getting back to a hybrid or full work-from-office model, will these concepts continue to grow?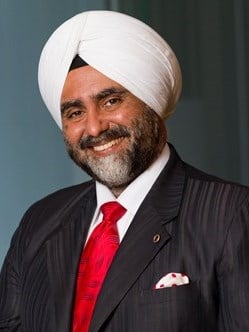 This report highlights the key trends in the Indian hospitality industry in 2021 along with the sector performance metrics, brand signings, and brand openings during the year. It also provides our outlook for the sector for 2022.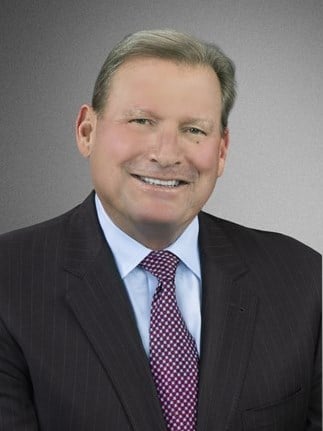 As the pandemic eases, the hospitality industry faces multiple challenges in recruiting talented employees. This situation is likely to result in some exciting hiring trends in 2022, including a stronger focus on technology use and the overall employee experience. Organizations will have to deploy innovative solutions to attract the human capital they need in this competitive environment.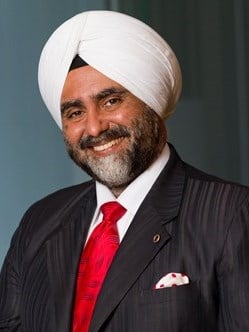 This article briefly discusses the Indian hotel sector's performance in 2021.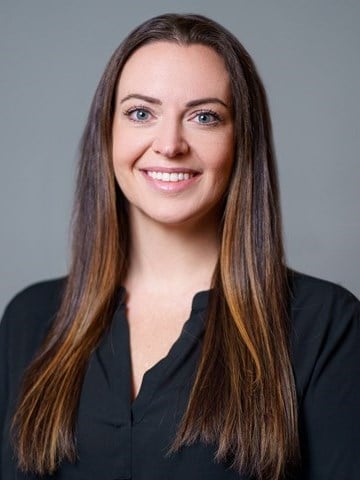 As the economic recovery continues following the depths of the COVID-19 pandemic, the current market is making mergers and acquisitions (M&As) more and more attractive to hotel industry players. This article explores the factors contributing to this trend.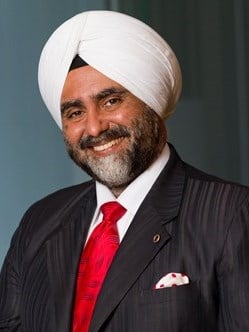 This article highlights a few recommendations that India's Union Budget 2022-23 can focus on to help the Indian travel and hospitality sector during these trying times.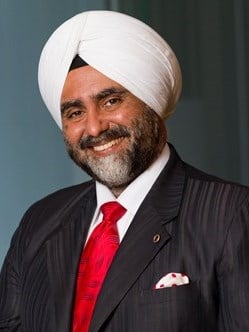 Chandigarh's hotel sector has recovered quicker than many other Indian hotel markets, thanks to its strategic location as the gateway for travelers heading to various leisure destinations in the Himalayan region, as well as demand from the wedding segment. Read on to know more.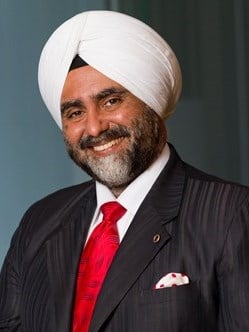 2022 will be a crucial year for the Indian hotel sector as it continues its uphill journey on the long road to post-COVID recovery. As we enter the new year, let us look at the top trends that are likely to shape the sector in the year ahead.