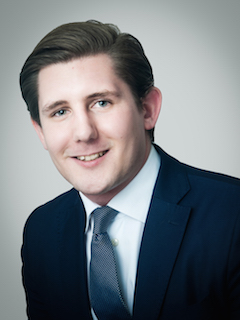 Tourism arrivals to Israel hit another record in 2019 growing to 4.5 million and resulting in improved hotel performance throughout. This article explores the hotel performance and development pipeline in Israel.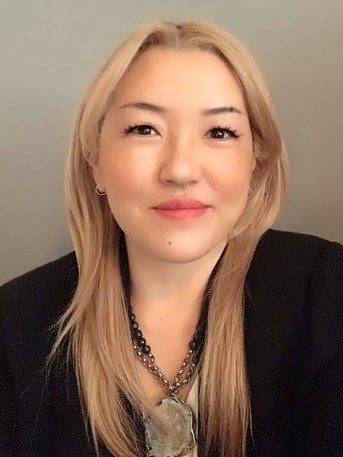 This article highlights preparing for increasing hospitality wellness demand. As global news and media cycles spin with updates related to COVID-19, strategies for reopening and widespread cries for social justice reform. This article examines cycles of grief, critical investment strategies, and wellness propositions associated with immediate and long-term demand.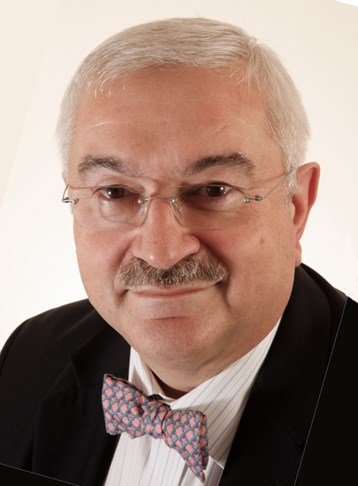 Industry experts from around the globe share what they are seeing in their markets today, the status of travel restrictions, how their governments are supporting the industry financially, and how they see the recovery process starting and playing out.
During the three years preceding the onset of the COVID-19 pandemic, Las Vegas had entered a cycle of new development after the prolonged recovery from the 2008 Great Recession. The ongoing construction of major demand generators throughout the closure period is important to the eventual recovery of the Las Vegas market. This article summarizes the available information regarding the status of major tourism-related projects in the Las Vegas market.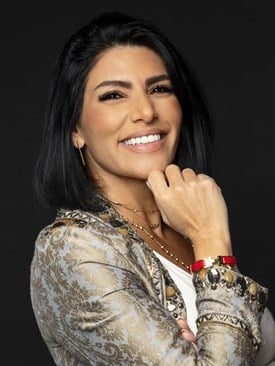 With all the uncertainty that remains around the duration and outcome of this pandemic and its' prolonged impact on the hospitality industry in particular; HVS Hotel Owner and Investor Survey findings highlight hotel's operational status and challenges as well as hotel owners' requirements to survive. In this AHIC broadcast series, the panelists, both of which are multiple asset hotel owners, discuss with Hala Matar Choufany the current issues and future investment appetite.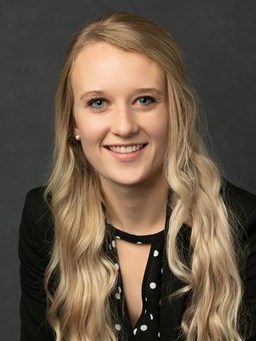 While numerous lodging brands are available to hotel owners through franchises, new brands continue to emerge. In 2020, several new brands have been introduced, providing unique niches in the marketplace to meet the demands of both hotel owners and guests. This article reviews the brands announced in 2020 and considers how they are poised to operate during the current economic climate.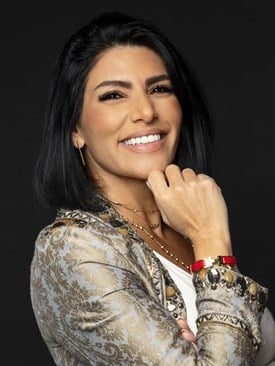 Sharing the full interview of Hala Matar Choufany, President of HVS Middle East & Africa, Recovery Townhall discussion with Sumaira Isaacs in a series of exciting and global interviews hosted by Global Tourism Forum to assess tourism and hospitality challenges as well as recovery and investment opportunities.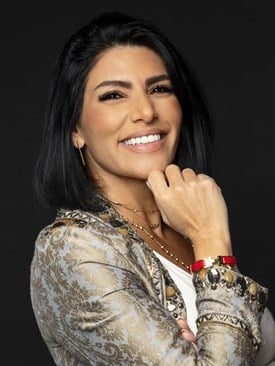 We raise key concerns and questions that are worth reflecting on to address the complex "new normal" that will govern future investments and operations in our industry. Although COVID-19 has challenged our fundamental forecasting approach that typically relies on predictable market trends and metrics, we share our assumptions pertaining to what the recovery model may look like for select cities in the GCC and the likely impact on EBITDA.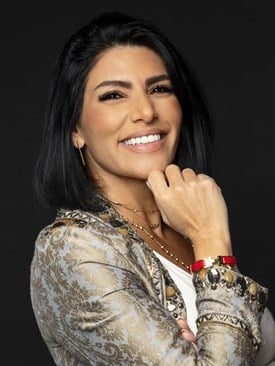 HVS is pleased to share the Hospitality GCC- Hotel Owner & Investor Survey. Despite the challenges and uncertainty, there will be better times and the hospitality and travel market will eventually come out stronger. The future winners are those that will create an ecosystem that is built on ethical principles and promotes a behavior that reflects a good corporate citizenship. Finally a strong risk mitigation approach, flexibility and innovation will remain key traits of successful organization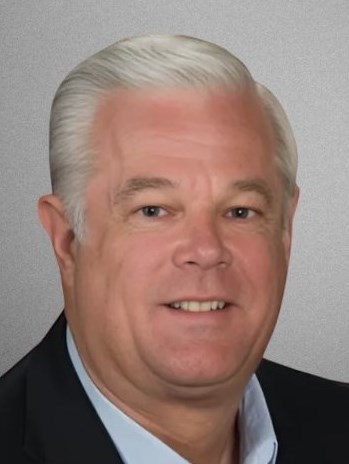 With the advent of the COVID-19 pandemic in the U.S. in early to mid-March 2020, hotel owners and managers watched demand for their rooms suddenly evaporate. Since then, tough decisions have been made regarding whether to remain open or temporarily suspend operations. Hotels that have temporarily suspended operations now need to decide when to reopen. This article addresses the considerations to be weighed in this process and provides one example of the calculus for a hypothetical hotel.