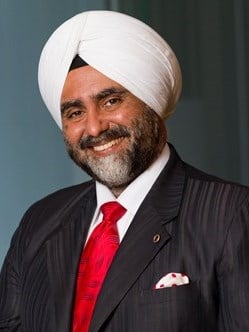 India will assume the G20 presidency for a year from 1st December 2022, which is a unique opportunity for India to showcase its tourism potential.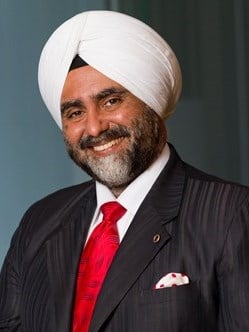 City tourism is heavily dependent on corporate & MICE segments and it's time to reconsider and shift the narrative to make city tourism more holistic in the future. Read on to know more.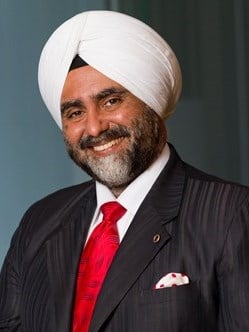 Despite several headwinds such as inflationary pressure, the possibility of a recession in the US and Europe, and a manpower shortage, the Indian hotel industry's performance outlook remains positive. Read on to know more.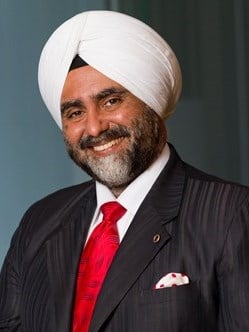 Airport hotels have grown in popularity in recent years as airport infrastructure in India has improved. Continue reading to learn more.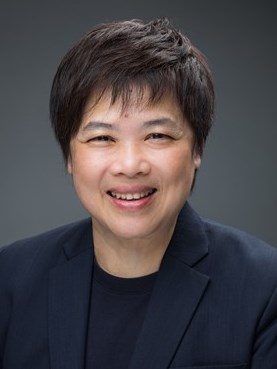 The Market Snapshot: Asia Pacific 2022 highlights an overview of transaction activity in the region and presents 25 markets' current hospitality landscape; each covering demand and supply dynamics, hotel performances, and key transactions.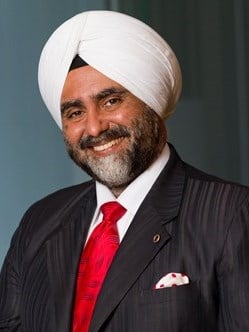 The hotel ancillary revenue revolution is expected to gain momentum in the Indian hotel industry, with more radical revenue-generating avenues gradually finding favor. Read on to know more.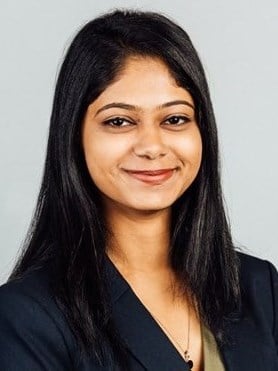 Sports tourism has uplifted and changed the fortunes of the hotel industry globally after COVID. Read on to know more.
Travel & Tourism

,

Convention, Sports, Entertainment

,

COVID-19

,

India

,

Brazil

,

Russia

,

United Kingdom

,

Australia

,

Canada

,

Qatar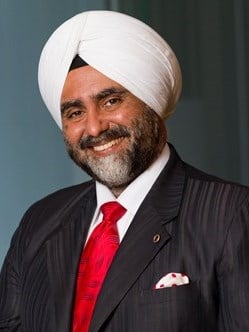 The upbeat travel sentiment is helping the Indian hotel sector to recover lost ground, with several markets outperforming their pre-pandemic performance during March 2022. Read on to know more.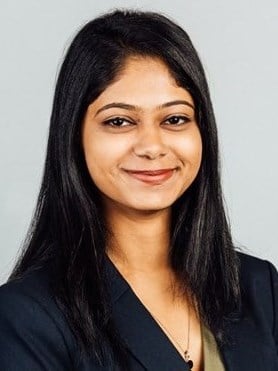 The hospitality industry in Lonavala, a popular weekend destination near Pune and Mumbai, has thrived over the last 2 years. Read on to know more.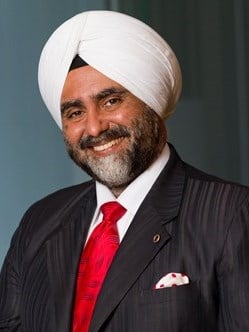 The resumption of regular international flights in India is the first step towards a gradual return to normalcy for the travel and hospitality sectors. Read on to know more.