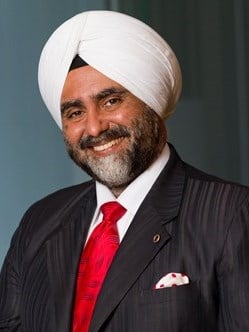 This article discusses some of the measures adopted by select global destinations to aid in the revival of the MICE (Meetings, Incentives, Conferences, and Exhibitions) segment in their countries.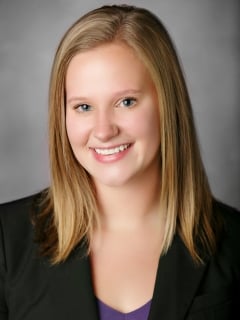 Salt Lake City is well positioned for a strong recovery. Several office, hospitality, and residential projects downtown are ongoing and should support a swift recovery and continued growth in a post-pandemic environment. The addition of a convention center headquarters hotel, a potential bid for a future Winter Olympics, a new terminal and expanded airport, a favorable business climate, and proximity to the mountains are factors that are contributing to an overall positive long-term outlook.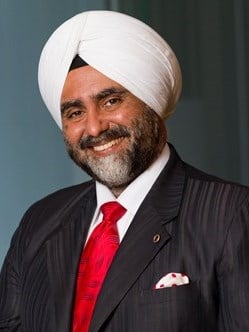 The popularity of staycations has grown manifolds in the last year. However, a prevalent debate in the hospitality industry is whether this is a passing fad or a long-term trend. Read on to learn more.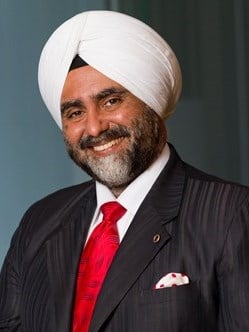 The Indian luxury hotel segment has been regaining developer interest in recent years due to the evolving market dynamics.
In the second quarter of 2020, metro-area Omaha hotels suffered unprecedented declines in demand, similar to most cities in the United States. With the widely available vaccines and the lifting of pandemic restrictions in early 2021, we explore how the city's recovery has begun and look at the long-term outlook for the market. We also examine recent trends in the Downtown Omaha hotel submarket relative to the overall Douglas County hotel market.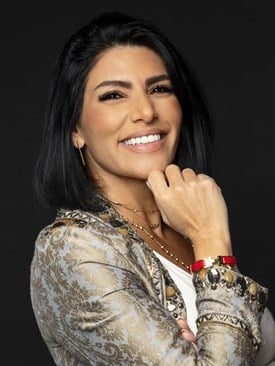 Amid the current global pandemic and travel restrictions, Saudi Arabia remains committed to its Vision 2030 and projects are underway to transform its hospitality offering. Hala Matar Choufany, President, Middle East, Africa and South Asia of HVS, shines a bright light on the kingdom's luxury resorts and what we can expect to see.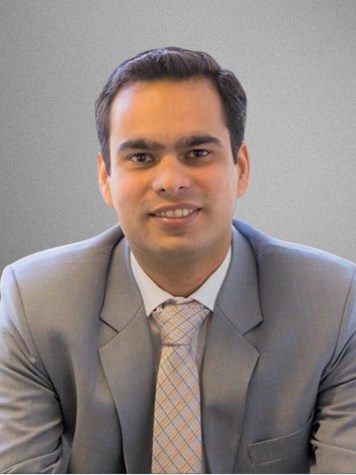 For many travelers, a holiday represents a dreamlike escape. Rishabh Thapar, Director of HVS's Middle East and Africa team, tells us why Morocco is hitting all the high notes with explorers looking for something a little different.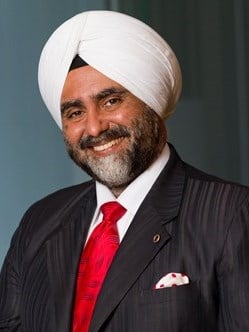 The Indian hotel sector is experiencing a surge in demand, with occupancy levels of over 40% in most major markets. However, the sector should not lower its guard on safety measures now as any short-term lapses could weaken all gains made to date.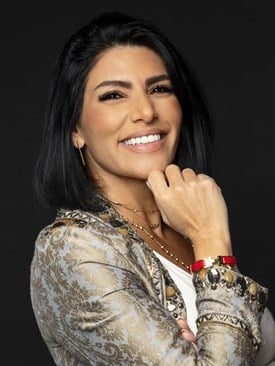 WiH Global ('WiH') stands for women in hospitality and is a global not-for-profit and best-in-class community who believe that by collaborating, we can have greater impact and raise the game to create a hospitality industry which is more diverse and inclusive.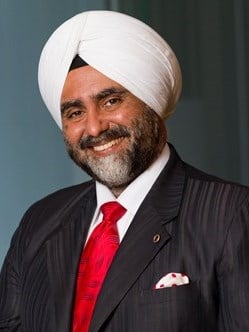 The Indian tourism sector is gradually coming back to life after the second wave of the pandemic in the country. State governments are taking several steps to revive the sector, some of which have been highlighted in this article.