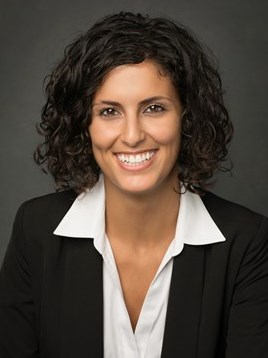 Phoenix has exploded in growth over the last decade, developing a diverse and welcoming economy that has allowed the city and surrounding communities to outperform other top-25 markets.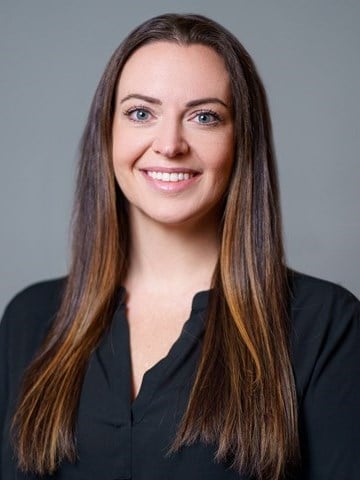 In the past three years, the city of Richmond has seen significant growth in RevPAR, outpacing the regional area and the state of Virginia in the post-pandemic recovery period. This article provides an overview of Richmond's hotel performance and demand sources.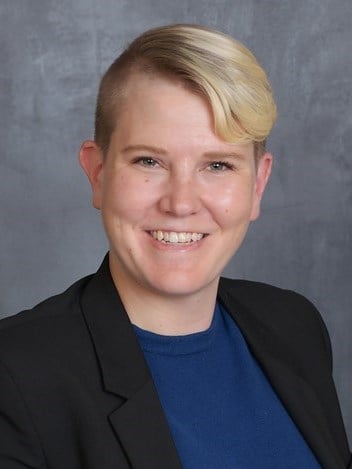 Conroe is known as a historic small town and an affordable staycation destination. However, as of 2023, it is one of the fastest-growing cities in Texas. Its current offerings range from state parks to lakeside resorts, and the city has potential for significant development, with ample vacant land available.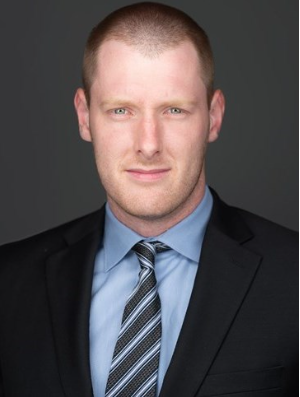 Why do some stadiums attract more tourists and economic impact than others? It does not have to do with the quality of a city's music scene or attractiveness, but the availability and cost of tickets. Tickets to venues in densely populated areas with higher incomes are harder to get, so instead people travel to venues with tickets that are available, and cheaper.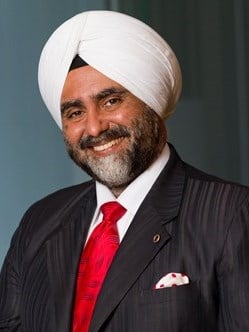 India's outbound travel sector is witnessing a resurgence, mirroring a trend akin to the pent-up demand that fueled domestic tourism in the last two years. Read on to know more.
Travel & Tourism

,

Hotel Brands

,

Hotel Companies

,

India

,

United Arab Emirates

,

United States

,

Saudi Arabia

,

Singapore

,

Thailand

,

Abu Dhabi

,

Germany

,

Italy

,

China, mainland

,

United Kingdom

,

Sri Lanka

,

Bhutan

,

Nepal

,

France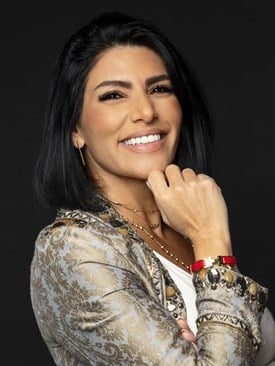 Strategic master plans and reforms point to a growing appetite for hospitality investment and development across the GCC, bringing opportunities to benefit from attractive returns and contribute to the growth and diversification of regional economies. Hala Matar Choufany, president, HVS Middle East, Africa and South Asia, maps out the openings and challenges, and crunches the numbers.
Approximately 92,000 Nebraska volleyball fans packed Memorial Stadium on August 30, 2023, to watch the Nebraska Huskers sweep Omaha in an outdoor match, setting a new women's sporting event attendance record. Local hotels benefited from the midweek event, as most available guestrooms in the market were filled.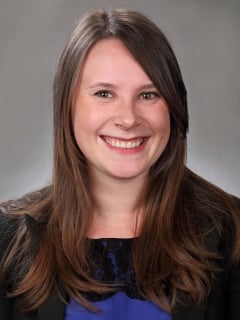 The Mississippi Gulf Coast reopened faster than most markets in the Southeast, allowing this area to become a drive-to destination for leisure travel. While the record room-rate increases achieved in 2021 and 2022 may not continue, new properties and attractions along the coast should support the market's popularity going forward.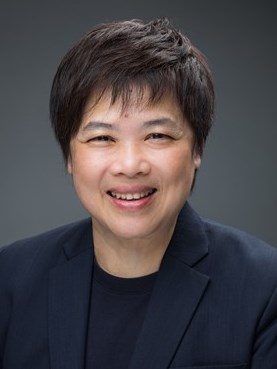 HVS publication In Focus Singapore 2023 provides an overview of Singapore's economic outlook, infrastructure development, tourism landscape and hotel market performance, hotel transactions and investment in 2022, COVID-19 situation and outlook.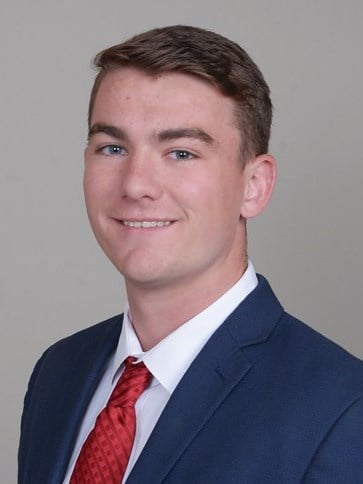 Following the effects of the COVID-19 pandemic, the Jersey Shore is proving its resiliency once again. Recently, the counties along the coast have experienced record occupancy tax collection levels, an increase in the redevelopment of dated motels, and the addition of many large-scale, family-friendly attractions.