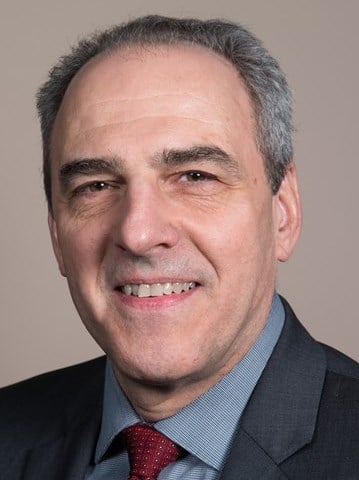 The ninth annual Lodging Tax Study also looks forward and assesses the impact of the COVID-19 pandemic. This analysis of 25 major US markets illustrates the depth of the impact on the hospitality industry and projects a pattern of recovery over the next few years. HVS also provides historical data on tax rates and the collection and distribution of revenue from lodging taxes levied in all 50 States and the 150 largest US cities.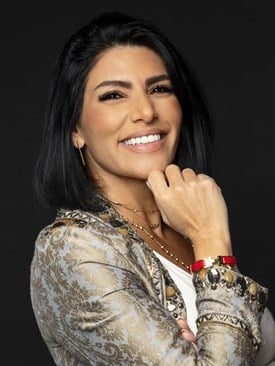 Hotels are complicated investments and evaluating the most suitable hotel operating model for a hotel investment is crucial to ensure that the owner's return is optimized. This publication summarizes the evolution of a number key terms in the hotel management agreements and our outlook on how these key terms may evolve in the future, provides an overview of franchise agreements and highlights alternative agreements that are being considered by sophisticated owners in the Middle East region.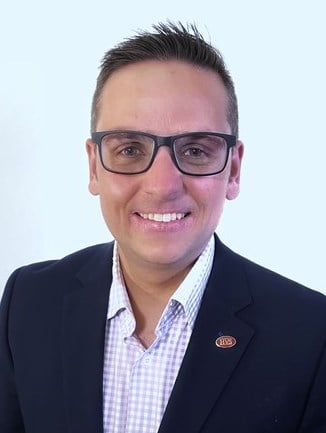 This article explores operational changes, specifically looking at cleanliness, as the hotel industry adapts to the challenges of COVID-19, outlining the initial response taken by hoteliers and examining where we are as an industry today and what to expect in the future, now that brands have established procedures and protocols for addressing the pandemic.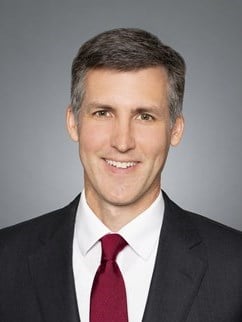 Travel Channel's Anthony Melchiorri and hotel industry expert and No Vacancy podcast host Glenn Haussman speak to our President & CEO, Stephen Rushmore, Jr. about some critical hotel investment related topics. Topics include valuation trends, marketplace opportunities, independent vs. branded hotel investments, how banks perceive the hotel business and more.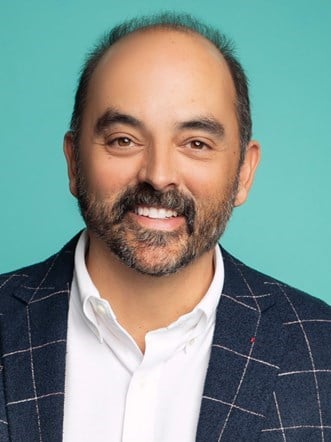 HVS compiled the Q2 2020 performance statistics of brands reported by public companies. The data reflect the resiliency of economy, extended-stay brands during the first months of the pandemic.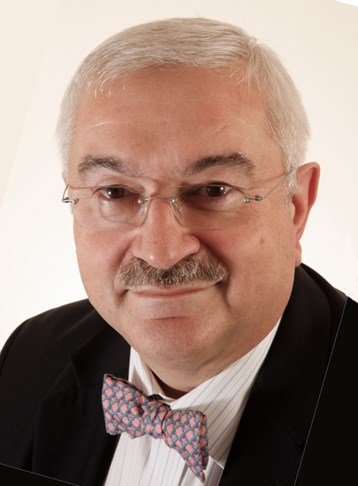 On Tuesday 1st September HVS, together with the Israel Ministry of Tourism, presented a lockdown seminar on the Israel Hotel Sector. Some 300 people joined us for this event and you are welcome to watch a video recording.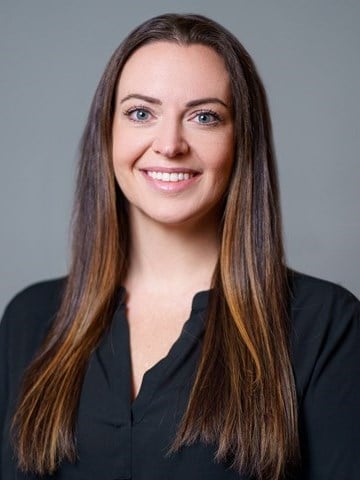 This publication provides an overview of upcoming, current, and historical trends in the federal lodging per diem, with a focus on the per-diem rates for the top hotel lodging markets, as defined by STR.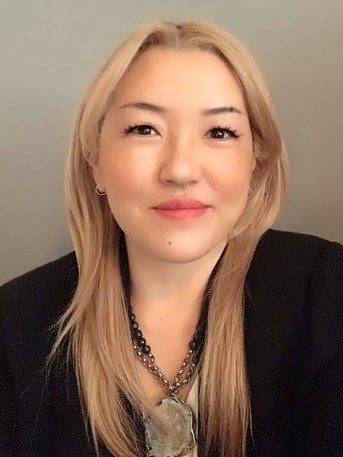 Over the past few decades, environmental and social factors, such as modernized living, have been driving the growth of wellness. While hotels are finding different ways to engage in this trend by incorporating wellness-related elements into the guest's journey, destination spas are taking wellness to the next level with their unique offerings. This article takes a deep dive into wellness-hospitality development and discusses its distinguishing characteristics and key success factors.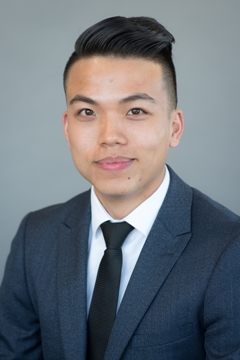 Mobile phone proliferation and the rise in social media users is poised to present unique opportunities for hotel companies. How are hotels currently utilizing social media marketing and are they ready for the future?
August 18, 2020

By

Jimmy Quach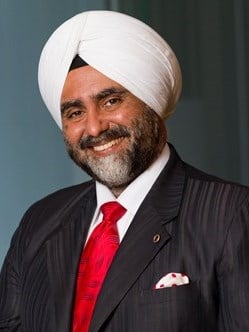 Hotels play a key role in creating successful leisure destinations. Good quality hotel supply can go a long way in developing fledgling tourist places into established leisure destinations. Read on to know more.