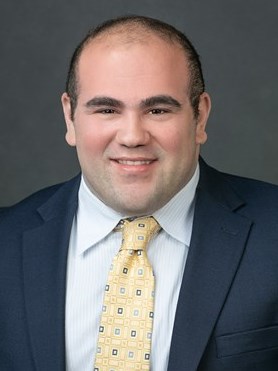 In light of the coronavirus (COVID-19) pandemic and the effect it has had on lending and new development in the hospitality industry, it may be beneficial to review the basics and walk through the investment life cycle of a hospitality asset. This guide is intended to be a helpful reference for a seasoned hospitality professional, a student looking to break into the industry, and anyone in between.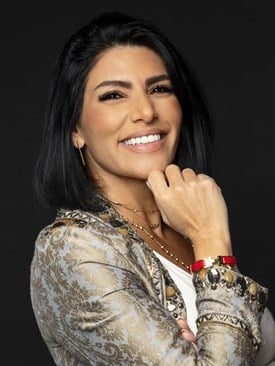 Eye on Saudi Arabia - Watch Hala Matar Choufany in a live interview at HORECA 2021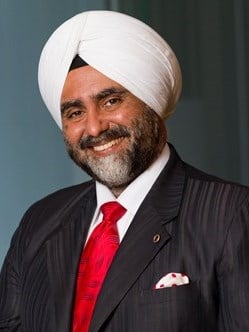 The Indian aviation sector is finally embarking on the path to recovery, which will mark a new chapter in the tourism & hotel industry's growth. Read on to know more.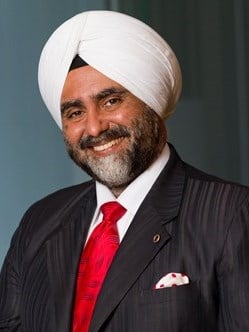 The Indian government is taking various steps to develop the Andaman & Nicobar Islands and Lakshadweep into world-class tourism destinations. However, several challenges have previously inhibited the rise of tourism on these islands. Read on to know more.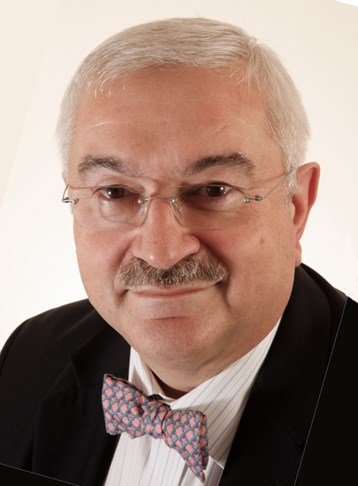 HVS was joined by 60 delegates in person and at least another 300 online for the latest in our series of webinars on the preparation for the industry as it emerges into the post-pandemic world.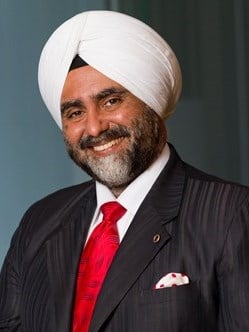 Hiring momentum in the Indian hospitality industry is improving as several companies resume their hiring plans. However, various issues may make it difficult for them to close the gaps. Read on to know more.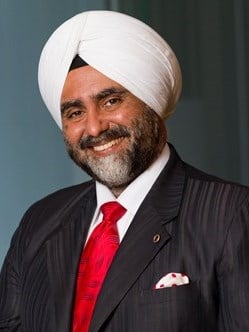 Most countries have reopened their borders to fully vaccinated international tourists. This article highlights some best practices followed by tourism-dependent destinations such as Maldives, Dubai, and Croatia, which are now hailed as leading examples of destinations getting their inbound tourism back on track post-COVID.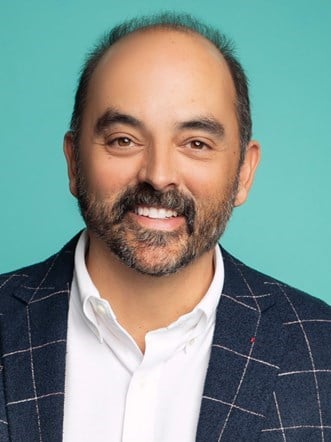 With nearly 2,000 registered, the Lodging Conference brought together members of the hospitality industry to discuss the recovery, challenges, and successes of the industry to date. The highlights of the event from those that attended from HVS are summarized here.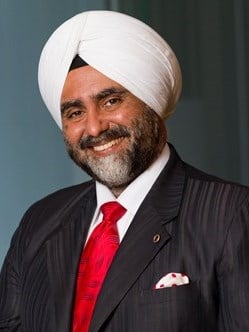 International travel continues to remain subdued and restricted to essential travel in most cases due to various reasons. Read on to know more.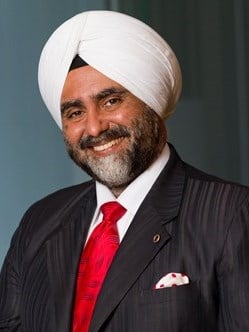 This article discusses some of the measures adopted by select global destinations to aid in the revival of the MICE (Meetings, Incentives, Conferences, and Exhibitions) segment in their countries.