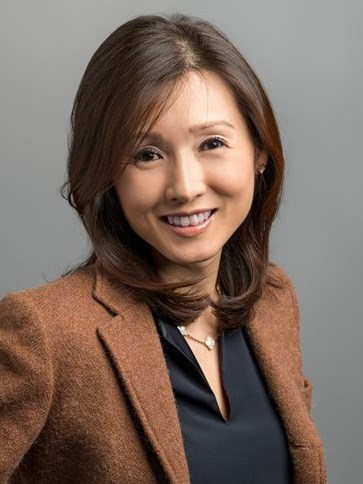 As the nation is experiencing record levels of inflationary growth, rising wages, and labor shortages, the hospitality industry is encountering extreme difficulty finding workers. How are hotel owners and operators managing rising labor costs and inflationary risk to drive their bottom line during these unprecedented times?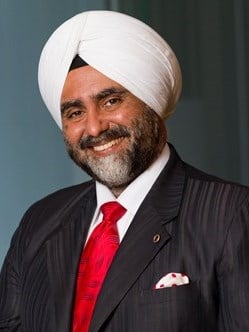 Post-COVID, travelers' interest in alternative accommodation products such as homestays and villa rentals has increased, intensifying the competition between hotels and alternative accommodations. Continue reading to learn more.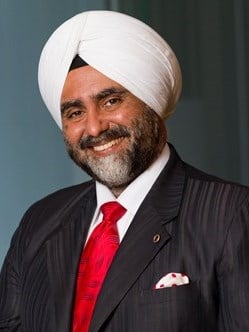 In the last few years, international and domestic hotel chains have launched soft brands in the Indian hotel market, giving owners more flexibility in design and other brand standards. Read on to know more.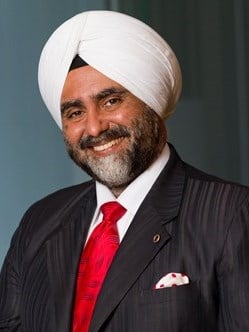 The upbeat travel sentiment is helping the Indian hotel sector to recover lost ground, with several markets outperforming their pre-pandemic performance during March 2022. Read on to know more.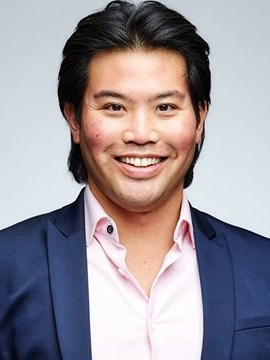 In 2020, San Diego-area hotels suffered unprecedented declines in demand because of the COVID-19 pandemic, similar to most cities in the United States. Since then, many travelers have returned, and the greater San Diego hotel market has rebounded. What has the recovery looked like thus far? What must happen in the next 18 months for the market to reach pre-pandemic performance? What factors will shape the "new normal" for the market?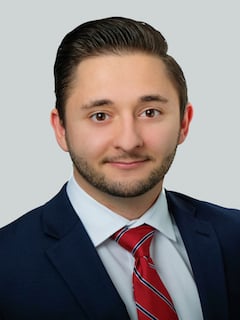 HVS discusses the main hotel transactions that took place in 2021 and looks at the trends in single-asset and portfolio transactions over the years.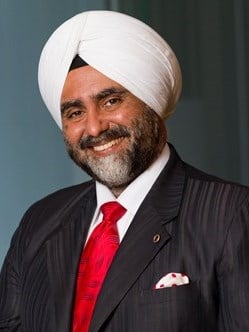 Despite its breathtaking natural beauty and tourist attractions, northeast India attracts a negligible number of visitors. Large-scale infrastructure development and other initiatives are expected to help turn things around in the future. Continue reading to learn more.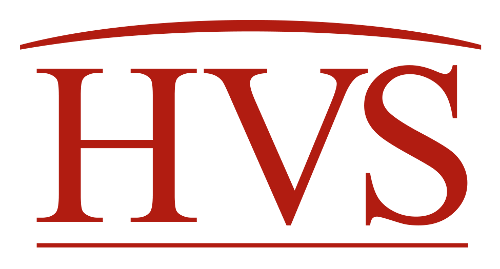 Philadelphia hotels experienced unprecedented declines in demand during the COVID-19 pandemic, similar to most top-25 markets in the United States. Considering the city's large number of demand generators, Philadelphia hotels are well positioned for a recovery, albeit a slow one. How far did the Philadelphia hotel market fall? What factors will shape this recovery?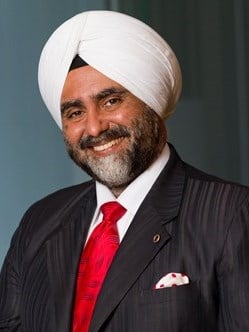 Heritage tourism has grown rapidly in India in recent years, but it has yet to realize its full economic potential. Read on to know more.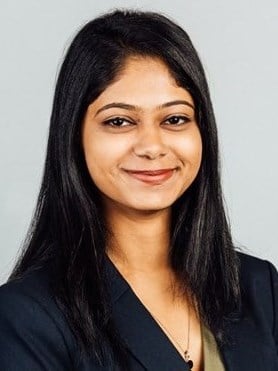 The hospitality industry in Lonavala, a popular weekend destination near Pune and Mumbai, has thrived over the last 2 years. Read on to know more.