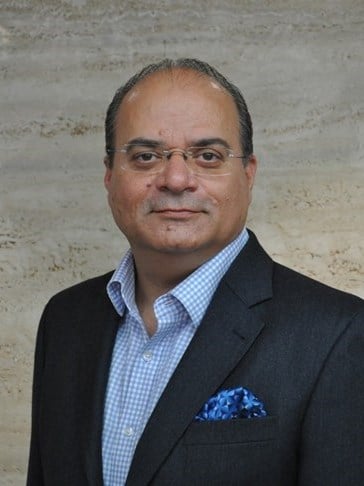 Is it time for the hotels sector to embrace some of the revenue management practices followed by the aviation industry? Read on to know more.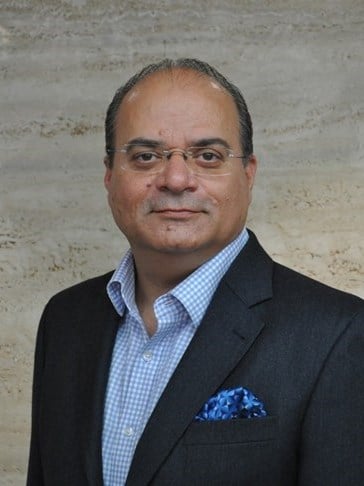 The pandemic is forcing the hospitality sector to rethink and make hotels more viable as developing hotel assets that drive higher ROI is the need of the hour. How can hotels achieve this? Read on to know more.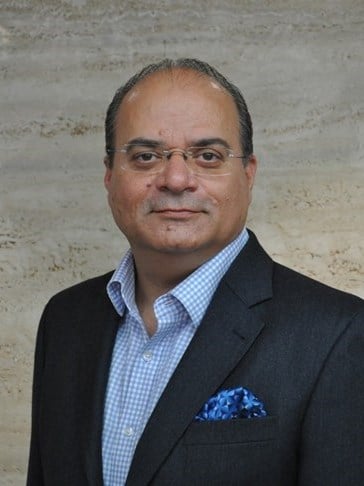 Professional Asset Managers are likely to gain significance in the COVID era as Hotel Owners & Investors realize their true value in helping improve hotel performances and yields in these extremely disruptive times. Read on to know more.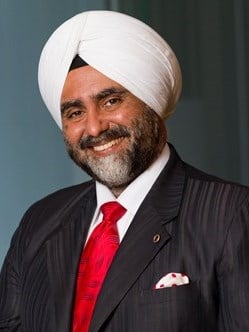 The hospitality sector is venturing into various new revenue generating opportunities in the COVID era. Read on to know more.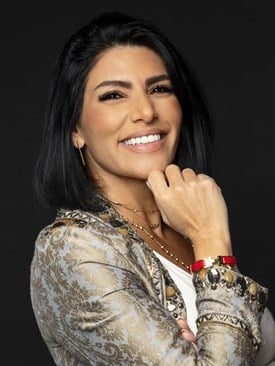 Sharing the full interview of Hala Matar Choufany, President of HVS Middle East & Africa, Recovery Townhall discussion with Sumaira Isaacs in a series of exciting and global interviews hosted by Global Tourism Forum to assess tourism and hospitality challenges as well as recovery and investment opportunities.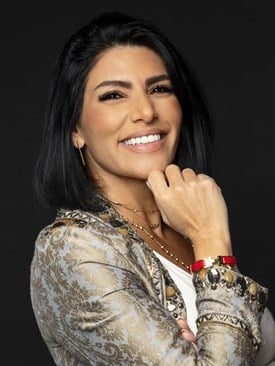 We raise key concerns and questions that are worth reflecting on to address the complex "new normal" that will govern future investments and operations in our industry. Although COVID-19 has challenged our fundamental forecasting approach that typically relies on predictable market trends and metrics, we share our assumptions pertaining to what the recovery model may look like for select cities in the GCC and the likely impact on EBITDA.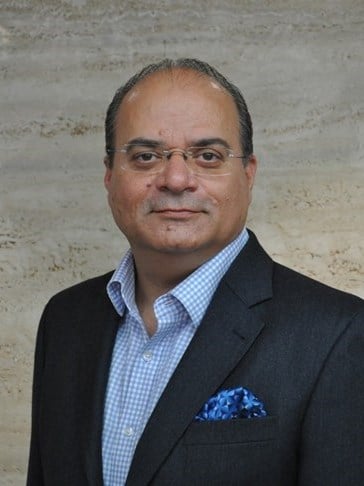 In the COVID-9 era, will Ancillary Revenues become Primary Revenue and should efficiencies be measured as revenue per square foot? Read on to know more.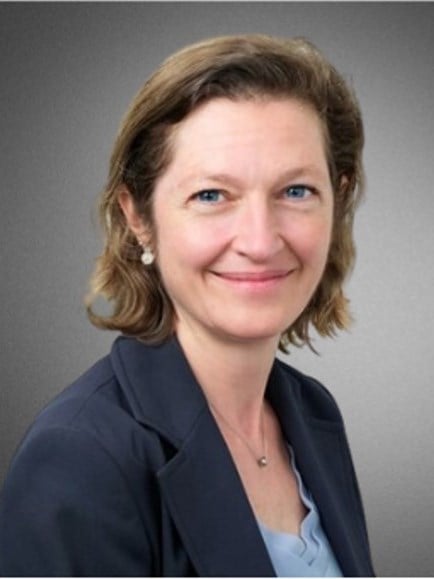 Whilst the Covid-19 pandemic ravages Europe and takes a particularly heavy toll in Spain, it is important to evaluate how the reliance of this country on international visitation might shape the recovery of its two main urban markets once the pandemic subsides.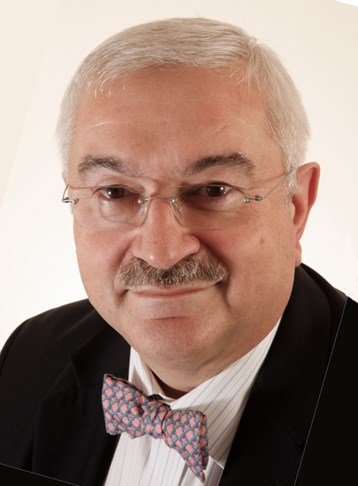 So why is it that so many owners feel the need to employ asset managers to help them ensure the manager is doing a good job? Why don't many operators do this on their own? After 45 years of looking at hotel operating performance, here are my top 10 tips for getting the most out of your hotel business.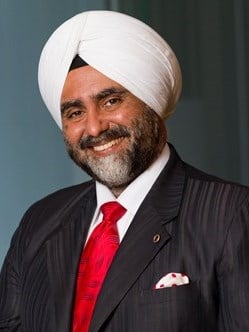 Ease of doing business in India has improved significantly in past few years due to reforms by the Government. However, approval & licensing requirements in hospitality sector is still very complex compared to global peers. Reforms in this direction are necessary to induce fresh capital in sector.