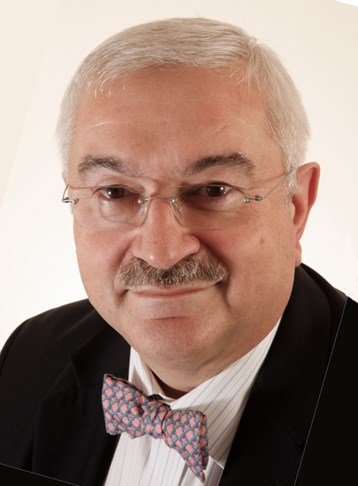 This article introduces KPIs that are considered vital in understanding a hotel asset's performance by considering how efficiently and effectively space is utilised within the hotel operation.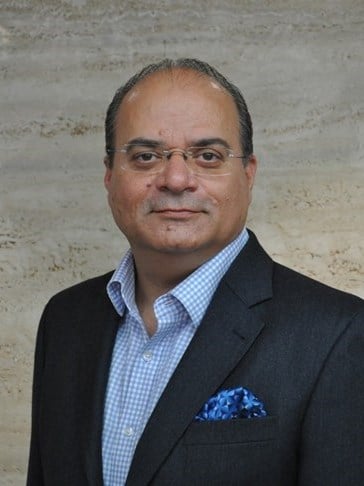 Many hotel owners are now understanding how crucial it is to work together with experienced, professional asset managers to assess and enhance their hotel's performance. Read on to know more.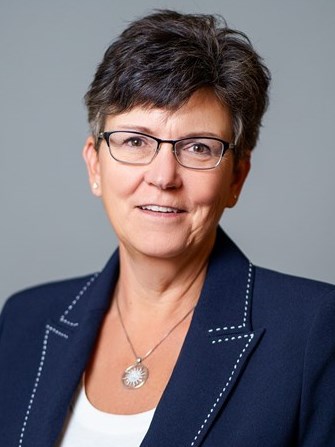 In the post-COVID-19 world, the hospitality industry has had to reevaluate and adjust how it does business. From shifting market segments, to redeploying sales teams, to addressing operational challenges, hoteliers have been forced to evolve as they continue the path to recovery. Our Hotel Performance Analysis can help.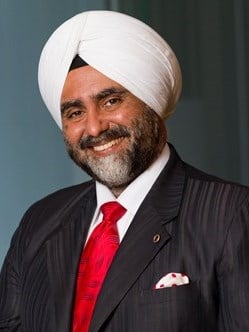 The hotel ancillary revenue revolution is expected to gain momentum in the Indian hotel industry, with more radical revenue-generating avenues gradually finding favor. Read on to know more.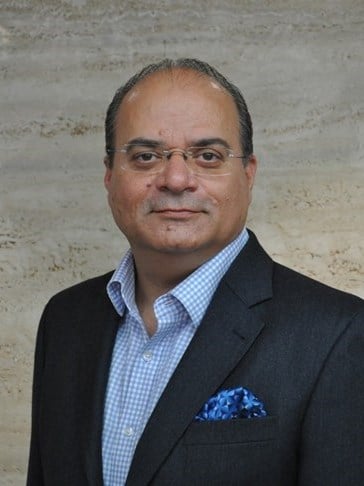 The term 'collaborative innovation' is frequently used in the context of technology or software development, but hardly ever with the Indian hospitality industry. Read on to know more.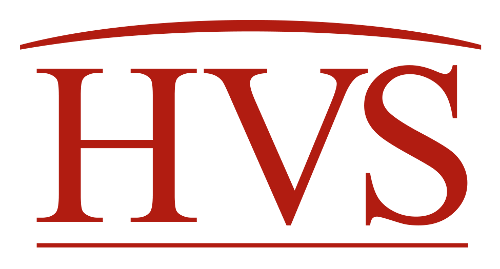 In light of the coronavirus (COVID-19) pandemic and the effect it has had on lending and new development in the hospitality industry, it may be beneficial to review the basics and walk through the investment life cycle of a hospitality asset. This guide is intended to be a helpful reference for a seasoned hospitality professional, a student looking to break into the industry, and anyone in between.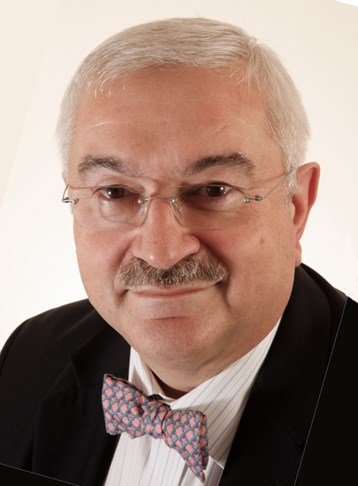 The Leaders' Journey is new initiative designed to enable emerging and young talent around the world to access the learnings of business leaders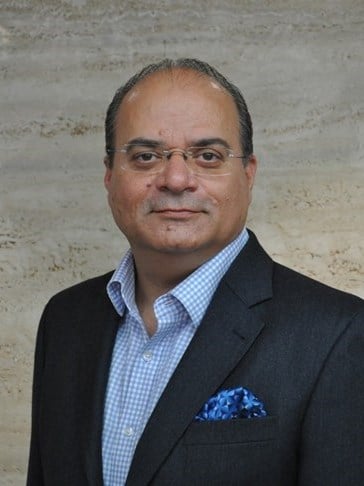 Being frugal in every way possible is a key lesson learned by the hospitality sector during the pandemic. This article discusses some of the changes made at hotels during the pandemic.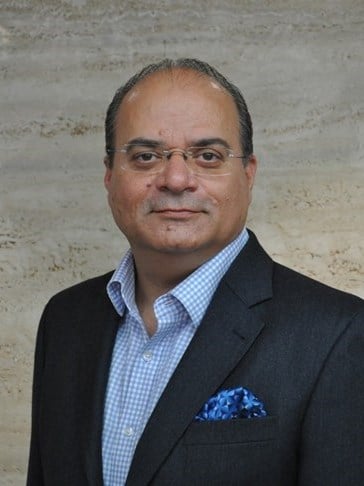 Most hotels have implemented quick cost-saving changes to their largest cost components i.e. compensation and energy costs as they try to stay afloat during the pandemic. However, the industry needs to take a step further by evaluating and scrutinizing their cost structures even deeper to make some radical changes. Are we ready & is it time?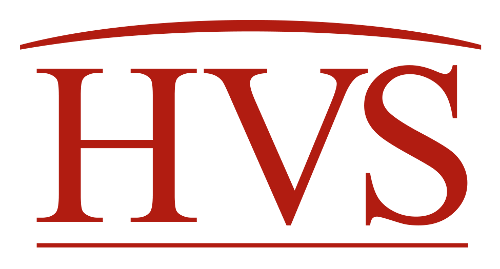 Despite suffering the COVID-19 pandemic alongside the traditional hotel sector, the serviced apartment sector has been weathering the storm better owing to a few key factors that show a stronger resilience to a sudden and fundamental shift in demand. In this article, we examine recent innovations in the sector, give a performance update and explore the serviced apartment pipeline for Europe.
November 9, 2020

By

Maria Coll

,

Arlett S Hoff