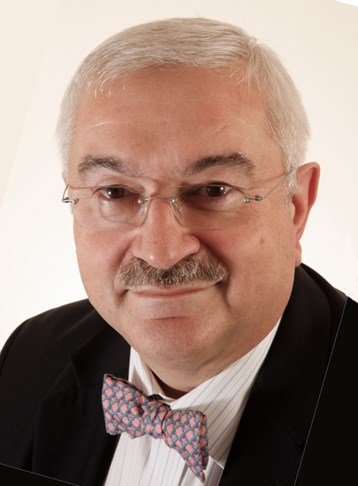 Last week more than 300 industry executives logged in to join a webinar organised by HVS in partnership with legal expert Bird & Bird, publishing group EP Business in Hospitality and restructuring advisory firm AlixPartners on the subject of Hotel Franchising.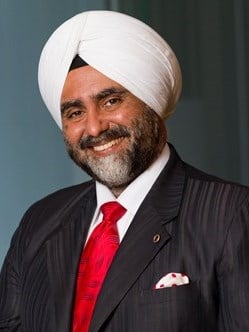 This article highlights some of the architectural and design changes that are expected in hotels in the post-COVID era.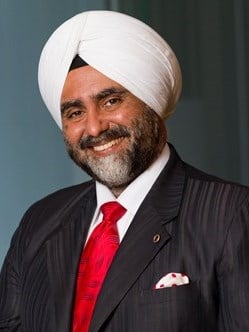 Hotel design and architecture will undergo significant changes in the post-COVID world. This article discusses how technology will be one of the key factors driving and facilitating these changes.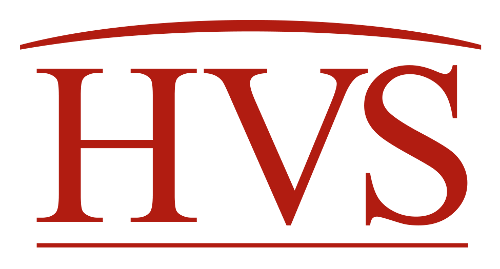 Towards the end of first quarter of 2021, the Canadian Hotel industry has begun to see slight improvement in demand; Western Canada led the strongest demand improvement over 2020 while the Atlantic bubble continues to deliver a devastating impact to the market.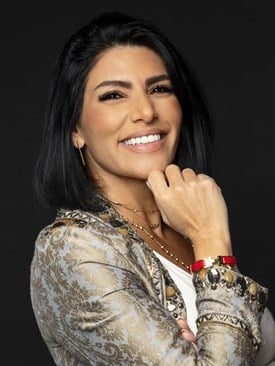 Hala Matar Choufany, in her interview on Bloomberg HT, summarizes the current hospitality performance in Turkey and the recovery potential.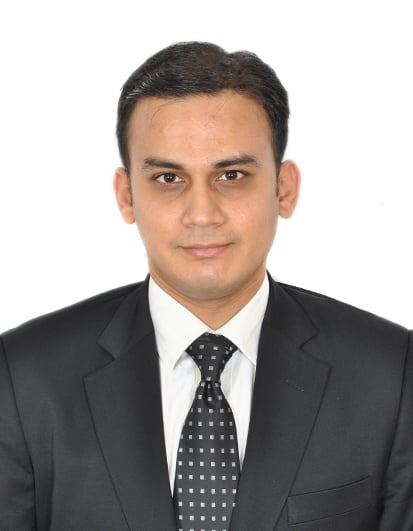 This report highlights the key trends in the Indian hospitality sector in 2020 along with the sector performance metrics, brand signings and openings during the year. It also provides our outlook for the sector for 2021.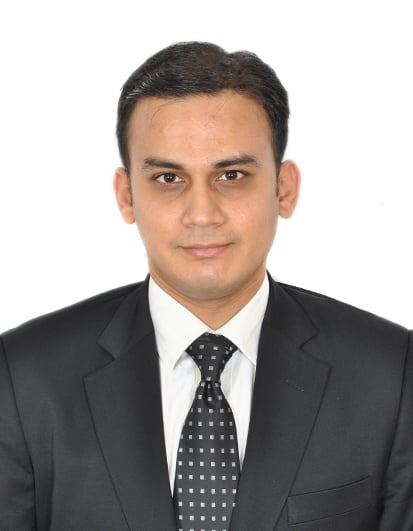 This article discusses some of the reasons why franchising, which is the most popular model in mature hospitality markets, is still struggling to make a breakthrough in the Indian hotels sector.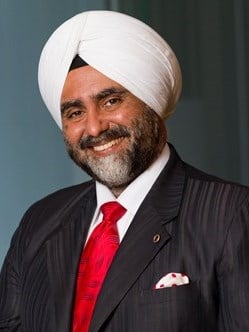 This article discusses the key trends in hotel brand signings witnessed in the Indian hotels sector in 2020.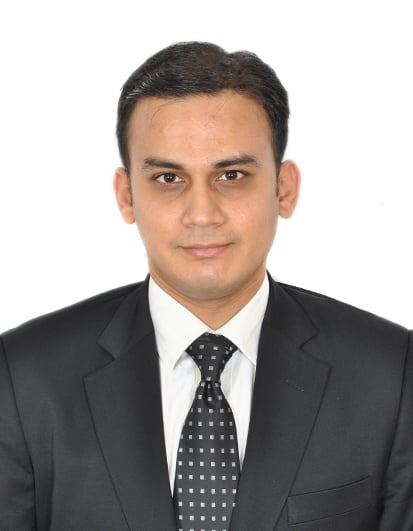 Hotel conversions are expected to increase in India in the next couple of years as both hotel owners and brands consider this win-win proposition to tide over the current downturn.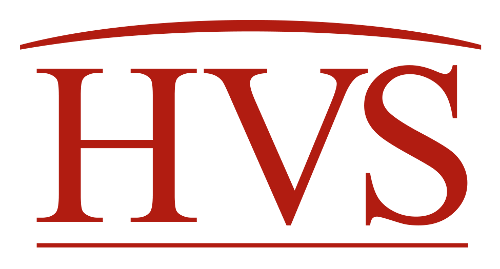 2020: A year like no other in the Canadian Hotel Industry, a year to capitalize on fine tuning operations to be more efficient for when demand returns in 2021.