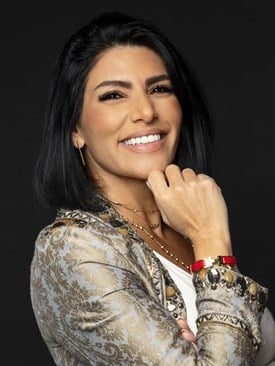 In the lead up to their participation at the Future Hospitality Summit (FHS) in Dubai in September, 2022, Hala Matar Choufany, President Middle East, Africa and South Asia for HVS, and Bani Haddad, Founder & Managing Director of Aleph Hospitality caught up to discuss how third party management has evolved over the years with a focus on the Middle East and Africa.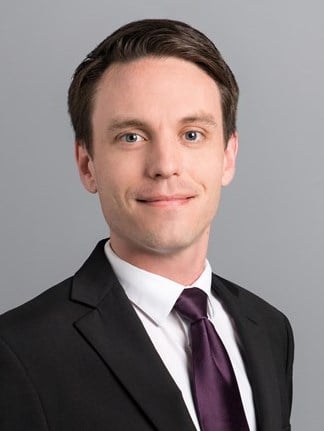 While several new brands have emerged within the limited- and select-service segments over the past decade, the expansion of extended-stay brands was limited prior to 2021, and many of the U.S. hotels within this segment were dated. However, during the last two years, economy and midscale extended-stay brands have experienced a significant expansion.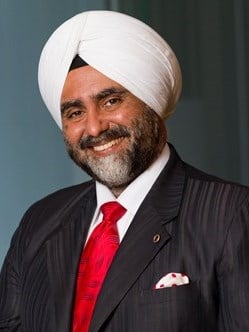 Leisure travel is growing relentlessly, with a paradigm shift that more and more tourists are looking to explore lesser-known, uncharted regions. Read on to know more.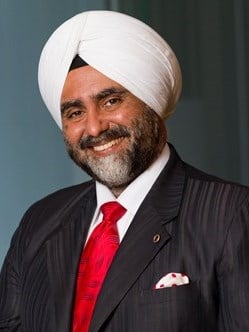 This report highlights the key trends in the Indian hospitality industry in 2022 along with the sector performance metrics, brand signings, and brand openings during the year. It also provides our outlook for the sector for 2023.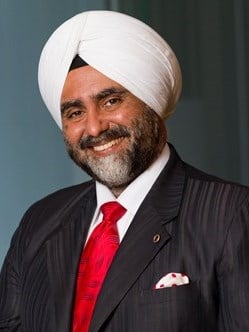 This article discusses the key trends in hotel brand signings witnessed in the Indian hotel sector in 2022.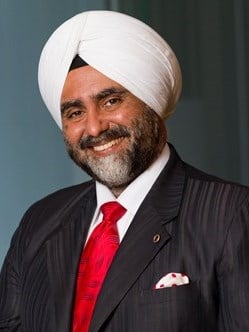 Jaipur, also known as the Pink City, has become a major tourist destination thanks to improved connectivity and good infrastructure, which includes a supply of high-quality hotels. Read on to know more.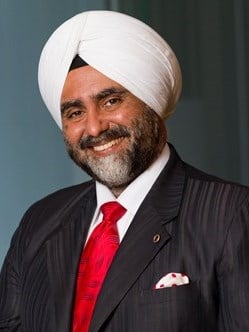 Films have the potential to reach and connect with a wide audience. How much can they influence tourism of a place? Read on to find out.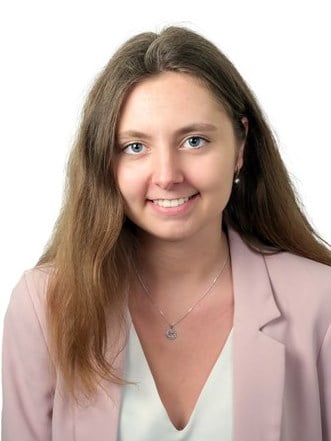 European hotel values rise 3% in 2022 in what proved a mixed year for the sector. Read more in our latest European Hotel Valuation Index.
Valuations & Market Studies

,

Hotel Brands

,

Hotel Companies

,

Hotel Management

,

COVID-19

,

Athens

,

Dublin

,

Lisbon

,

Bratislava

,

Amsterdam

,

Milan

,

Munich

,

Rome

,

Budapest

,

Berlin

,

Edinburgh

,

Birmingham

,

Florence

,

Madrid

,

Brussels

,

Bucharest

,

London

,

Vienna

,

Sofia

,

Warsaw

,

İstanbul

,

Barcelona

,

Manchester

,

Frankfurt

,

Copenhagen

,

Paris

,

Prague

,

Geneva

,

Zürich

,

Stockholm

,

Hamburg

,

St Petersburg

,

Moscow

,

Europe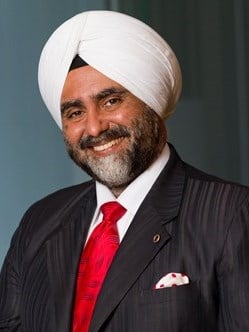 The hospitality sector has come a long way in adopting sustainable hotel operations and adopting eco-friendly hotel design and construction techniques will be the sector's next big step toward sustainability. Read on to know more.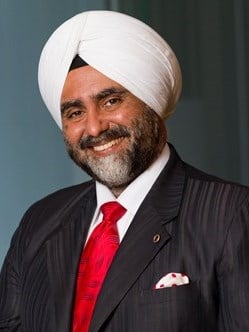 Indian wildlife Tourism is a promising and growing segment that can compete on the global stage with peers in Africa, Australia, and the US, by providing unique experiences to tourists and marketing it more effectively. Read on to know more.