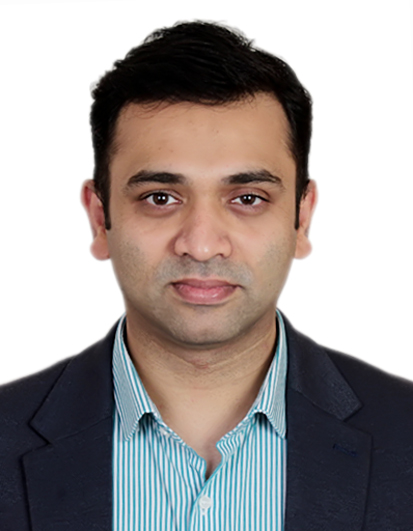 Religious tourism, which contributes significantly to domestic tourism in India, has demonstrated resilience and recovered faster than most other segments following the pandemic. Read on to know more.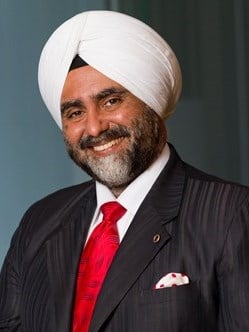 Bleisure travel – business travelers extending their business trips by a few days for leisure tourism activities – is expected to grow substantially in the next few years. Can the hotel industry leverage its potential? Read on to know more.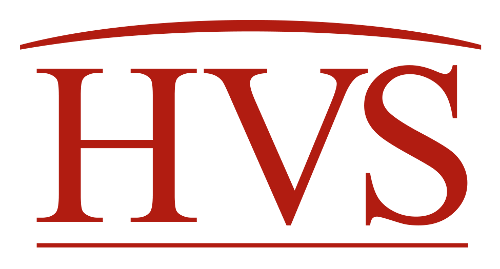 In spite of a very soft Q1 in 2022 the RevPAR decline has closed to 11.1% year-to-date through June over 2019 in comparison to the RevPAR decline of 62.3% at year end 2020 over 2019. Canadian airport markets are leading the recovery with occupancy rates while downtown markets are experiencing unprecedented ADRs. The luxury segment is witnessing the greatest ADR growth coupled with still the greatest decrease in market demand. These are definitely interesting times in the hotel industry!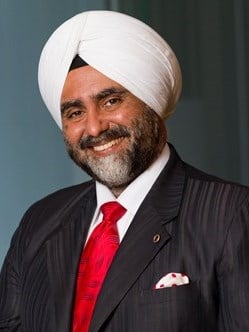 Hotels and healthcare facilities, two key stakeholders in the growing medical tourism segment that successfully collaborated to provide quarantine services during the pandemic, should now build on this success to realize medical tourism's true potential.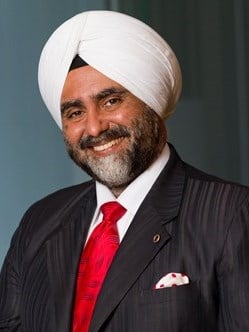 Hotel leasing has been a slow starter and is not a preferred model with operators in India. However, this could change with revenue share leases gaining traction. Read on to know more.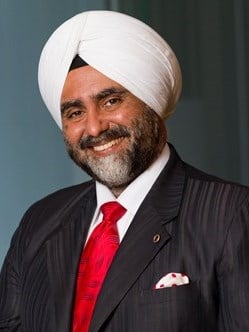 Hotel companies are redesigning their loyalty programs to meet the changing consumer demands. Read on to know more.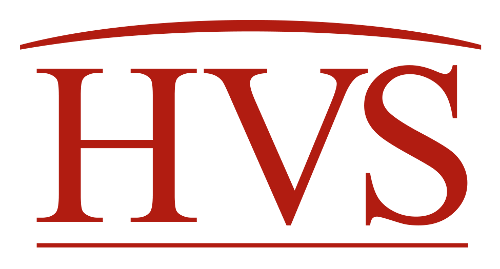 First quarter of 2022 RevPAR more than doubled first quarter of 2021 RevPAR in spite of Omicron. Airport markets had highest occupancy at 48.6% with Resorts trailing on their heels, at 47.2%. Highest ADR was at resorts at $241 up $13 over Q1 2019. Occupancy is still 13 points below 2019 but ADR only has a $5 gap to catch up to 2019 level which is projected to surpass over the summer months.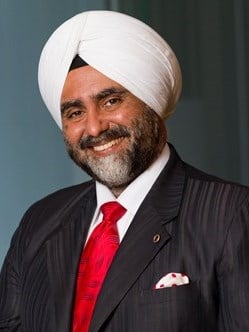 Post-COVID, travelers' interest in alternative accommodation products such as homestays and villa rentals has increased, intensifying the competition between hotels and alternative accommodations. Continue reading to learn more.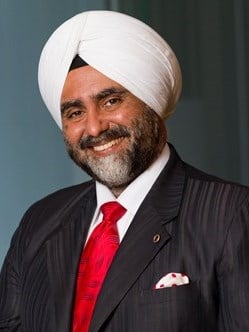 In the last few years, international and domestic hotel chains have launched soft brands in the Indian hotel market, giving owners more flexibility in design and other brand standards. Read on to know more.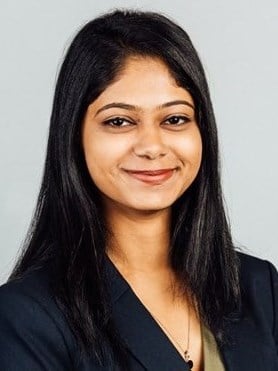 The hospitality industry in Lonavala, a popular weekend destination near Pune and Mumbai, has thrived over the last 2 years. Read on to know more.