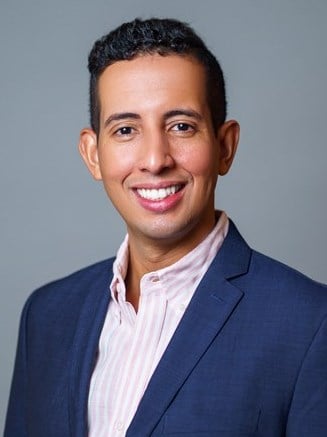 Each year, HVS researches and compiles development costs from our database of actual hotel construction budgets. This source provides the basis for our illustrated total development costs per room/per product type.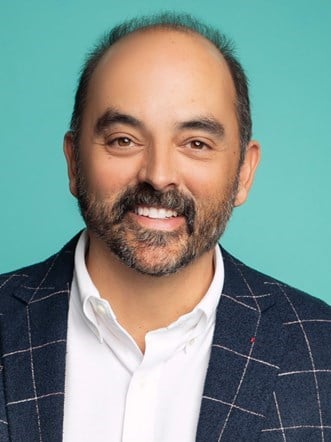 HVS compiled the Q2 2020 performance statistics of brands reported by public companies. The data reflect the resiliency of economy, extended-stay brands during the first months of the pandemic.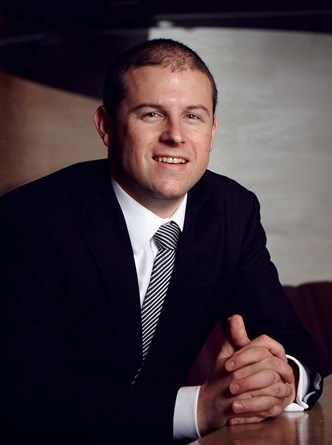 In the coming months, a true gem of a site in the heart of Hong Kong will be sold. Located in front of its iconic skyline, Site 3 measures 4.76 hectares between Jardine House (the one with the round windows) and the Star Ferry pier. We take a look at what could be accomplished here.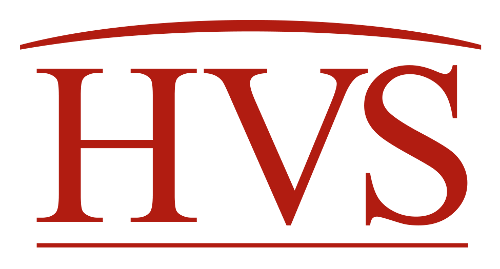 Through Q2 2020 the Canadian lodging industry is experiencing a RevPAR decrease of close to 55%. The luxury segment and hotels with more than 500 rooms have taken the brunt of the Covid-19 impact on lodging demand. The summer leisure domestic demand should prove a short term uptick in Q3.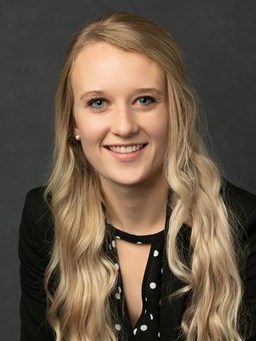 While numerous lodging brands are available to hotel owners through franchises, new brands continue to emerge. In 2020, several new brands have been introduced, providing unique niches in the marketplace to meet the demands of both hotel owners and guests. This article reviews the brands announced in 2020 and considers how they are poised to operate during the current economic climate.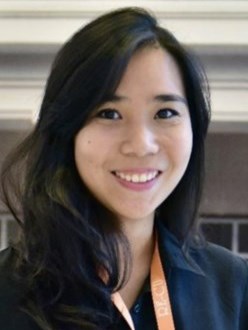 In this Seventh Edition, over one million existing and more than half a million pipeline rooms spread over 7,148 properties were captured. This publication features 55 operators. The analysis covers 33 countries and territories in Asia-Pacific and 1,133 markets with existing hotels as well as 832 markets with proposed hotels.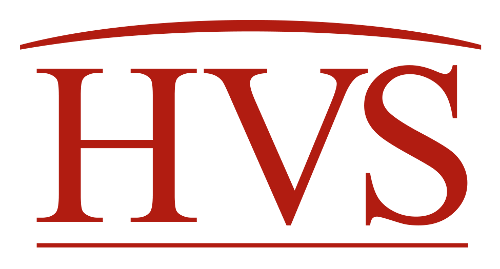 Unprecedented declines in Covid-19 RevPARs in March in every major market throughout Canada, is expected to continue through next quarter as well.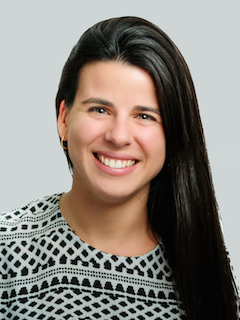 Hotel values across Europe gained a further 3% in 2019, on the back of similar RevPAR growth on average for all markets in our latest European Hotel Valuation Index.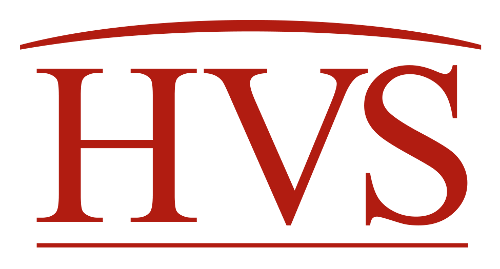 Hotel demand held steady in 2019 however new inventory caused national occupancy to decline by 1 point to 65%. Average rate growth mitigated the impact leading to a virtually flat RevPAR year.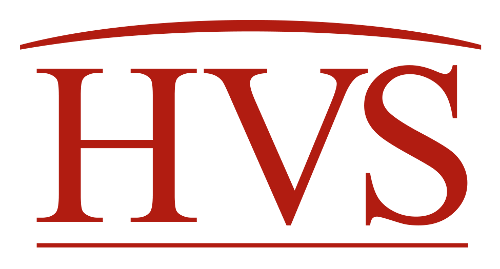 RevPar growth across Canada is flat through the third quarter of 2019. On a provincial level, BC leads the pack with over 3.0% growth with Quebec on its heels at 2.5%. Newfoundland struggles to absorb new supply with a near 6.0% decline and Manitoba's softer market leads to a 3.0% decrease.