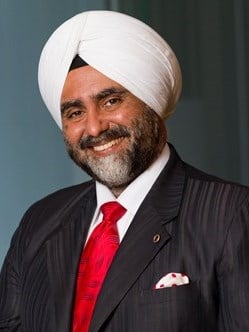 Post-COVID, travelers' interest in alternative accommodation products such as homestays and villa rentals has increased, intensifying the competition between hotels and alternative accommodations. Continue reading to learn more.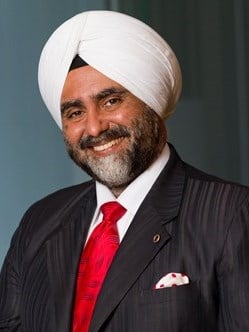 In the last few years, international and domestic hotel chains have launched soft brands in the Indian hotel market, giving owners more flexibility in design and other brand standards. Read on to know more.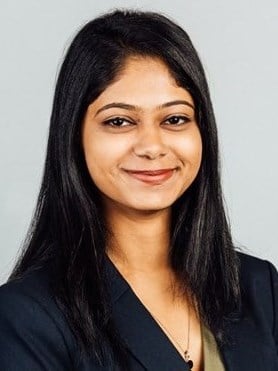 The hospitality industry in Lonavala, a popular weekend destination near Pune and Mumbai, has thrived over the last 2 years. Read on to know more.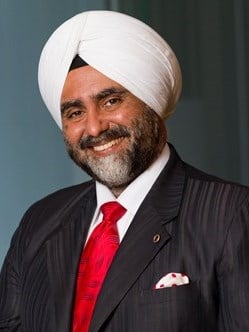 This report highlights the key trends in the Indian hospitality industry in 2021 along with the sector performance metrics, brand signings, and brand openings during the year. It also provides our outlook for the sector for 2022.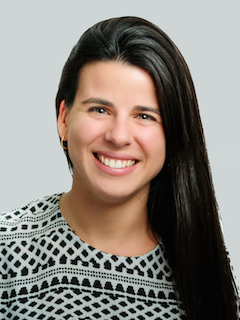 Our Serviced Apartment Sentiment Survey invited 90 lenders, investors, and operators to share their views on the challenges and strategic focus points in 2022 and beyond.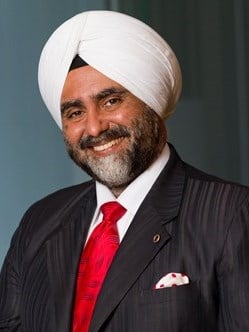 This article discusses the key trends in hotel brand signings witnessed in the Indian hotel sector in 2021.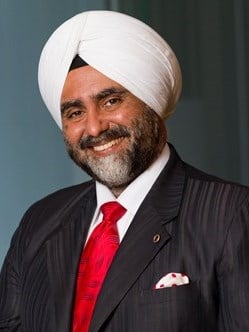 Jammu & Kashmir has seen a significant increase in tourist traffic since the region's lockdown was lifted, however, the region is still largely unexplored with the potential to become a year-round tourist destination.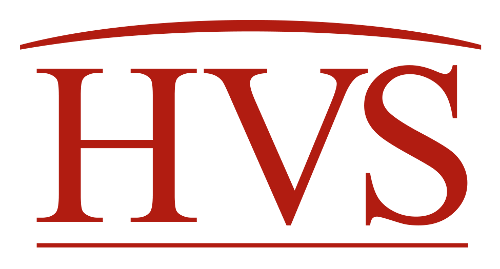 In 2021 limited/select service hotels which represent almost half of the hotels in Canada are leading the recovery over 2019 with hotel demand down by 20% and average rate down by 8% resulting in a RevPAR decrease of 28%. We will be much closer to recovery when the removal of COVID restrictions allow our full-service hotels to follow in the limited/select service footsteps.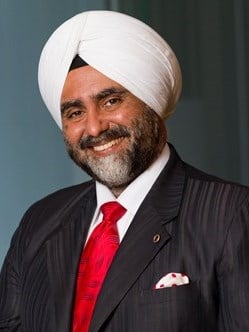 Omicron has resulted in increased travel restrictions and subdued travel demand around the world. Nonetheless, this time travel demand is likely to rebound at a much faster pace than in prior COVID waves. Continue reading to learn more.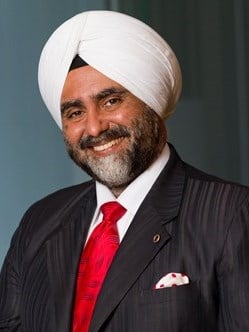 This article briefly discusses the Indian hotel sector's performance in 2021.