 The HVI is the authoritative guide to U.S. hotel values, giving hotel stakeholders an educated edge in buying, selling, and holding opportunities. This online tool provides historical and projected values and RevPAR for the Africa market.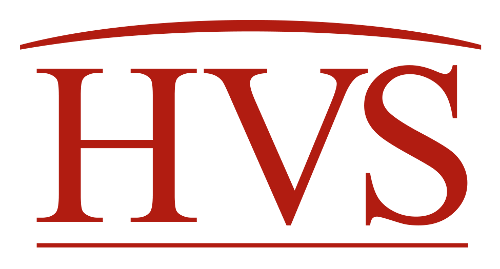 As 2023 ends, regional HVS leaders across the globe take a look back at how the global hotel industry fared this year. Overall, operating metrics shined brightly, with revenue growth achieved in most global markets, while investment activity cooled. The investment market is expected to improve in 2024.
Hotel Operations

,

Travel & Tourism

,

Economic Trends and Cycles

,

COVID-19

,

United States

,

North America

,

Canada

,

North America

,

Mexico

,

Caribbean

,

South America

,

Asia

,

Middle East

,

India

,

Europe

,

Africa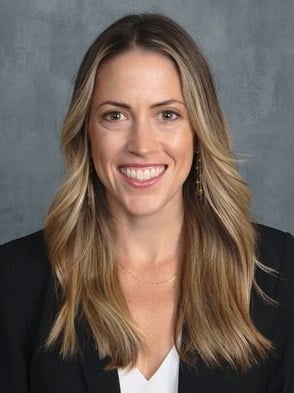 Europeans first settled in the city that would become Charleston over 350 years ago. Charleston's rich history is one of the drivers of its thriving tourism sector, which tallied 7.68 million visitors in 2022. In the hospitality industry, Charleston continues to make history, while local initiatives are also making strides to preserve it.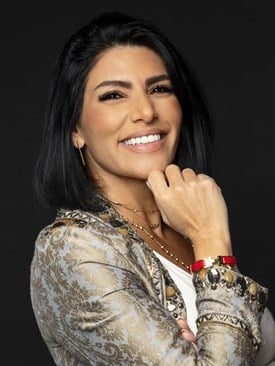 Watch Hala Matar Choufany's discussion about the region's development of hotels, the existing challenges, and opportunities, at the 2023 Future Hospitality Summit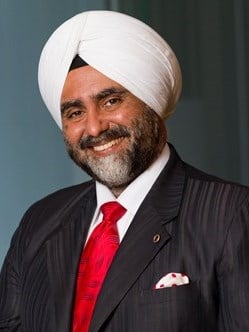 India's outbound travel sector is witnessing a resurgence, mirroring a trend akin to the pent-up demand that fueled domestic tourism in the last two years. Read on to know more.
Travel & Tourism

,

Hotel Brands

,

Hotel Companies

,

India

,

United Arab Emirates

,

United States

,

Saudi Arabia

,

Singapore

,

Thailand

,

Abu Dhabi

,

Germany

,

Italy

,

China, mainland

,

United Kingdom

,

Sri Lanka

,

Bhutan

,

Nepal

,

France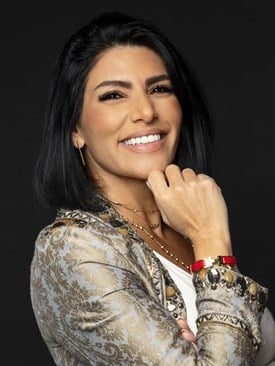 Strategic master plans and reforms point to a growing appetite for hospitality investment and development across the GCC, bringing opportunities to benefit from attractive returns and contribute to the growth and diversification of regional economies. Hala Matar Choufany, president, HVS Middle East, Africa and South Asia, maps out the openings and challenges, and crunches the numbers.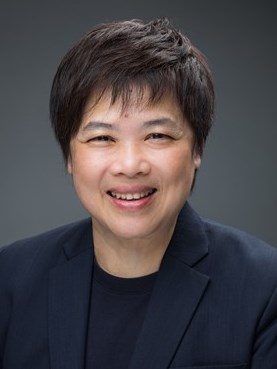 HVS publication In Focus Singapore 2023 provides an overview of Singapore's economic outlook, infrastructure development, tourism landscape and hotel market performance, hotel transactions and investment in 2022, COVID-19 situation and outlook.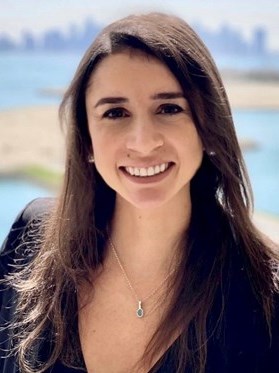 Jordan has become a popular travel destination in the Middle East. It was ranked the sixth Arab country in the 2022 Travel and Tourism Development Index and listed within the top 10 tourist destinations in 2023 by the US Tour Operator Association. Maria Quintero, HVS' associate – consulting and valuation, provides insights into Jordan's success and the factors that make it an appealing choice for travelers worldwide.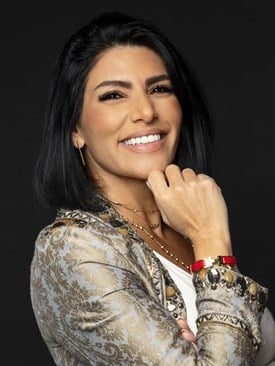 Hala Matar Choufany, President of Middle East, Africa, and South Asia for HVS, together with Turab Saleem, Head of Tourism and Hospitality at Knight Frank, contributed to the article on the future of tourism in the Kingdom of Saudi Arabia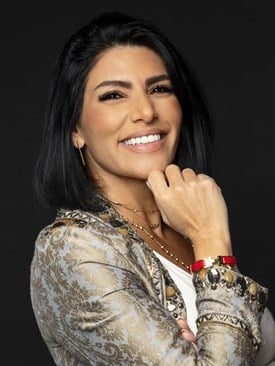 Hala Matar Choufany, president for the Middle East, Africa, and South Asia at HVS, defines Bahrain's hospitality scene and details what makes it the ultimate tourism destination.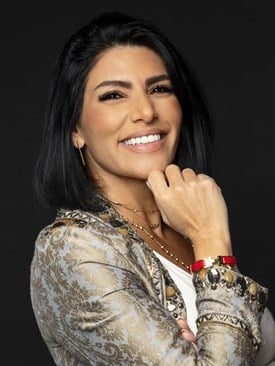 In the pop-up talk after the Africa Hospitality Investment Forum (2022), Hala Matar Choufany shares her main key takeaways.