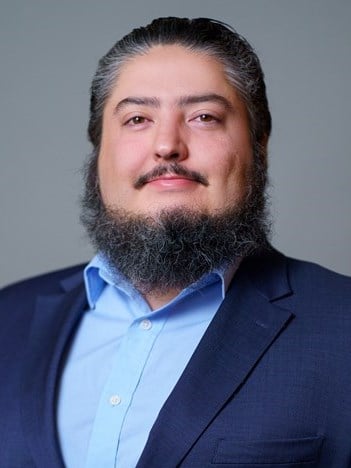 The HVI is the authoritative guide to U.S. hotel values, giving hotel stakeholders an educated edge in buying, selling, and holding opportunities. This online tool provides historical and projected values and RevPAR for the Chicago market.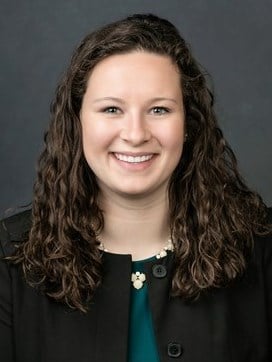 With the pandemic mostly in the past, Downtown Indianapolis's ADR has fully recovered, but occupancy still has not returned to 2019 levels given the slow rebound of corporate demand. However, leisure demand has increased, and the city's event pipeline is robust, supporting a positive outlook for Downtown Indianapolis.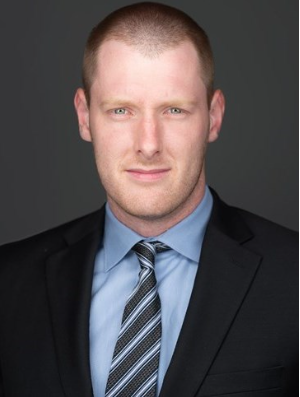 Why do some stadiums attract more tourists and economic impact than others? It does not have to do with the quality of a city's music scene or attractiveness, but the availability and cost of tickets. Tickets to venues in densely populated areas with higher incomes are harder to get, so instead people travel to venues with tickets that are available, and cheaper.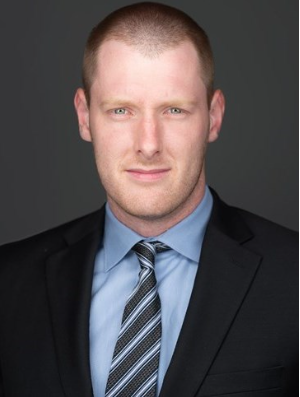 Taylor Swift's Eras Tour has had an estimated $4.6 billion impact on the US economy. This seems absurd at first, but HVS analysis reveals that Swift's tour is an immense outlier from other concert tours in attracting attendees from out of town. More than 3.7 million people travelled more than 100 miles from home to see Swift perform.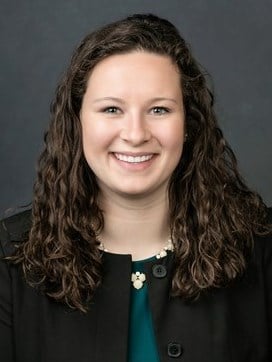 Following the impacts of the COVID-19 pandemic, Milwaukee is positioning itself as a sought-after destination for major events and continued economic growth. With a strong lineup of events, including the Republic National Convention in 2024, and ongoing developments in the city, Milwaukee's hotel market is set for a prosperous future.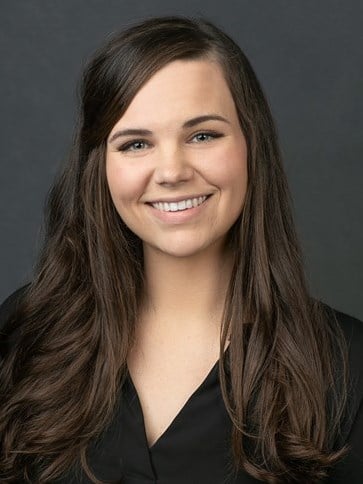 In 2022, Boise's convention industry flourished thanks to expanded Boise Airport routes. Despite lacking a large convention hotel, Boise hotels enjoyed a remarkable rise in RevPAR in 2022, with Downtown hotels surpassing pre-pandemic levels. Furthermore, Micron Technology's expansion and the city's growth in tech and commercial development bode well for Boise's economic future.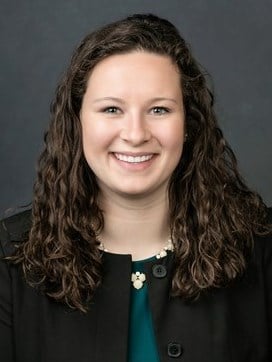 Although supply growth has slowed in Chicago, it remains one of the most vibrant and active lodging markets in the United States. Recovery is anticipated to continue as business travel confidence builds further and occupied office space in the downtown market increases.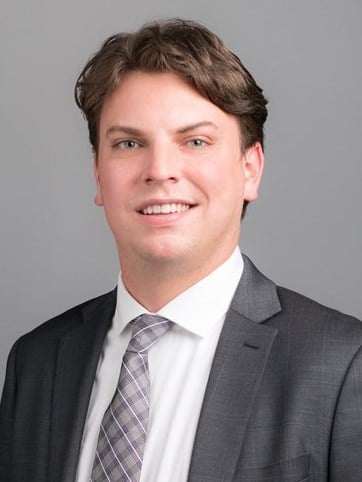 The Detroit lodging market continues the road to recovery, with RevPAR levels nearing pre-pandemic levels due to the ADR rebound. Improving economic conditions, multiple large-scale developments, and the continued popularity of Detroit as a leisure destination are expected to support occupancy growth throughout 2023.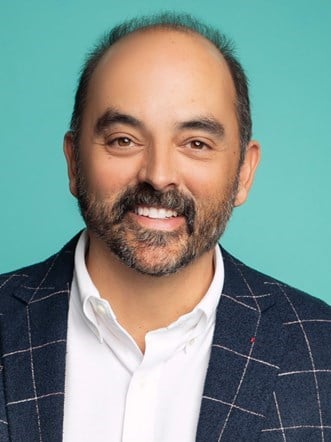 Another ALIS is in the books, and a busy one at that, with nearly 3,000 in attendance. If you weren't one of those lucky thousands, here are our takeaways.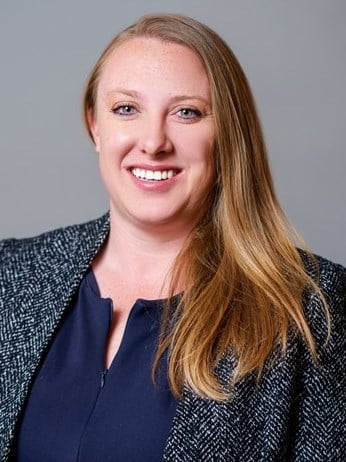 Over the past year, the Albuquerque and New Mexico market have suffered unprecedented declines in demand because of the COVID-19 pandemic. These declines have been driven by more restrictive state-imposed limitations on travel and business operations, especially for hotels. As the state begins to emerge from COVID-19 restrictions, we examine the recovery outlook.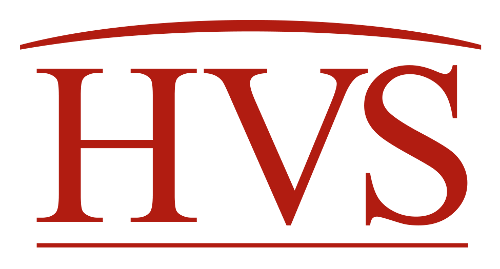 Since March 2020, Boise hotels have suffered unprecedented declines in demand, similar to most cities in the United States, because of the COVID-19 pandemic. Which factors affected 2020 hotel performance, and what key elements are expected to influence hotels in the Treasure Valley's capital? What will the recovery look like?