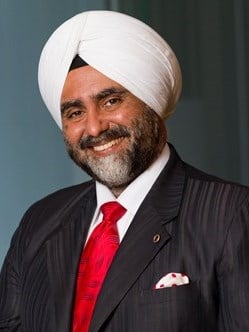 This article discusses some of the measures adopted by select global destinations to aid in the revival of the MICE (Meetings, Incentives, Conferences, and Exhibitions) segment in their countries.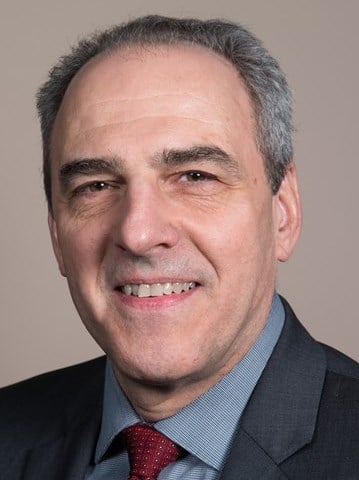 The tenth annual HVS Lodging Tax Study quantifies the revenue impact of the pandemic over the past year. An analysis of 25 major US markets shows losses totaling approximately $1.3 billion in 2020 from historical levels in 2019. HVS forecasts a loss of $1.45 billion in rooms revenue in 2021 from a baseline scenario with no pandemic. HVS also provides historical data on tax rates and revenues from lodging taxes levied in all 50 States and the 150 largest US cities.
The Las Vegas market benefited from pent-up demand, government stimulus checks, limited international travel options, increased vaccination rates, and the easing of COVID-19 restrictions during the first half of 2021. However, major COVID-19 metrics notably surged during the summer, and indoor masking rules have been reimplemented in Clark County.
The impact of the COVID-19 pandemic on the Las Vegas economy has been extremely harsh given the market's reliance on visitation and conventions. Following five consecutive years of accommodating more than 42 million visitors, Las Vegas hosted just over 19 million people in 2020 (the lowest number of visitors since 18.1 million in 1989). Continued weak performance is anticipated through the first half of 2021.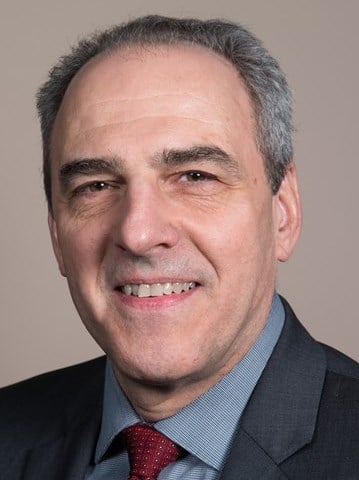 Recent stimulus passed through the federal government will significantly impact recovery for the travel industry. Publicly funded destination marketing organizations ("DMOs"), tourism agencies, and entertainment venues will benefit from provisions of the $900 billion COVID-19 relief package. HVS explains how certain provisions of recent stimulus and President Biden's proposed stimulus package contribute to recovery of vital sectors of the US economy.
Governor Sisolak authorized certain businesses, including restaurants, barbershops, hair salons, and most retail businesses, to reopen with limitations beginning May 9, 2020, and Nevada began its emergence from the pandemic shutdown. Nevada's casinos were allowed to reopen on June 4, 2020, with restrictions. While the pandemic is far from over, this article examines some of the differences observed in casinos in the Las Vegas market since reopening and what has been learned thus far.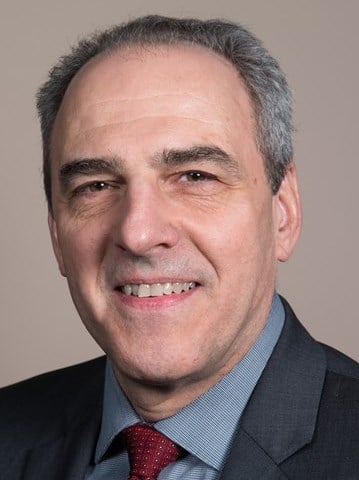 The COVID-19 pandemic has placed at risk the substantial investment of state and local governments in the tourism and hospitality industries. Publicly funded destination marketing organizations ("DMOs"), tourism agencies, and convention centers face budget shortfalls, staffing reductions, and growing financial uncertainty. Targeted federal aid is urgently needed to support DMOs, tourism agencies, and convention centers whose work is critical to the recovery of vital sectors of the US economy.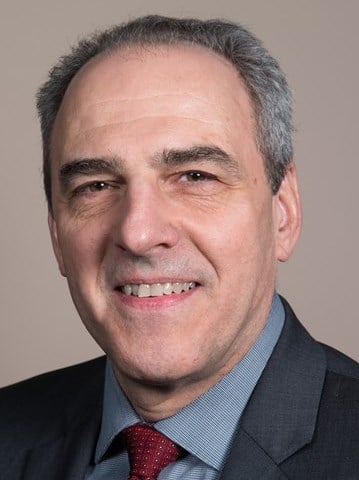 Based on patterns of recovery following the two most recent recessions, HVS projected the lodging tax revenues of 25 US urban markets. Compared to a baseline scenario without the pandemic, HVS estimates combined lodging tax losses across these markets could range from $4.4 to $6.1 billion. Losses of this magnitude will force stakeholders to consider steps such as debt refinancing or seeking alternative revenue streams until the hospitality industry recovers from this pandemic.
Continuing development of numerous gaming, lodging, and entertainment venues will enable the Las Vegas market to retain its status as a premier destination. This article examines trends and market developments affecting the Las Vegas hospitality market.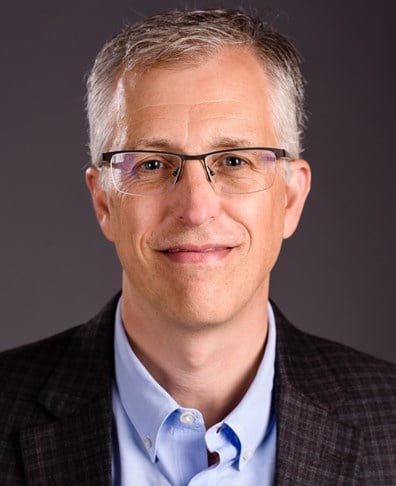 In this article, the author reviews market data associated with the introduction of nine headquarters hotels from the past 16 years to provide insight into the impacts such openings have on their competitive sets' performance.