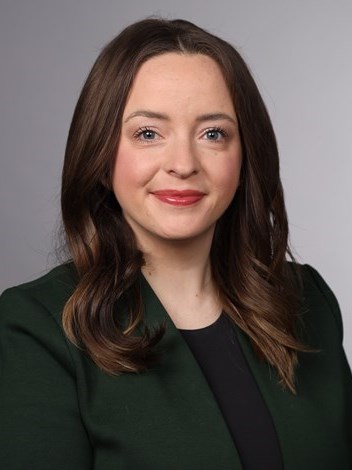 On January 25, 2023, the Seattle Convention Center (SCC) is debuting the completion of its expansion, known as Summit, which nearly doubles the capacity of the convention center facilities. This addition is not your average convention center expansion, with numerous unique and energy-efficient design features. This article provides an overview of the new building and its expected impact on the Seattle lodging market.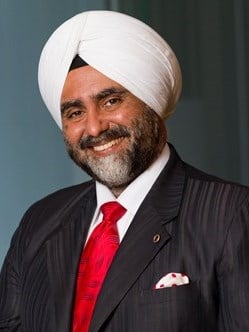 India will assume the G20 presidency for a year from 1st December 2022, which is a unique opportunity for India to showcase its tourism potential.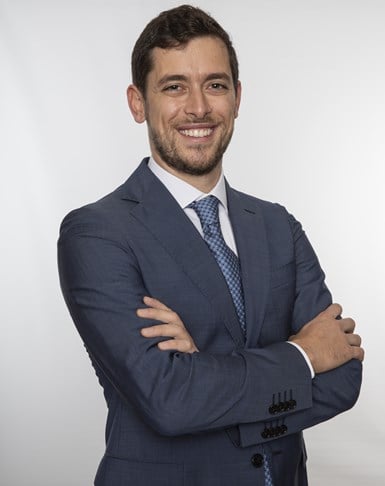 This article provides an overview of Cortina d'Ampezzo, one of the most prominent ski resorts in Italy and host, together with Milan, of the upcoming 2026 Winter Olympic Games. Besides examining the historical tourism trends and the latest news, the article tries to assess the short- and long-term impact of the Olympic Winter Games on the destination.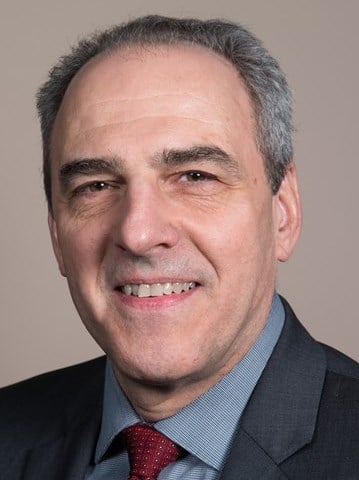 An assessment of the accuracy of traditional approaches to valuing the economic contribution of convention, sports, and entertainment venues reveals significant limitations of economic impact models that tend to produce noisy and sometimes biased estimates. Venue owners and destination market organizations need improved methodologies to estimate the return on public sector investment in capital improvements, marketing and sales, and venue operations.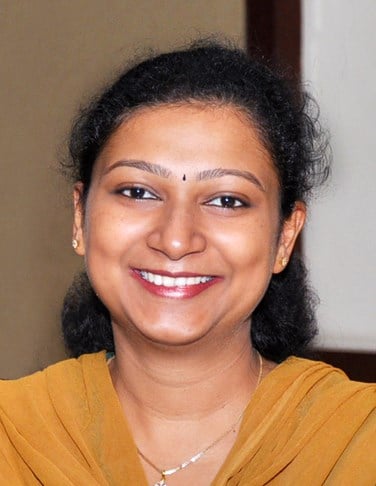 Sports tourism has uplifted and changed the fortunes of the hotel industry globally after COVID. Read on to know more.
Travel & Tourism

,

Convention, Sports, Entertainment

,

COVID-19

,

India

,

Brazil

,

Russia

,

United Kingdom

,

Australia

,

Canada

,

Qatar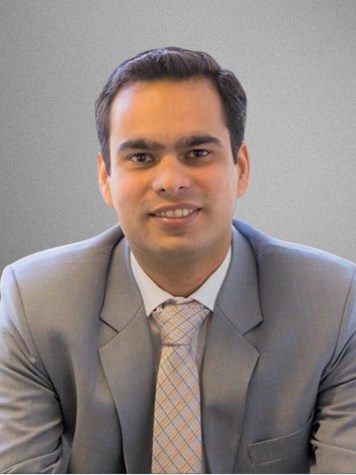 Post-pandemic travel trends indicate a strong demand for travel to Africa's safari destinations, opening up opportunities for Investors and High-Net-Worth Individuals to invest in a fast-growing wildlife economy.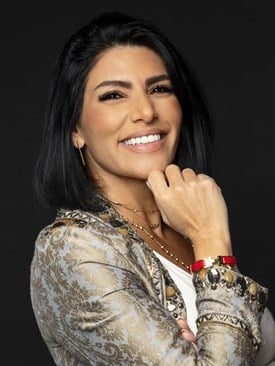 Hala Matar Choufany, President of HVS Middle East, Africa and South Asia, examines how the world's famous event Expo 2020 will change the shape of Dubai's hotel market.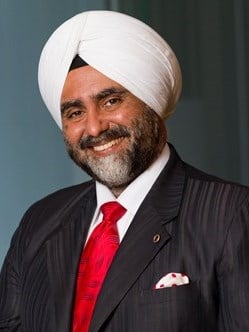 This article discusses some of the measures adopted by select global destinations to aid in the revival of the MICE (Meetings, Incentives, Conferences, and Exhibitions) segment in their countries.
The Las Vegas market benefited from pent-up demand, government stimulus checks, limited international travel options, increased vaccination rates, and the easing of COVID-19 restrictions during the first half of 2021. However, major COVID-19 metrics notably surged during the summer, and indoor masking rules have been reimplemented in Clark County.
The impact of the COVID-19 pandemic on the Las Vegas economy has been extremely harsh given the market's reliance on visitation and conventions. Following five consecutive years of accommodating more than 42 million visitors, Las Vegas hosted just over 19 million people in 2020 (the lowest number of visitors since 18.1 million in 1989). Continued weak performance is anticipated through the first half of 2021.