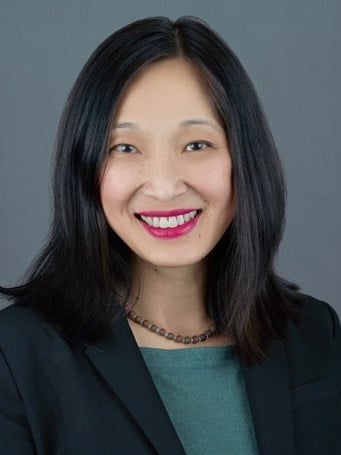 The Meadowlands development in northern New Jersey features the Meadowlands Sports Complex, with the MetLife Stadium as a centerpiece, and hosts numerous major companies. This development is anticipated to strengthen its presence going forward with the addition of a convention center.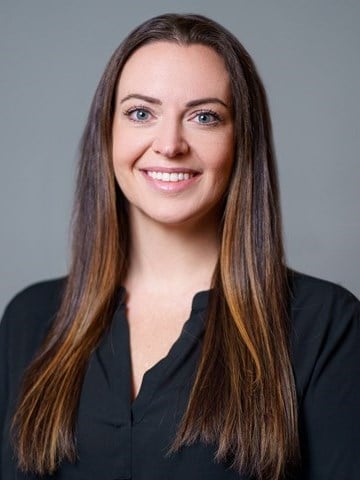 In the past three years, the city of Richmond has seen significant growth in RevPAR, outpacing the regional area and the state of Virginia in the post-pandemic recovery period. This article provides an overview of Richmond's hotel performance and demand sources.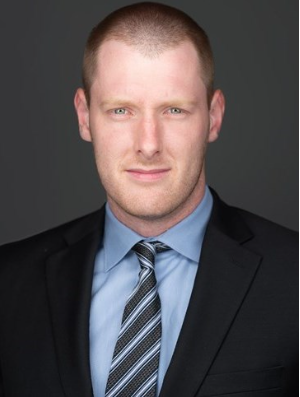 Why do some stadiums attract more tourists and economic impact than others? It does not have to do with the quality of a city's music scene or attractiveness, but the availability and cost of tickets. Tickets to venues in densely populated areas with higher incomes are harder to get, so instead people travel to venues with tickets that are available, and cheaper.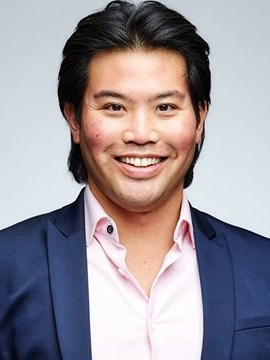 In 2022 and the first half of 2023, San Diego hotels experienced unprecedented RevPAR growth, similar to much of California, as markets recovered from the impact of the COVID-19 pandemic. As a result, hotel development and transactions have been strong. However, construction of full-service hotels remains challenging amid a steep rise in development costs.
Approximately 92,000 Nebraska volleyball fans packed Memorial Stadium on August 30, 2023, to watch the Nebraska Huskers sweep Omaha in an outdoor match, setting a new women's sporting event attendance record. Local hotels benefited from the midweek event, as most available guestrooms in the market were filled.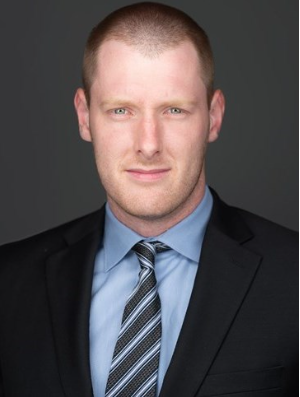 Taylor Swift's Eras Tour has had an estimated $4.6 billion impact on the US economy. This seems absurd at first, but HVS analysis reveals that Swift's tour is an immense outlier from other concert tours in attracting attendees from out of town. More than 3.7 million people travelled more than 100 miles from home to see Swift perform.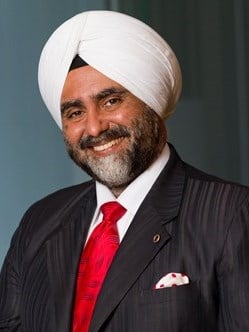 Hotels have an edge over independent banquet halls when it comes to holding events because of their superior infrastructure, safety standards and brand image. However, with the evolving guest preferences and technological advances, it's time for hotels to throw out the old playbook and approach banquets with a fresh perspective, welcoming a new era of hospitality. Read on to know more.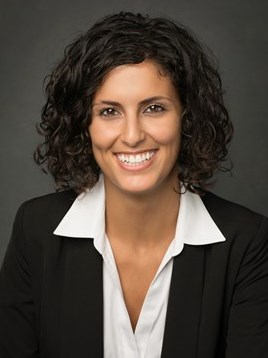 The state of Arizona, including Tucson, recovered quickly from the COVID-19 pandemic. Hotel performance in Tucson has far exceeded pre-pandemic levels, primarily given ADR gains since 2020. In this article, we discuss the current state of Tucson's hospitality industry, meeting and group demand factors, and investment interest in the market.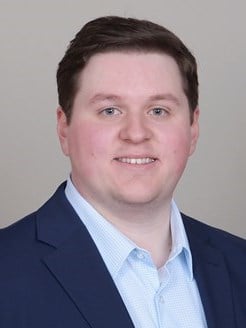 Since the COVID-19 pandemic, Philadelphia's ADR has fully recovered, but occupancy and RevPAR remain below 2019 levels. The primary factor limiting the recovery is the stagnant commercial and group demand segments. However, leisure demand has increased, and the city is preparing to host several large events in the coming years, supporting a positive outlook.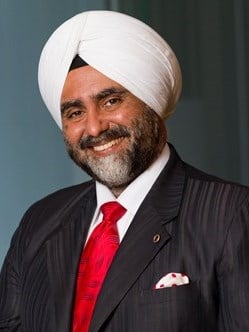 India, with its vast coastline and an elaborate network of waterways on the mainland, has significant latent growth potential for cruise tourism. Read on to know more.
Travel & Tourism

,

Convention, Sports, Entertainment

,

Resorts

,

Assam

,

Mumbai

,

Chennai

,

Varanasi

,

Dibrugarh

,

Kochi

,

Goa

,

Lakshadweep

,

India

,

Sri Lanka