While the onset of COVID-19 had devastating effects for the Connecticut tourism industry, a recovery quickly began. By 2022, occupancy levels were only slightly below those of 2019, and ADR levels far surpassed those of 2019. The upcoming renovation of the XL Center in Hartford and the state's "Find Your Vibe" campaign are key indicators of Connecticut's recovery and success.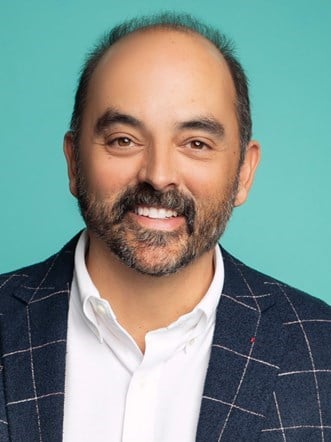 This article shares our main takeaways from the highly attended 2023 Lodging Conference in Phoenix, Arizona. It was an incredible gathering for our industry, with great ideas and insights shared, deals done, and friendships strengthened. We look forward to next year's event!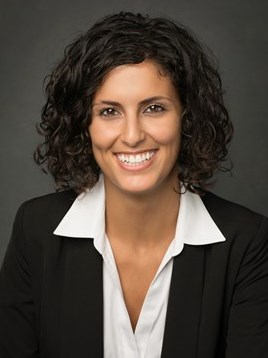 Phoenix has exploded in growth over the last decade, developing a diverse and welcoming economy that has allowed the city and surrounding communities to outperform other top-25 markets.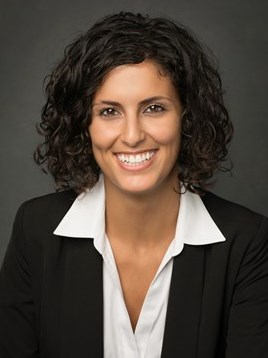 The state of Arizona, including Tucson, recovered quickly from the COVID-19 pandemic. Hotel performance in Tucson has far exceeded pre-pandemic levels, primarily given ADR gains since 2020. In this article, we discuss the current state of Tucson's hospitality industry, meeting and group demand factors, and investment interest in the market.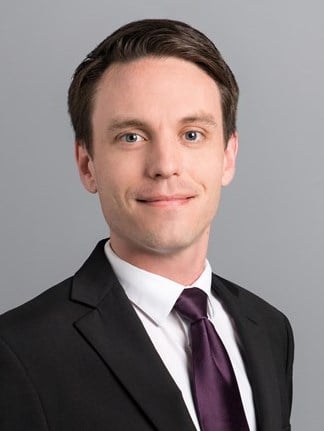 While several new brands have emerged within the limited- and select-service segments over the past decade, the expansion of extended-stay brands was limited prior to 2021, and many of the U.S. hotels within this segment were dated. However, during the last two years, economy and midscale extended-stay brands have experienced a significant expansion.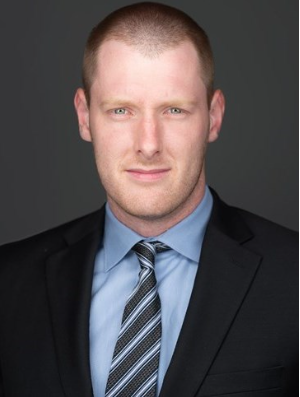 Philadelphia fans have an earned reputation for climbing light poles in celebration of major victories. Other fanbases throw octopi on the playing surface in celebration. Different fanbases behave differently. A statement that is acknowledged but rarely discussed in a quantitative way. Using data from Placer.ai, HVS gathered data on fan behavior before and after games for every NBA, NFL, MLB, and NHL team and aggregated them by location to enable comparison.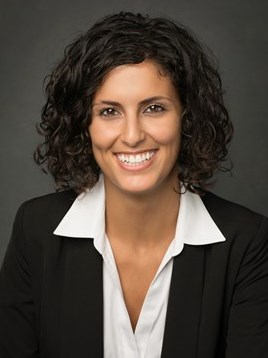 This article provides a summary of the Super Bowl's effects on the Phoenix hotel market.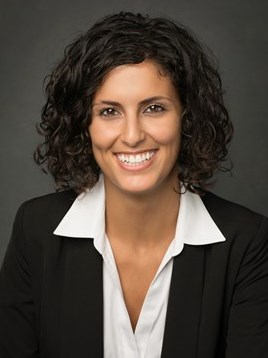 In recent years, Tucson has begun to emerge from the shadow of Phoenix. Tucson's temperate winter and spring and its five-star resorts contribute to making tourism the third-largest industry of the local economy. In this article, we provide an overview of Tucson and the recovery over the past two years during the pandemic, provide a snapshot of overall existing supply in both Tucson and Phoenix, and analyze transaction trends in both cities.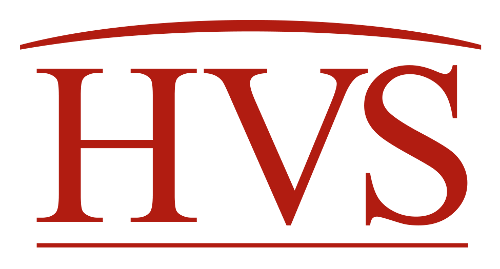 The Tucson lodging market was reaching new heights before the negative effects of the COVID-19 pandemic set in. What trends did the market experience during the COVID-19 pandemic? What factors are contributing to the recovery?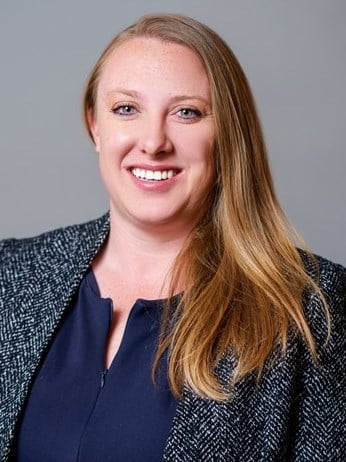 Over the past year, the Albuquerque and New Mexico market have suffered unprecedented declines in demand because of the COVID-19 pandemic. These declines have been driven by more restrictive state-imposed limitations on travel and business operations, especially for hotels. As the state begins to emerge from COVID-19 restrictions, we examine the recovery outlook.