International attention falls on Des Moines, Iowa every four years as the epicenter of the presidential primaries, but the city hosts an unsung stable of big businesses that consistently generate demand for area hotels.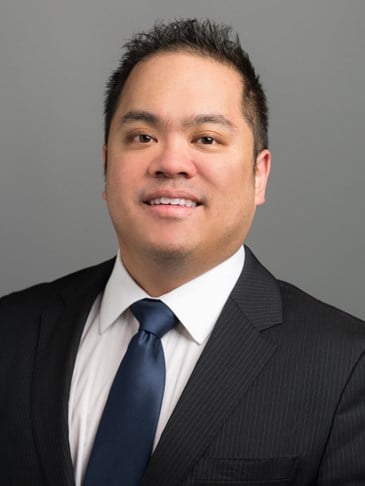 Unemployment rates are surging, global stock markets are crashing, commodities are collapsing, and the real estate bubble has finally burst. What moves can hotel developers make during the downturn?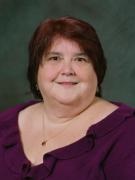 Hartford's prime location ensures its strength in business, tourism, and other buttresses of the hotel market.
October 3, 2008

By

Diane Rietman