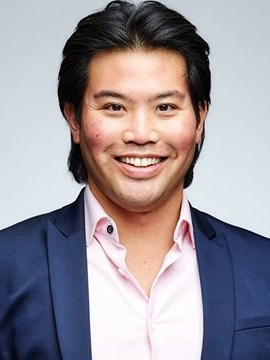 In 2020, San Diego-area hotels suffered unprecedented declines in demand because of the COVID-19 pandemic, similar to most cities in the United States. Since then, many travelers have returned, and the greater San Diego hotel market has rebounded. What has the recovery looked like thus far? What must happen in the next 18 months for the market to reach pre-pandemic performance? What factors will shape the "new normal" for the market?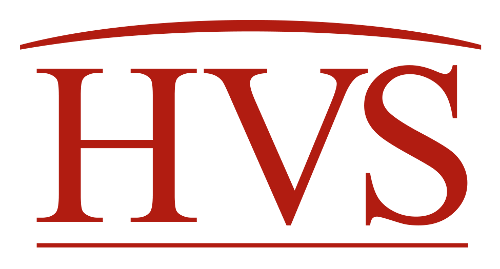 Philadelphia hotels experienced unprecedented declines in demand during the COVID-19 pandemic, similar to most top-25 markets in the United States. Considering the city's large number of demand generators, Philadelphia hotels are well positioned for a recovery, albeit a slow one. How far did the Philadelphia hotel market fall? What factors will shape this recovery?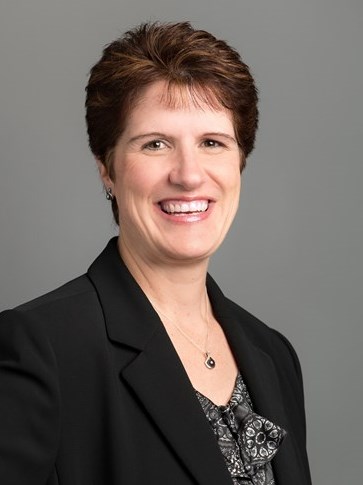 Reeling from the impact of new supply, seasonality, civil unrest, and a global pandemic, Minneapolis-St. Paul hotels faced a staggering RevPAR drop in 2020, worse than most cities in the United States. While the greater metro-area hotel market has begun to bounce back, it is at a much a slower pace than the national rebound. What has the recovery looked like thus far? When will the market return to pre-pandemic levels?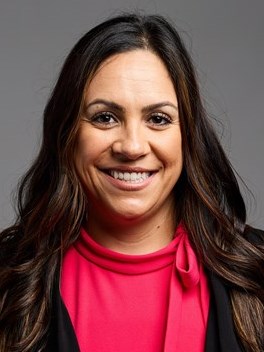 Over the last decade, the Dominican Republic has experienced robust growth in visitation, coupled with increased investment in the hospitality sector. This article explores the latest development trends in this important Caribbean destination.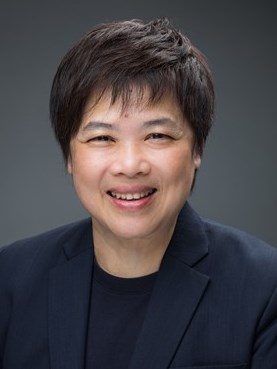 HVS publication In Focus Singapore 2022 provides an overview of Singapore's economic outlook, infrastructure development, tourism landscape and hotel market performance, hotel transactions and investment in 2021, integrated resorts overview, COVID-19 situation and outlook.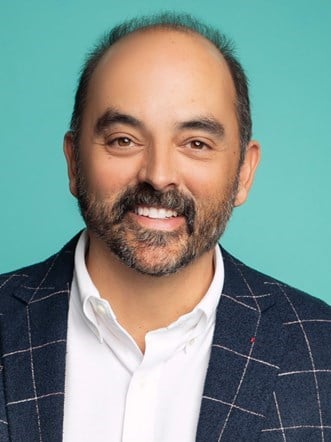 Buyers face challenges with high pricing, elevated operating costs, and labor issues, but the industry remains optimistic.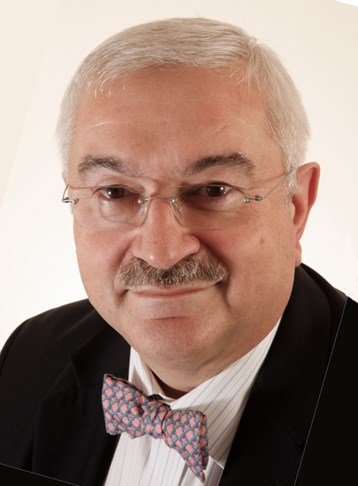 After facing a severe downturn in 2020 with a GDP contraction of around -2.1%, the Israeli economy rebounded strongly in 2021, recording growth of 7.1%. This article explores the hotel performance and development pipeline in Israel.
The number of visitors to Las Vegas exceeded 32.2 million in 2021, which was 10.7 million below the peak number of visitors in 2016. However, gaming revenue in Clark County in 2021 was $11.5 billion, which was approximately $600 million above the prior peak achieved in 2007. Occupied rooms in Las Vegas grew 70.7% in 2021, compared to 2020, from 21.2 million to 36.2 million; total occupancy for the year was 66.8%.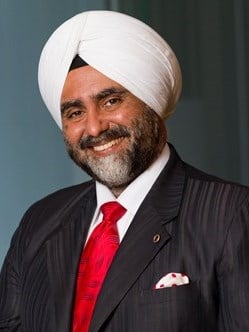 Green hotel construction has been gaining traction globally in recent years as hotel companies strive to achieve their sustainability objectives. A similar trend is visible in India as well, but the acceptance is still slow compared to other nations.
This research report is a benchmark for development cost across different hotel classes, with research and a compilation of development costs from actual hotel construction budgets, including an illustrated total development cost per room/per product type.