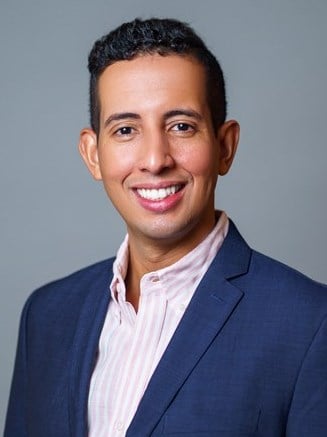 Each year, HVS researches and compiles development costs from our database of actual hotel construction budgets. This source provides the basis for our illustrated total development costs per room/per product type.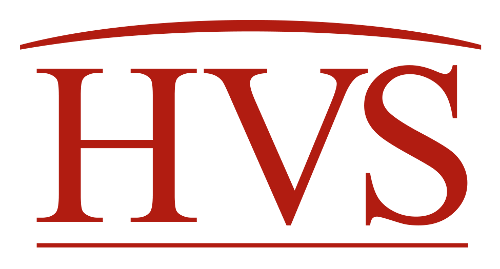 If you would like to view the recording of the September 8, 2020, global webinar, you can access it here. It covers valuable information about the current state of the hospitality industry across global regions, as well as candid insights into the future of the hospitality industry. You can also access the related slides by clicking on the PDF button above.
Nevada began its emergence from the COVID-19 pandemic shutdown on May 9, 2020, after Nevada's Governor Steve Sisolak authorized certain businesses, including restaurants and retail establishments, to reopen with limitations. Nevada's casinos were allowed to reopen on June 4, 2020, with restrictions. This article provides an update of the status of the Las Vegas market since Nevada's casinos were allowed to reopen.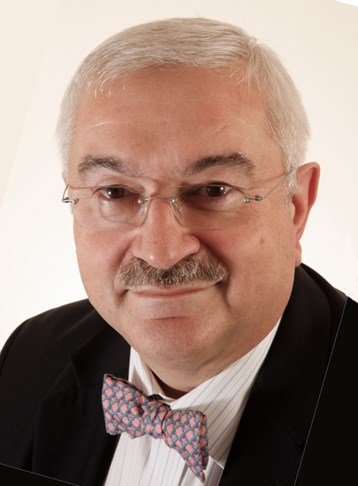 On Tuesday 1st September HVS, together with the Israel Ministry of Tourism, presented a lockdown seminar on the Israel Hotel Sector. Some 300 people joined us for this event and you are welcome to watch a video recording.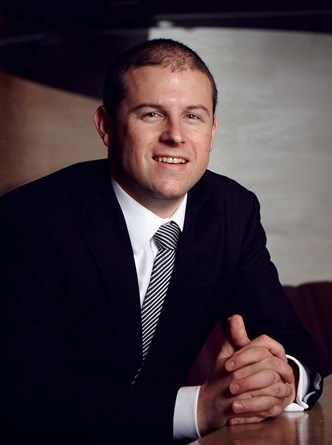 In the coming months, a true gem of a site in the heart of Hong Kong will be sold. Located in front of its iconic skyline, Site 3 measures 4.76 hectares between Jardine House (the one with the round windows) and the Star Ferry pier. We take a look at what could be accomplished here.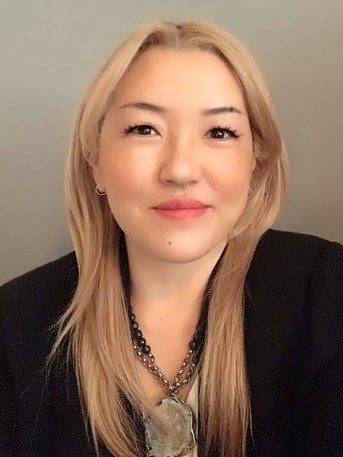 Over the past few decades, environmental and social factors, such as modernized living, have been driving the growth of wellness. While hotels are finding different ways to engage in this trend by incorporating wellness-related elements into the guest's journey, destination spas are taking wellness to the next level with their unique offerings. This article takes a deep dive into wellness-hospitality development and discusses its distinguishing characteristics and key success factors.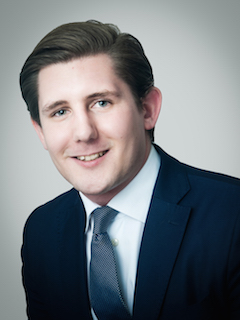 Tourism arrivals to Israel hit another record in 2019 growing to 4.5 million and resulting in improved hotel performance throughout. This article explores the hotel performance and development pipeline in Israel.
During the three years preceding the onset of the COVID-19 pandemic, Las Vegas had entered a cycle of new development after the prolonged recovery from the 2008 Great Recession. The ongoing construction of major demand generators throughout the closure period is important to the eventual recovery of the Las Vegas market. This article summarizes the available information regarding the status of major tourism-related projects in the Las Vegas market.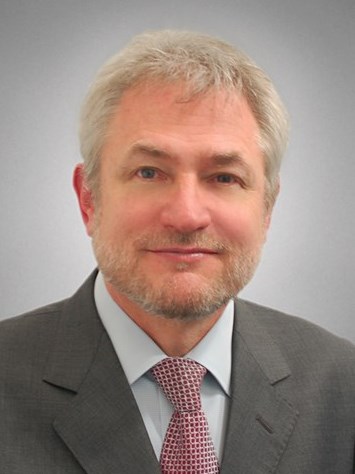 En vista de la experiencia de HVS en México y en otros países del mundo, hemos querido preparar y distribuir este breve documento que proporciona algunos datos sobre el comportamiento del mercado hotelero de cara a eventos de shock como el que ahora vivimos. Queda claro que este evento no es igual a otros pasajes que se pueden analizar y que las circunstancias del evento actual cambian literalmente por hora.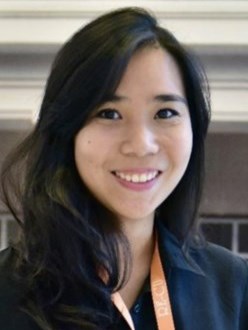 The following article gives a brief overview of Phuket, its tourism industry, and the recent dynamics of the local lodging market.