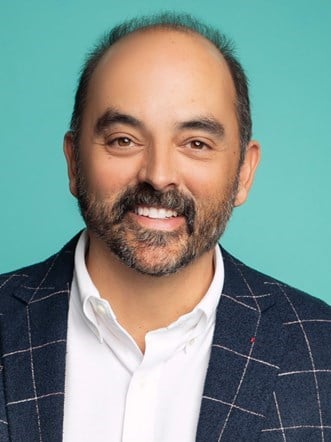 Based on his vast experience of Palm Springs, California, Rod Clough provides curated recommendations for dining, shopping, lodging, and passing the time in this desert oasis.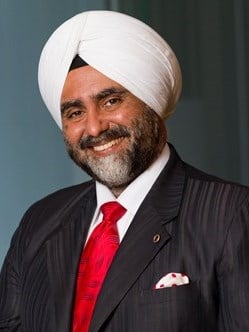 The hotel ancillary revenue revolution is expected to gain momentum in the Indian hotel industry, with more radical revenue-generating avenues gradually finding favor. Read on to know more.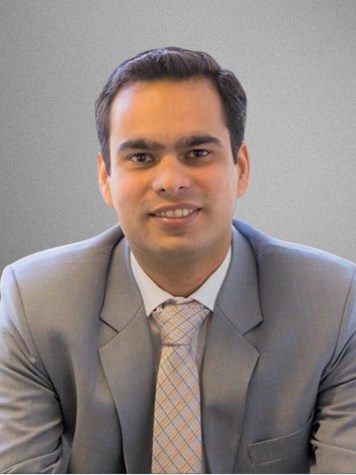 For many travelers, a holiday represents a dreamlike escape. Rishabh Thapar, Director of HVS's Middle East and Africa team, tells us why Morocco is hitting all the high notes with explorers looking for something a little different.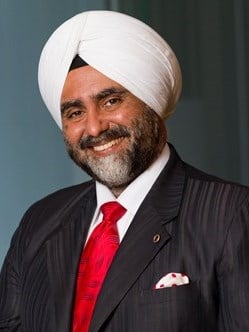 This article briefly highlights how the Indian restaurant industry reinvented itself, adopting several strategies to survive the pandemic. Read on to know more.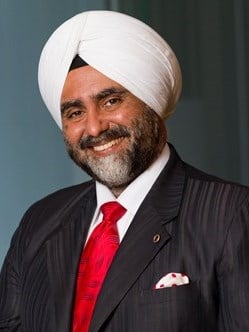 Cloud kitchens have grown in conjunction with dine-in restaurants in the past decade. This article discusses some of the factors that have helped in the growth of cloud kitchens in India.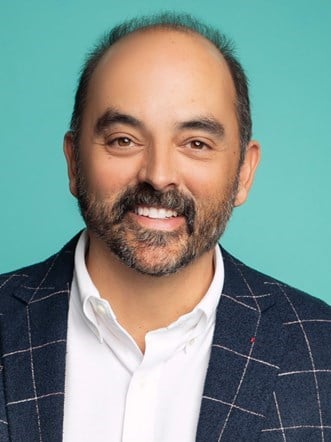 Like elsewhere, the United States' restaurant sector has had a tough time responding to the seemingly endless challenges posed by COVID-19. However, interesting trends are emerging.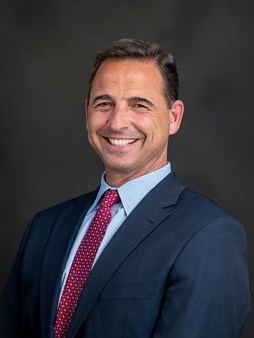 Companies in the hospitality industry are choosing to make diversity and inclusion a priority. By doing so, their organization best represents today's market and also helps them attract and retain the best talent in the industry. Hiring a chief diversity officer, developing an inclusivity strategy, and connecting with their varied client base can ensure that diversity is being addressed at every level and companies are successfully achieving their goals.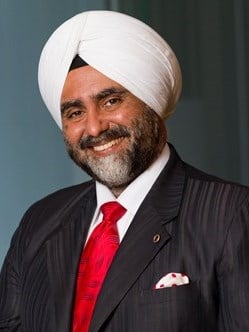 Hotels must consider outsourcing hotel outlets to standalone marquee restaurants that had made their mark in the pre-COVID era but are now facing an existential crisis. Read on to know more.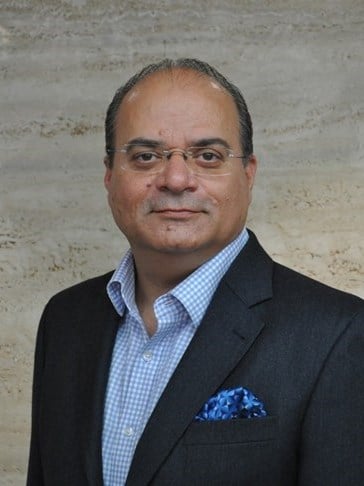 Strictly implementing SOPs with 100% accuracy and training our associates to live by those SOPs is the need of the hour. 'Safety' should be built into our hospitality DNA as that alone can help us rebuild trust and customer confidence. In the coming months, a true gem of a site in the heart of Hong Kong will be sold. Located in front of its iconic skyline, Site 3 measures 4.76 hectares between Jardine House (the one with the round windows) and the Star Ferry pier. We take a look at what could be accomplished here.
August 20, 2020

By

Daniel J Voellm