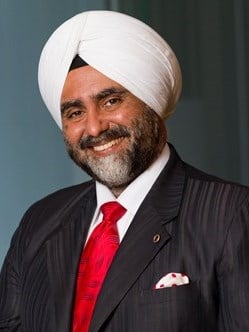 AI adoption is on the rise globally, including in the F&B industry, where it's streamlining processes, reducing waste, and enhancing guest experiences. Read on to know more.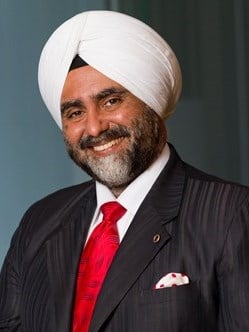 Hotels have an edge over independent banquet halls when it comes to holding events because of their superior infrastructure, safety standards and brand image. However, with the evolving guest preferences and technological advances, it's time for hotels to throw out the old playbook and approach banquets with a fresh perspective, welcoming a new era of hospitality. Read on to know more.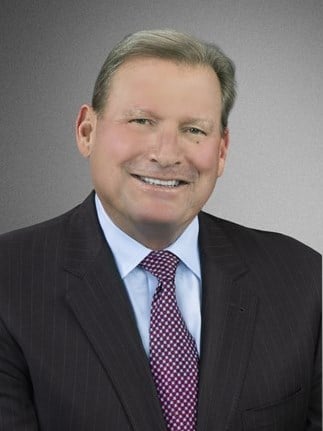 In recent years, hotel food and beverage (F&B) services have evolved from being an afterthought to a cornerstone of the guest experience and a significant revenue generator. These services now captivate travelers with innovative concepts, enticing menus, and immersive dining experiences. Breakfast, in particular, has emerged as the king of F&B offerings, capturing the hearts and palates of guests worldwide and becoming a deciding factor for travelers seeking hotels that go above and beyond.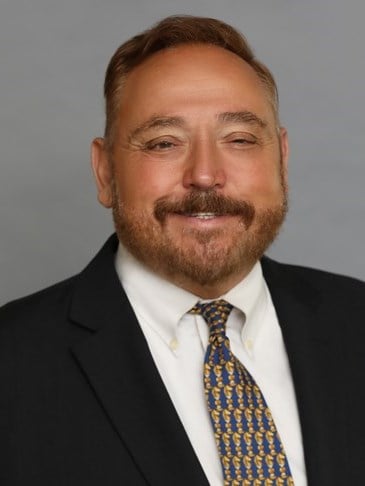 While destination wellness hotels have existed for decades, they are becoming a more integral part of today's competitive lodging industry. This article will explore their rising popularity and the inherent value proposition of lifestyle and wellness lodging.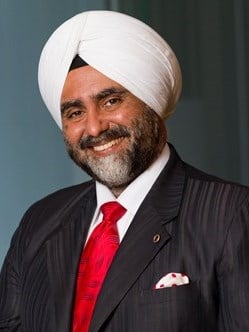 A growing number of organizations, including those in the hospitality industry are prioritizing the empowerment of people with disabilities through employment opportunities. Read on to know more.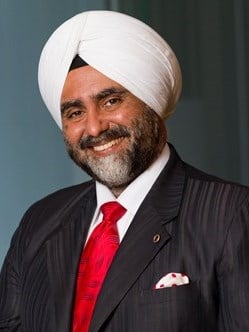 The entry of ONDC (Open Network for Digital Commerce), which is a government initiative, is challenging the current duopoly in the food delivery market in India, providing more choices both to sellers and buyers. This can bring better price parity and disrupt the existing status quo. Read on to know more.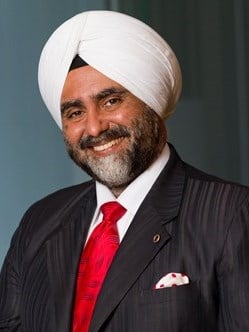 The majority of Indian restaurants now use bio-degradable packaging, cutlery, and straws; however, we need creative thinking to make sustainable packaging more "sustainable". Read on to know more.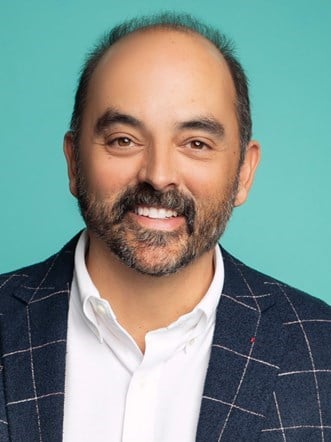 Based on his vast experience of Palm Springs, California, Rod Clough provides curated recommendations for dining, shopping, lodging, and passing the time in this desert oasis.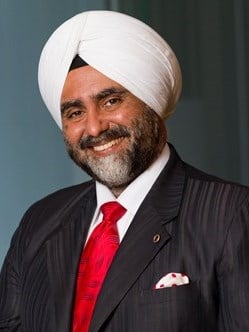 The hotel ancillary revenue revolution is expected to gain momentum in the Indian hotel industry, with more radical revenue-generating avenues gradually finding favor. Read on to know more.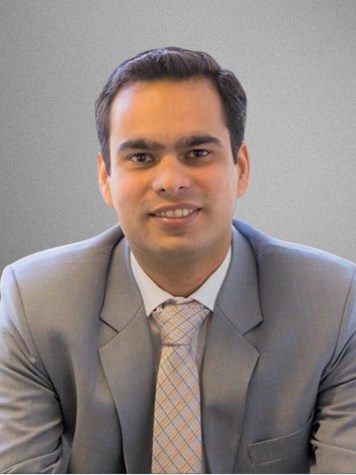 For many travelers, a holiday represents a dreamlike escape. Rishabh Thapar, Director of HVS's Middle East and Africa team, tells us why Morocco is hitting all the high notes with explorers looking for something a little different.