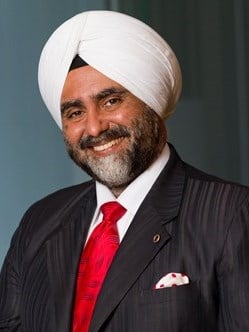 Hotel chains in India are championing gender diversity. However, there are still unexplored opportunities and gaps that need attention. Read on to know more.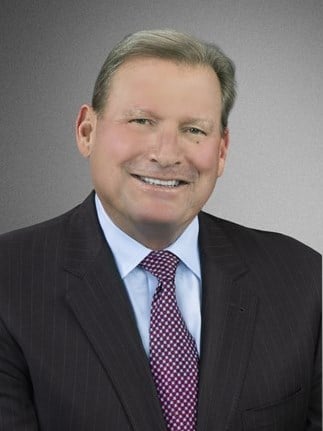 In recent years, hotel food and beverage (F&B) services have evolved from being an afterthought to a cornerstone of the guest experience and a significant revenue generator. These services now captivate travelers with innovative concepts, enticing menus, and immersive dining experiences. Breakfast, in particular, has emerged as the king of F&B offerings, capturing the hearts and palates of guests worldwide and becoming a deciding factor for travelers seeking hotels that go above and beyond.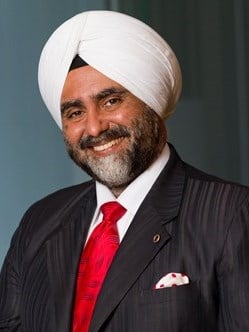 A growing number of organizations, including those in the hospitality industry are prioritizing the empowerment of people with disabilities through employment opportunities. Read on to know more.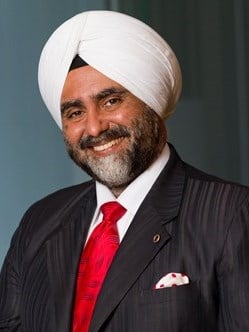 Is it finally time for the Indian hotel industry, which has long struggled with a manpower shortage, to test the viability of the gig economy beyond food delivery?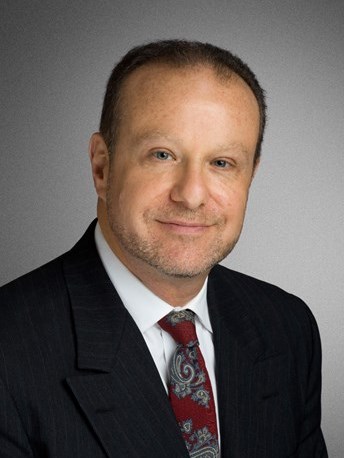 As the hospitality industry reopens, organizations face challenges that include labor shortages, rampant inflation, and soaring demand. An active mergers and acquisitions (M&A) market and widespread global instability are compounding the issues, forcing executive teams to find innovative ways to survive and thrive.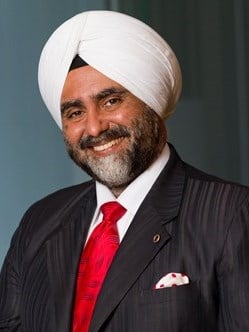 This article discusses why self-regulation and independent accountability is important in the Indian hotel industry.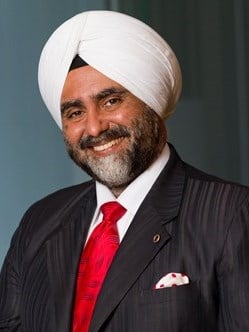 The global aviation industry is experiencing severe staffing shortages, which are negatively impacting operations and traveler experience. Skill shortages are not new, but the pandemic has exacerbated them. Continue reading to learn more about how the industry is addressing these challenges.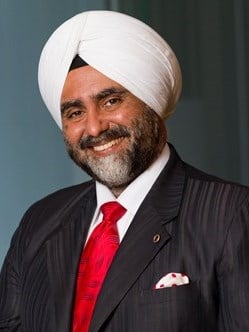 The often-overlooked opportunity to multi-skill hotel employees is a great way to address the staffing issues in the Indian hotel industry. Read on to know more.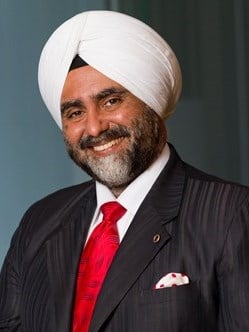 The Indian hospitality industry has long struggled with a shortage of trained workforce. Several factors and perceptions have contributed to this, and the situation is expected to worsen post the pandemic.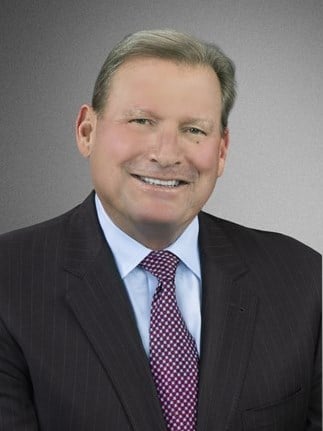 As the pandemic eases, the hospitality industry faces multiple challenges in recruiting talented employees. This situation is likely to result in some exciting hiring trends in 2022, including a stronger focus on technology use and the overall employee experience. Organizations will have to deploy innovative solutions to attract the human capital they need in this competitive environment.