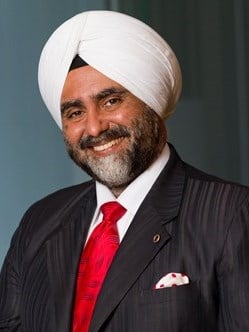 Is it finally time for the Indian hotel industry, which has long struggled with a manpower shortage, to test the viability of the gig economy beyond food delivery?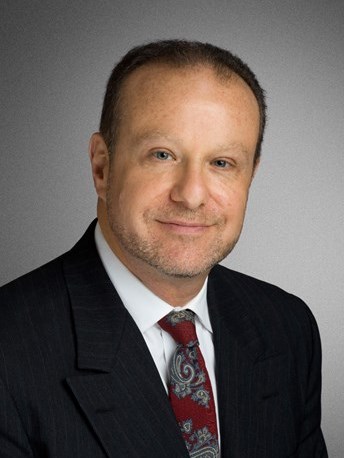 As the hospitality industry reopens, organizations face challenges that include labor shortages, rampant inflation, and soaring demand. An active mergers and acquisitions (M&A) market and widespread global instability are compounding the issues, forcing executive teams to find innovative ways to survive and thrive.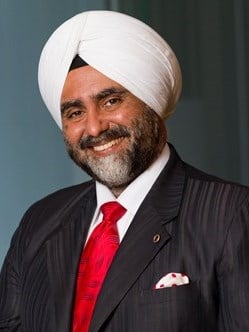 This article discusses why self-regulation and independent accountability is important in the Indian hotel industry.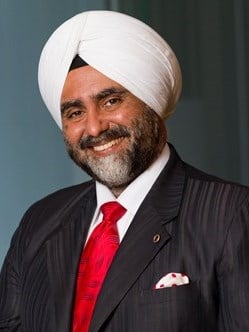 The global aviation industry is experiencing severe staffing shortages, which are negatively impacting operations and traveler experience. Skill shortages are not new, but the pandemic has exacerbated them. Continue reading to learn more about how the industry is addressing these challenges.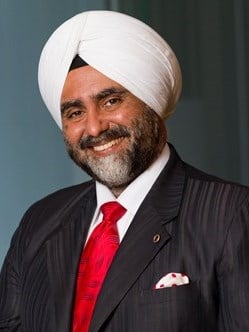 The often-overlooked opportunity to multi-skill hotel employees is a great way to address the staffing issues in the Indian hotel industry. Read on to know more.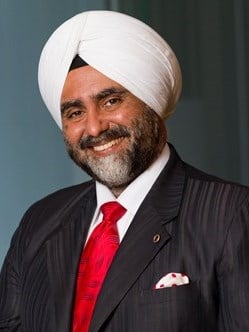 The Indian hospitality industry has long struggled with a shortage of trained workforce. Several factors and perceptions have contributed to this, and the situation is expected to worsen post the pandemic.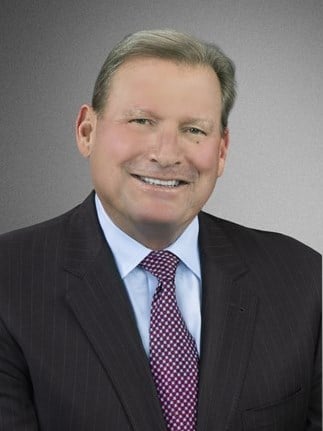 As the pandemic eases, the hospitality industry faces multiple challenges in recruiting talented employees. This situation is likely to result in some exciting hiring trends in 2022, including a stronger focus on technology use and the overall employee experience. Organizations will have to deploy innovative solutions to attract the human capital they need in this competitive environment.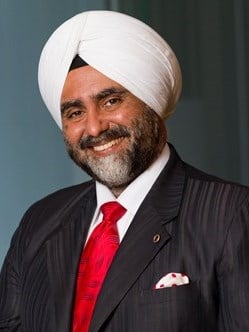 Hiring momentum in the Indian hospitality industry is improving as several companies resume their hiring plans. However, various issues may make it difficult for them to close the gaps. Read on to know more.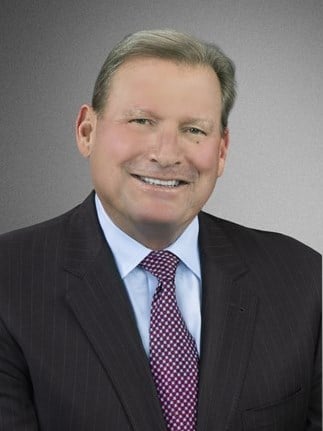 The hospitality industry has seen a decrease in staff as many people have found alternate career paths as a result of the impacts of COVID-19. The hospitality industry needs to re-focus their efforts to meet future staffing requirements in order to see an increase in demand for hospitality industry seekers.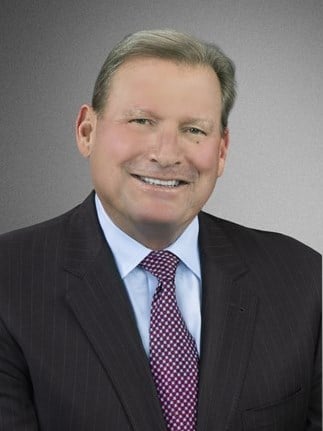 HVS Executive Search executives reached out to hospitality employers across US, Europe, Asia Pacific, Middle East and Africa to understand the current employer sentiment as the industry embarks the recovery zone. The objective of the survey was to "check the pulse" and address the unified response that is critical for the hospitality industry at this stage.