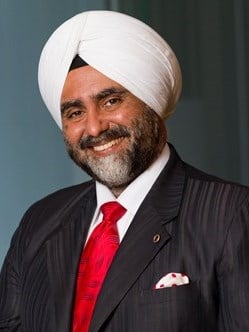 The often-overlooked opportunity to multi-skill hotel employees is a great way to address the staffing issues in the Indian hotel industry. Read on to know more.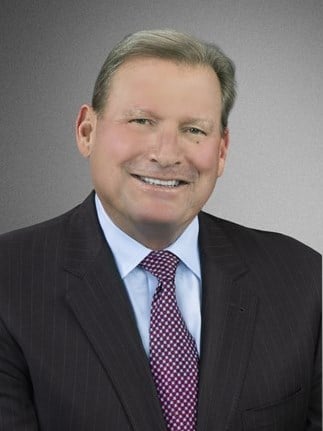 As the pandemic eases, the hospitality industry faces multiple challenges in recruiting talented employees. This situation is likely to result in some exciting hiring trends in 2022, including a stronger focus on technology use and the overall employee experience. Organizations will have to deploy innovative solutions to attract the human capital they need in this competitive environment.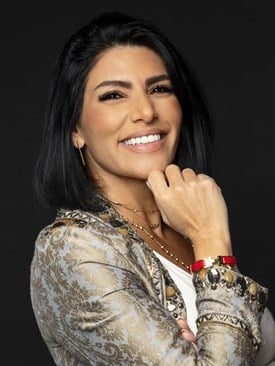 WiH Global ('WiH') stands for women in hospitality and is a global not-for-profit and best-in-class community who believe that by collaborating, we can have greater impact and raise the game to create a hospitality industry which is more diverse and inclusive.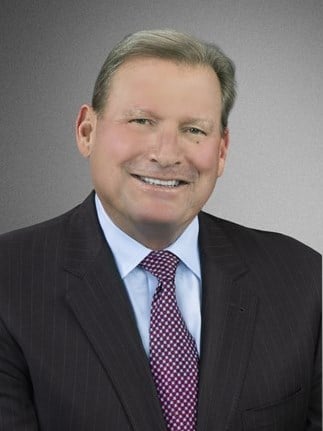 The hospitality industry has seen a decrease in staff as many people have found alternate career paths as a result of the impacts of COVID-19. The hospitality industry needs to re-focus their efforts to meet future staffing requirements in order to see an increase in demand for hospitality industry seekers.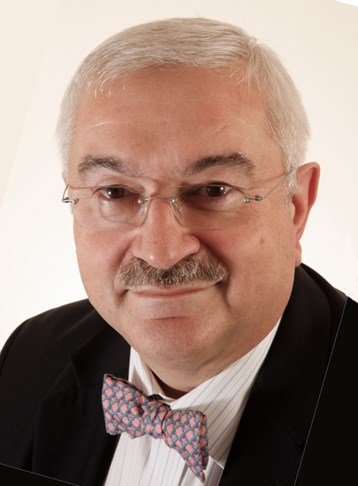 Attendees of the latest webinar from global hotel consultancy HVS, restructuring specialist AlixPartners, lawyers Bird & Bird, and EP Business in Hospitality heard a lively discussion this week on the hotel sector's ability to recruit and retain staff, with 75% of attendees admitting to running at between 20%-25% fewer staff than pre-pandemic.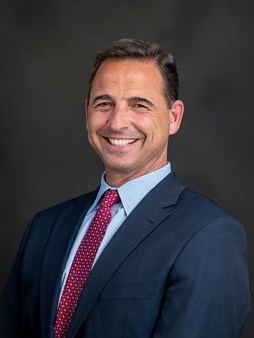 Companies in the hospitality industry are choosing to make diversity and inclusion a priority. By doing so, their organization best represents today's market and also helps them attract and retain the best talent in the industry. Hiring a chief diversity officer, developing an inclusivity strategy, and connecting with their varied client base can ensure that diversity is being addressed at every level and companies are successfully achieving their goals.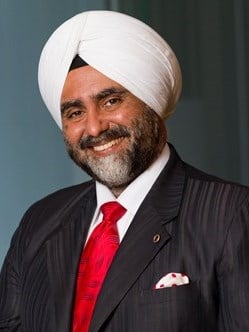 Internship is a crucial first step into the Indian hospitality sector for most hospitality students in the country. The HVS internship study explores the perspectives of the different stakeholders - students, industry and academia - to understand the challenges faced by them during internship programs. Additionally, it also identifies the best practices and offers recommendations that can help make the internship program more successful going forward. Read our latest report to know more.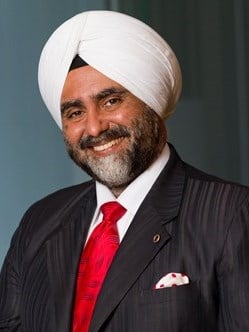 Efficient usage of technology will help the hospitality sector to improve profitability, while enhancing guest experience going forward.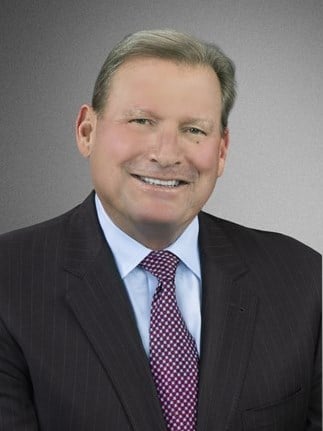 COVID-19 has affected the hospitality and tourism industries in a number of ways, and hotel food and beverage operations is one of the most affected areas. A decline in travel, low occupancy rates, and guests shifting to either cooking at home or preferring drive-thru, curbside, and delivery over eating out has led to hotel F&B rapidly evolving and adjusting their models. Hotels are marketing their eateries to locals, offering contactless food delivery, and enhancing gift card sales.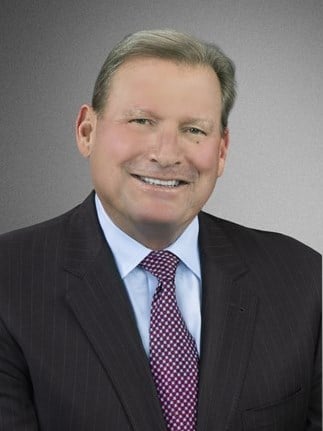 In an ideal world, the restaurant industry would reopen after the Covid-19 pandemic to hordes of diners hungry to make up for lost time. The reality, however, is that a large percentage of former customers simply won't have money to spend dining out.