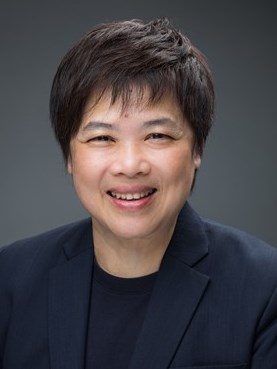 The Market Snapshot: Asia Pacific 2021 highlights an overview of transaction activity in the region and presents 26 cities' current hospitality landscape; each covering demand and supply dynamics, hotel performances, and key transactions.
Hotel Investments & Ownership

,

Valuations & Market Studies

,

Travel & Tourism

,

Brokerage & Transactions

,

Economic Trends and Cycles

,

Sydney NSW

,

Melbourne VIC

,

Phuket

,

Bangkok

,

Maldives

,

New Delhi

,

Mumbai

,

Bengaluru

,

Jakarta

,

Manila

,

Hong Kong

,

Tokyo

,

Osaka

,

Seoul

,

Incheon

,

Ho Chi Minh

,

Hanoi

,

Shanghai

,

Beijing

,

Langkawi

,

Kuala Lumpur

,

Singapore

,

Colombo

,

Auckland

,

Myanmar

,

Taipei

,

Bali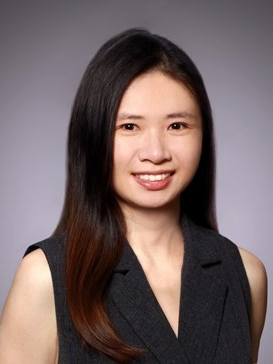 The COVID-19 pandemic has accelerated the technology and virtual reality scene in every industry, including travel and tourism. With border restrictions in place, many are not able to travel. Hence, tour companies have introduced online travel experiences to showcase a destination, culture, event, various classes and many more. Is virtual travel the new way to travel? Will virtual travel replace the need for physical travel altogether?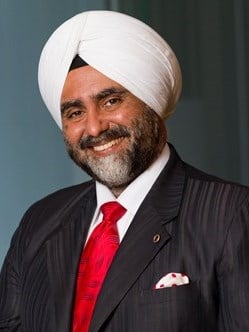 Adventure tourism is still evolving in India and has considerable growth potential. This article discusses some of the factors that can help in the growth of this niche segment in the country.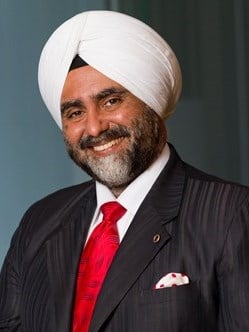 Countries across the globe are now planning to reopen inbound tourism. This article highlights some of the measures that governments are taking to attract foreign tourists to their respective countries.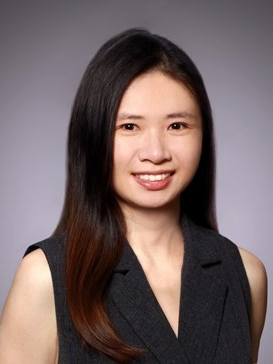 In Focus: Singapore 2021 provides an overview of Singapore's tourism landscape and hotel market performance, infrastructure developments, hotel transactions and investment in 2020, covid-19 situation, outlook and crisis management.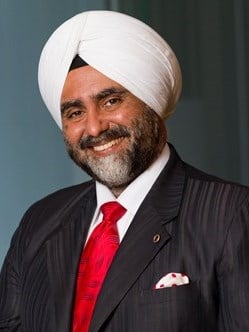 India is known for its rich heritage and cultural diversity. Heritage tourism has the potential to lead the revival of travel & tourism sector in the country and collaborative efforts by the public and private sectors will be crucial going forward.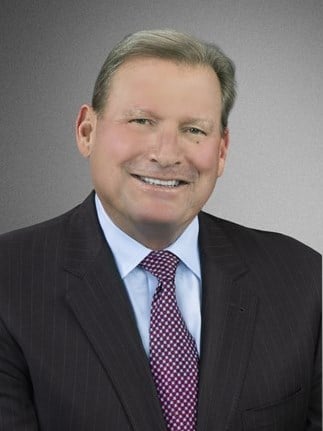 COVID-19 has affected the hospitality and tourism industries in a number of ways, and hotel food and beverage operations is one of the most affected areas. A decline in travel, low occupancy rates, and guests shifting to either cooking at home or preferring drive-thru, curbside, and delivery over eating out has led to hotel F&B rapidly evolving and adjusting their models. Hotels are marketing their eateries to locals, offering contactless food delivery, and enhancing gift card sales.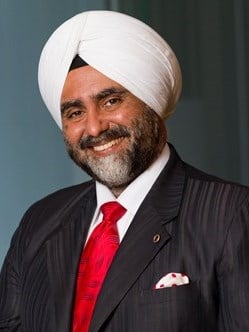 The global Travel & Tourism sector is gradually coming back to life as several countries across the globe ease their lock down and travel restrictions. Governments across the globe are taking steps to revive the sector, some of which have been highlighted in this article.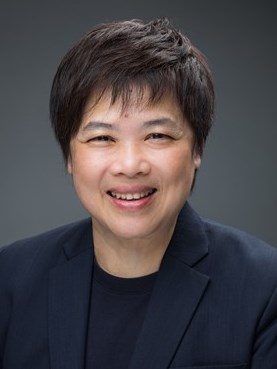 While the pandemic is anticipated to prolong, hotels should start to draw up plans in preparation for a recovery. In the meanwhile, it is the perfect time to relook into operational strategies, cost-saving initiatives, refurbishment, marketing distribution channels, staff training and technology upgrade.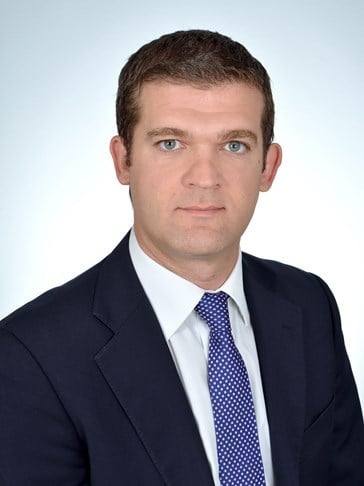 This article attempts to assess the impact of COVID-19 on hotel occupancy levels in hotels in Athens and Thessaloniki for 2020 by developing a market simulation featuring three different scenarios, each one of them reflecting the range of potential recovery of the hotel sector.