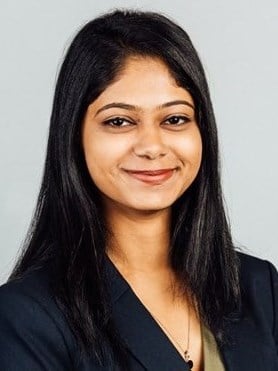 Sports tourism has uplifted and changed the fortunes of the hotel industry globally after COVID. Read on to know more.
Travel & Tourism

,

Convention, Sports, Entertainment

,

COVID-19

,

India

,

Brazil

,

Russia

,

United Kingdom

,

Australia

,

Canada

,

Qatar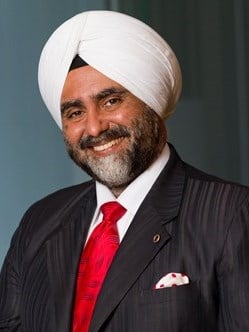 Heritage tourism has grown rapidly in India in recent years, but it has yet to realize its full economic potential. Read on to know more.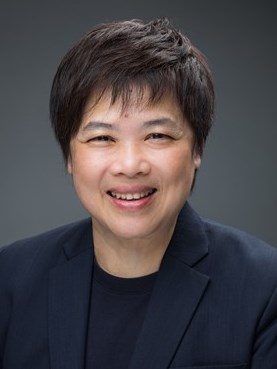 HVS publication In Focus Singapore 2022 provides an overview of Singapore's economic outlook, infrastructure development, tourism landscape and hotel market performance, hotel transactions and investment in 2021, integrated resorts overview, COVID-19 situation and outlook.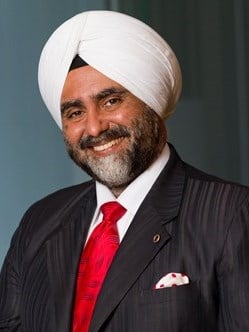 Caravan tourism, a well-established niche segment of experiential tourism globally, is still at a nascent stage in India. Collaborative efforts by government agencies and industry stakeholders can help this segment become a success.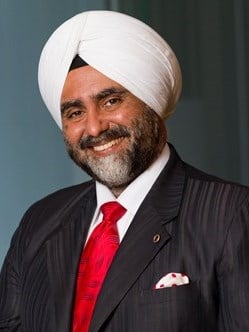 Omicron has resulted in increased travel restrictions and subdued travel demand around the world. Nonetheless, this time travel demand is likely to rebound at a much faster pace than in prior COVID waves. Continue reading to learn more.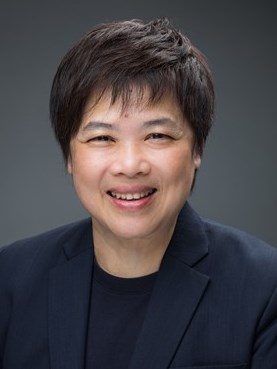 The Market Snapshot: Asia Pacific 2021 highlights an overview of transaction activity in the region and presents 26 cities' current hospitality landscape; each covering demand and supply dynamics, hotel performances, and key transactions.
Hotel Investments & Ownership

,

Valuations & Market Studies

,

Travel & Tourism

,

Brokerage & Transactions

,

Economic Trends and Cycles

,

Sydney NSW

,

Melbourne VIC

,

Phuket

,

Bangkok

,

Maldives

,

New Delhi

,

Mumbai

,

Bengaluru

,

Jakarta

,

Manila

,

Hong Kong

,

Tokyo

,

Osaka

,

Seoul

,

Incheon

,

Ho Chi Minh

,

Hanoi

,

Shanghai

,

Beijing

,

Langkawi

,

Kuala Lumpur

,

Singapore

,

Colombo

,

Auckland

,

Myanmar

,

Taipei

,

Bali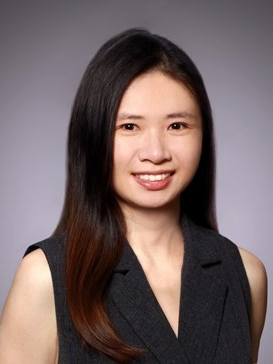 The COVID-19 pandemic has accelerated the technology and virtual reality scene in every industry, including travel and tourism. With border restrictions in place, many are not able to travel. Hence, tour companies have introduced online travel experiences to showcase a destination, culture, event, various classes and many more. Is virtual travel the new way to travel? Will virtual travel replace the need for physical travel altogether?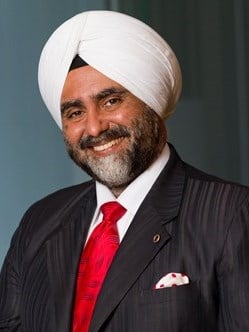 Adventure tourism is still evolving in India and has considerable growth potential. This article discusses some of the factors that can help in the growth of this niche segment in the country.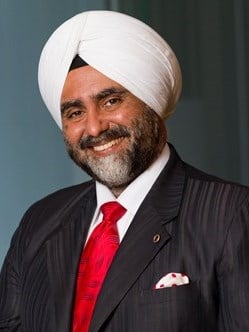 Countries across the globe are now planning to reopen inbound tourism. This article highlights some of the measures that governments are taking to attract foreign tourists to their respective countries.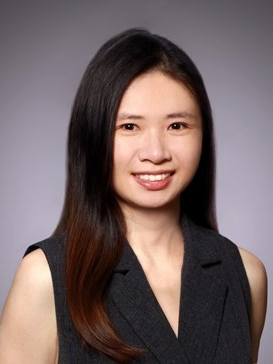 In Focus: Singapore 2021 provides an overview of Singapore's tourism landscape and hotel market performance, infrastructure developments, hotel transactions and investment in 2020, covid-19 situation, outlook and crisis management.