 Luang Prabang is located in north central Laos on a peninsula bounded by the Mekong River to the north and the Khan River to the east. Listed as a UNESCO World Heritage Site. Since 1995, Luang Prabang attracts tourists from international and regional markets through a combination of preserved cultural experiences and natural beauty within the province. The following article gives a brief overview of Luang Prabang, its tourism industry and recent dynamics of the local lodging market.
July 15, 2020

By

Daniel J Voellm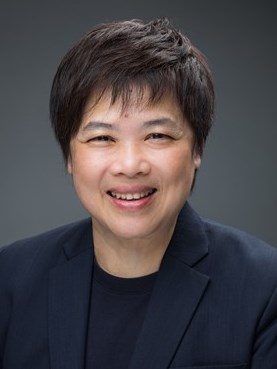 While the pandemic is anticipated to prolong, hotels should start to draw up plans in preparation for a recovery. In the meanwhile, it is the perfect time to relook into operational strategies, cost-saving initiatives, refurbishment, marketing distribution channels, staff training and technology upgrade.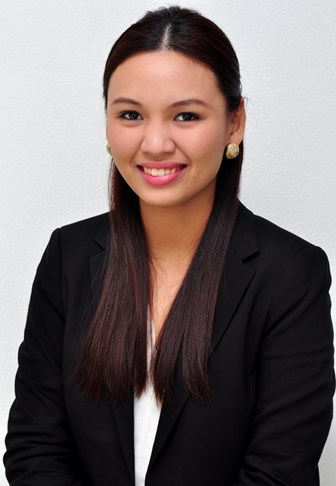 The strengthening of the Thai Baht and the ongoing US-China trade war have resulted in a decline in average rate growth and softer demand level in 2019. Furthermore, the extensive hotel supply growth in Bangkok has been the dominant topic for discussion. While a multitude of factors will impact the market performance in 2020, including the recent Coronavirus outbreak, it is evident that the 4,000 new hotel rooms scheduled set to open this year will put Bangkok's hotel market under pressure.
February 25, 2020

By

Pawinee Chaisiriroj

,

Ruj Masan

,

Daniel J Voellm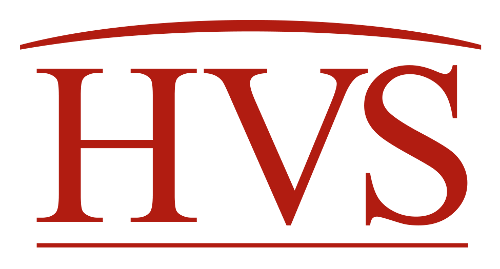 The Global Hotel Industry Outlook report provides expert insights into regional performance for Asia, Canada, Europe, India, Mexico, Middle East, and the United States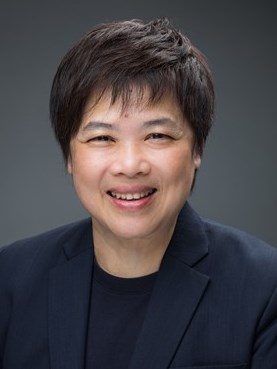 The Market Snapshot: Asia Pacific 2019 highlights an overview of transaction activity in the region and presents 12 countries' current hospitality landscape; each covering demand and supply dynamics, hotel performances, and key transactions.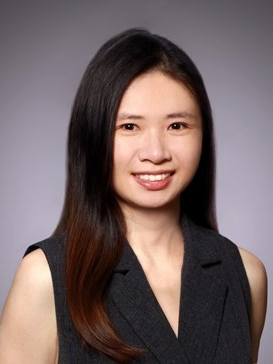 In Focus: Vietnam 2019 provides an overview of Vietnam's ten leading provinces' tourism landscape and hotel market performance, infrastructure development, hotel transactions and investment in 2018 and outlook.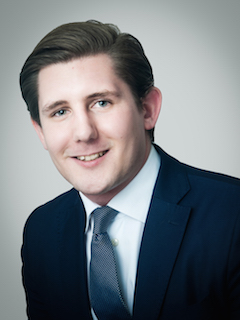 The serviced apartment sector in Europe continues to see strong supply and demand momentum. This report looks at the recent trends, discusses our 2019 lenders survey results and recent transaction evidence, and analyses the pipeline.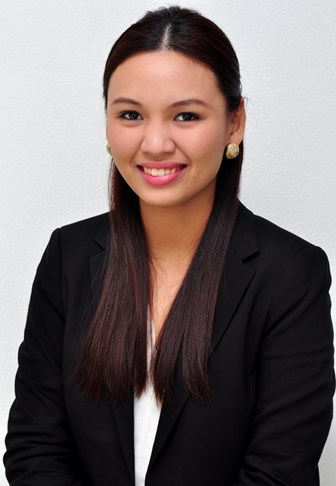 The Sixth Edition of the Asia-Pacific Hotel Operator Guide provides owners and investors with a unique reference about the presence and scale of 50 international operators with 244 brands, across 1,008 markets and 5,742 properties in the Asia-Pacific Region.
June 19, 2019

By

Pawinee Chaisiriroj

,

Daniel J Voellm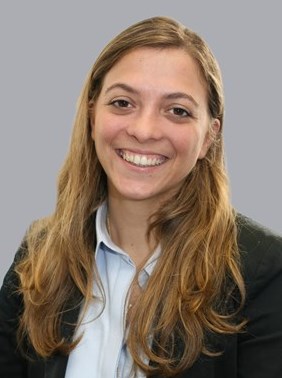 Key takeaways from this year's South East Asia Hotel Investors' Summit (SEAHIS) at the Westin Grande Sukhumvit Bangkok, which HVS proudly sponsored for the third consecutive year.
May 30, 2019

By

Paola Orneli Bock

,

Han Sol Park

,

Ruj Masan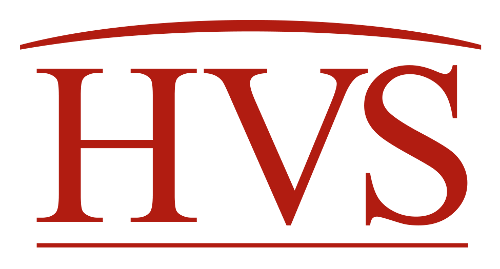 Next in the series of Interviews with Leaders is Mr. Neil George, Strategic Advisor, Rosewood Hotel Group.