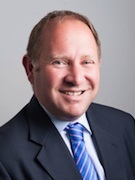 The HVI is the authoritative guide to U.S. hotel values, giving hotel stakeholders an educated edge in buying, selling, and holding opportunities. This online tool provides historical and projected values and RevPAR for the Morocco - Marrakech market.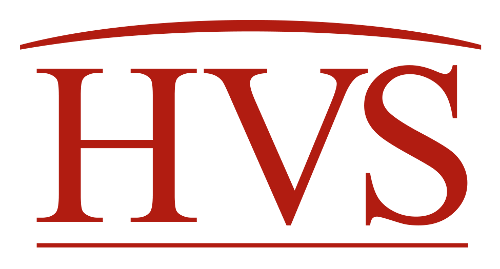 As 2023 ends, regional HVS leaders across the globe take a look back at how the global hotel industry fared this year. Overall, operating metrics shined brightly, with revenue growth achieved in most global markets, while investment activity cooled. The investment market is expected to improve in 2024.
Hotel Operations

,

Travel & Tourism

,

Economic Trends and Cycles

,

COVID-19

,

United States

,

North America

,

Canada

,

North America

,

Mexico

,

Caribbean

,

South America

,

Asia

,

Middle East

,

India

,

Europe

,

Africa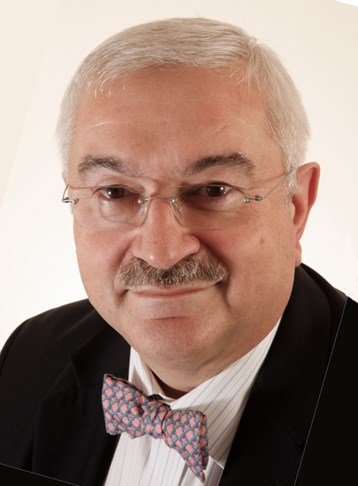 The Israel hotel market has demonstrated remarkable resilience in the face of challenges and has successfully rebounded to the pre-pandemic levels seen in 2019. This article explores the hotel market performances and values in key Israeli locations in 2022.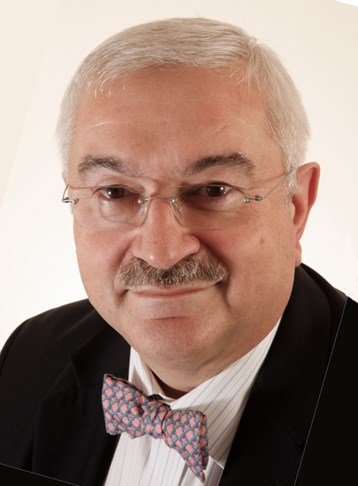 In this report, HVS explores ways in which the Abraham Accords can be leveraged to stimulate tourism growth in Israel. It outlines tourism goals for 2025 and gives country overviews for each of the member states.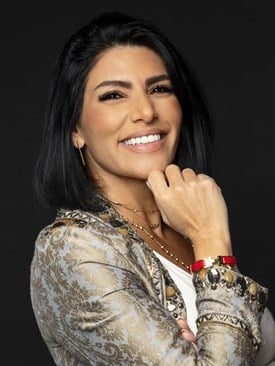 With its unique culture, landscapes and culinary riches, Morocco is among the world's most enchanting countries. Hala Matar Choufany, president for the Middle East, Africa and South Asia at HVS, describes the hospitality scene in the North African jewel and what makes it such an intriguing tourism destination.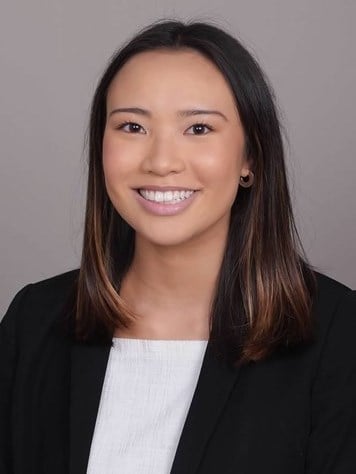 Despite a somewhat slow rebound when compared to many other major markets, the Washington, D.C. hotel market, inclusive of the luxury hotels, has experienced significant growth since mid-year 2022, led largely by ADR. The luxury market in D.C. has not seen this amount of change in decades, making it an exciting time for the segment. This article explores the recent luxury hotel performance in Washington, D.C.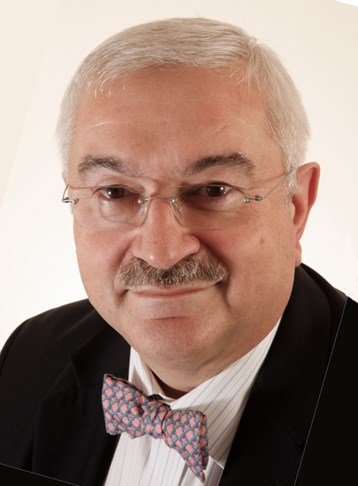 After facing a severe downturn in 2020 with a GDP contraction of around -2.1%, the Israeli economy rebounded strongly in 2021, recording growth of 7.1%. This article explores the hotel performance and development pipeline in Israel.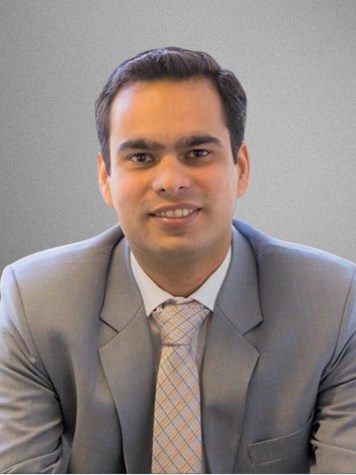 For many travelers, a holiday represents a dreamlike escape. Rishabh Thapar, Director of HVS's Middle East and Africa team, tells us why Morocco is hitting all the high notes with explorers looking for something a little different.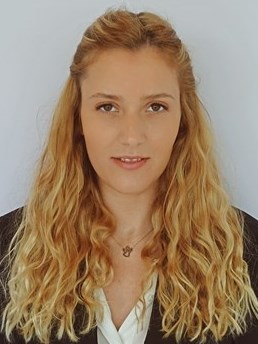 While the hospitality industry is going through one of the roughest years of recent history, it is crucial that strategic decisions are taken considering all aspects of an owner – operator partnership. This guide features 100 operators in over 47 countries and territories in the Middle East & Africa, and aims to guide owners in understanding the scale, presence and capabilities of operators in this region.
January 5, 2021

By

Irmak Sen

,

Maximilian Quack This video summarizes the results of the HVS Africa Traveler & Hotel Guest Sentiment Survey Findings.
August 3, 2020

By

Tim P. Smith
Hotel Operations

,

Travel & Tourism

,

Hotel Companies

,

Hotel Management

,

COVID-19

,

Africa

,

South Africa

,

Rwanda

,

Benin

,

Zimbabwe

,

Senegal

,

Botswana

,

Egypt

,

Nigeria

,

Ghana

,

Morocco

,

Ethiopia

,

Kenya Africa Traveler and Hotel Guest Sentiment survey is by no means exhaustive, it does however prove there to be demand to start traveling again and to kick start the industry. The survey findings also show some changes are expected, we therefore urge all parties, government, airlines, hotel owners, operators and lenders to consider their businesses in light of these findings and to undertake further research to establish how we can all start the recovery process.
July 23, 2020

By

Tim P. Smith
Hotel Operations

,

Travel & Tourism

,

Hotel Companies

,

Hotel Management

,

COVID-19

,

Senegal

,

Egypt

,

Nigeria

,

Ghana

,

Morocco

,

Ethiopia

,

Kenya

,

Benin

,

Zimbabwe

,

Botswana

,

Rwanda

,

Africa

,

South Africa