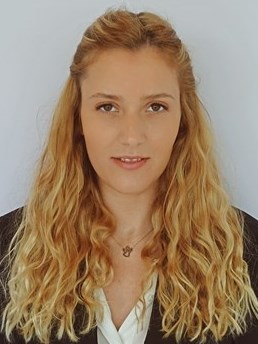 While the hospitality industry is going through one of the roughest years of recent history, it is crucial that strategic decisions are taken considering all aspects of an owner – operator partnership. This guide features 100 operators in over 47 countries and territories in the Middle East & Africa, and aims to guide owners in understanding the scale, presence and capabilities of operators in this region.
January 5, 2021

By

Irmak Sen

,

Maximilian Quack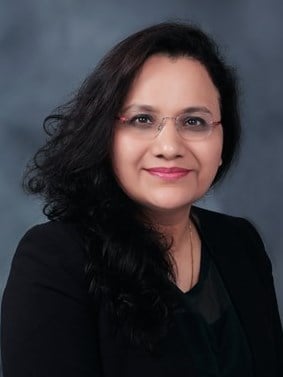 The focus of this research is on hospitality industry employees who are amongst the most severely impacted due to measures such as furloughs, terminations, and pay cuts. As the hospitality industry plans for recovery in the post COVID-19 era, it is essential for employers and leadership teams to take stock of where they stand today. The objective was to understand the current employee sentiment, confidence levels, loyalty, and the current state of mind of the employees' decision-making process.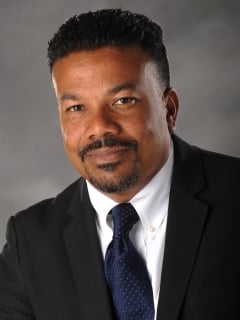 Nearly 300 stakeholders in hospitality markets across the Caribbean came together in San Juan for HVS's 6th annual regional hotel conference. What are the latest revelations for the region's hospitality industry?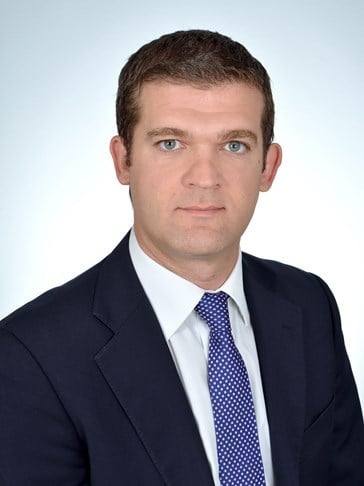 This article constitutes an update on the current state of the Greek Hotel Market featuring the latest news regarding the performance of the Greek tourism industry and highlighting recent and upcoming changes in the country's hotel supply.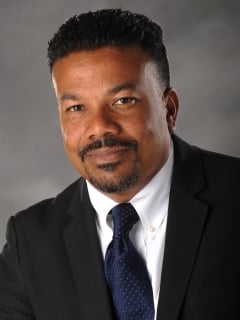 HVS held its fifth annual Caribbean Hotel Investment Conference and Operations Summit (CHICOS) in San Juan, Puerto Rico on November 12–13, where discussions on financing trends, emerging markets, and development pipelines had a common theme: growth.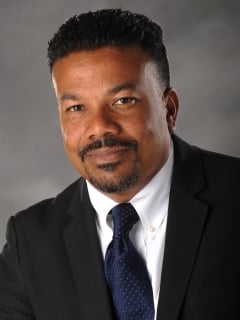 Hoteliers at the CHRIS conference in Miami explored investment opportunities in the Caribbean, where several factors have led to a surge in hotel performance.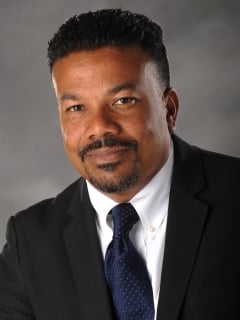 This article focuses on the Caribbean lodging market and provides valuable insight into the major island destinations Aruba, the Bahamas, Cuba, Jamaica, the Dominican Republic, and Puerto Rico - considered the "The Big Six" in Caribbean tourism.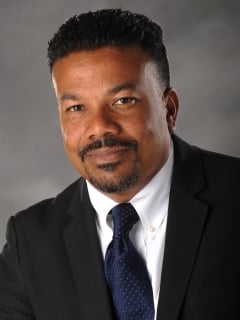 As the Caribbean hotel market is recovering, investor interest is rising. Each of the island nations constitutes a different submarket. This article outlines what investors need to know when pursuing opportunities in the region.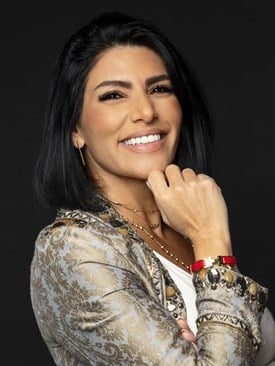 The Middle East Hotel Survey 2011 includes 352 hotels and some 93,500 hotel rooms (an increase of 36% on last year) across 52 cities in the Middle East, making it one of the most reliable benchmarking surveys in the region.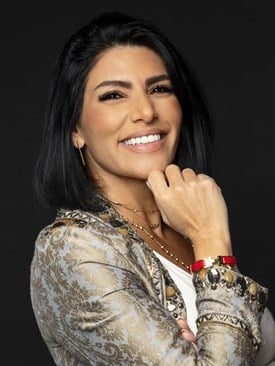 HVS's Middle East Hotel Survey for 2010 covers 259 hotels totaling 68,888 rooms. This year, we have included for the first time some additional submarkets, notably in the UAE, Kingdom of Saudi Arabia and Egypt.