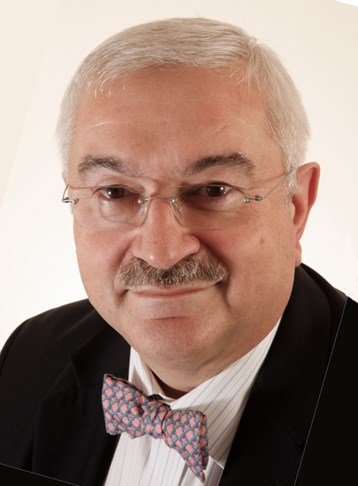 The signing of the Abraham Accords in 2020 has led to an unprecedented opportunity to re-shape the Middle East. For the first time in over seven decades since the foundation of the State of Israel, the region is focused on moving towards the future together in unity, stepping past the conflict that has long divided the region. With the signing of the US-brokered Accords, the potential growth for the region has been unlocked through increased regional coordination. Signed between Israel and the United Arab Emirates, the agreement was extended to member nations like Bahrain, Kosovo, Sudan and Morocco adding to the normalised ties between Israel, Egypt and Jordan.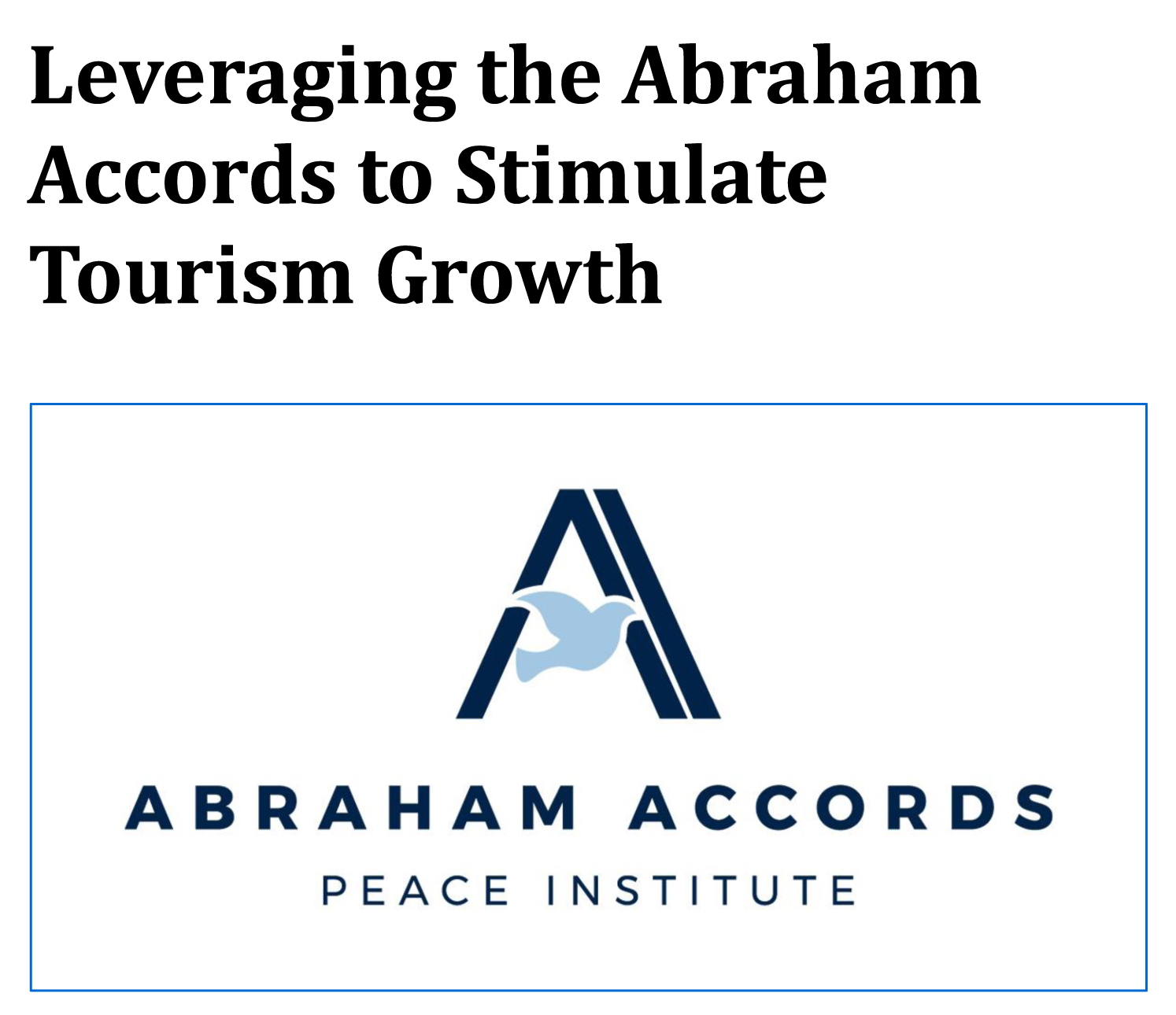 The objective of this report is to identify opportunities, through the growth of tourism that will deepen the relationships and cultural understanding between the people of the countries which are signatories of the Accords and build Tourism's contribution to the GDP of each county. Once successful, this will strengthen the value of the Accords amongst the existing countries and demonstrate concrete benefits to other countries that are considering being part of this historic opportunity.
Download the report to know more.