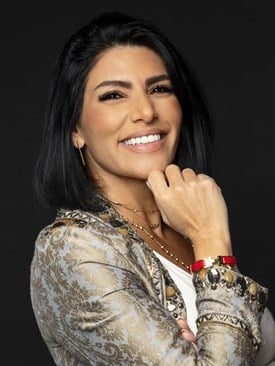 Our team of experts has gathered invaluable insights, best practices, and case studies from the forefront of hotel development which forms the basis of our cost indication. Collectively, Hala Matar Choufany and Filippo Sona have advised on more than 10,000 hotel projects in the region, bringing tremendous experience, and unparalleled insights into hotel development costs and recent trends in the industry.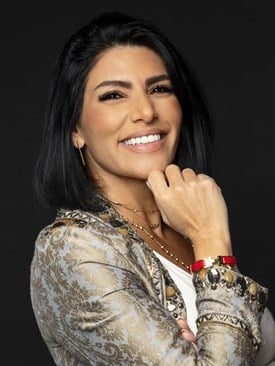 Hala Matar Choufany, president for the Middle East, Africa, and South Asia at HVS, defines Bahrain's hospitality scene and details what makes it the ultimate tourism destination.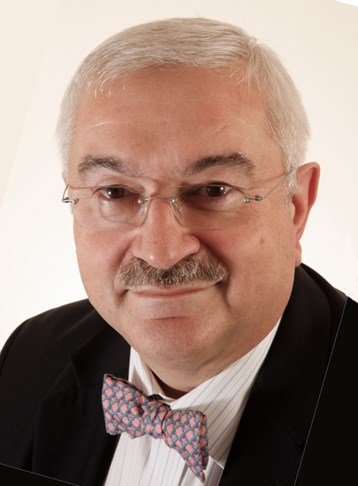 The Israel hotel market has demonstrated remarkable resilience in the face of challenges and has successfully rebounded to the pre-pandemic levels seen in 2019. This article explores the hotel market performances and values in key Israeli locations in 2022.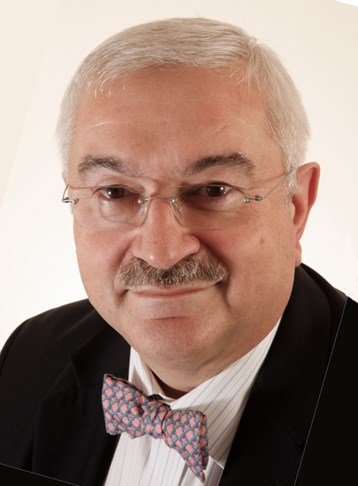 In this report, HVS explores ways in which the Abraham Accords can be leveraged to stimulate tourism growth in Israel. It outlines tourism goals for 2025 and gives country overviews for each of the member states.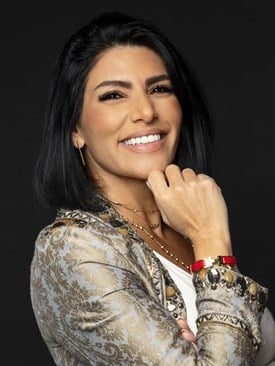 Over the past decade, the GCC region has transformed from a business destination to an experiential one, evidenced by an increase in international arrivals, private investments and government visions, initiatives and developments. Hala Matar Choufany, president for HVS Middle East, Africa and South Asia, and managing partner of HVS Dubai, outlines the market developments and what's on the horizon.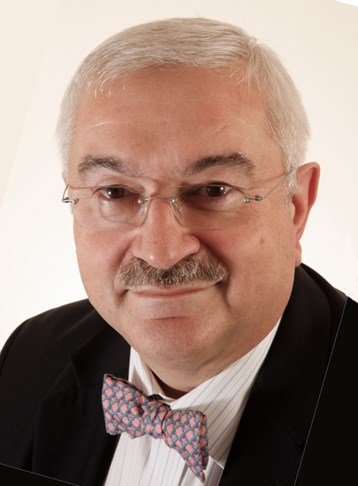 After facing a severe downturn in 2020 with a GDP contraction of around -2.1%, the Israeli economy rebounded strongly in 2021, recording growth of 7.1%. This article explores the hotel performance and development pipeline in Israel.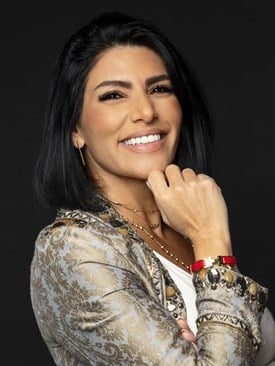 Amid the current global pandemic and travel restrictions, Saudi Arabia remains committed to its Vision 2030 and projects are underway to transform its hospitality offering. Hala Matar Choufany, President, Middle East, Africa and South Asia of HVS, shines a bright light on the kingdom's luxury resorts and what we can expect to see.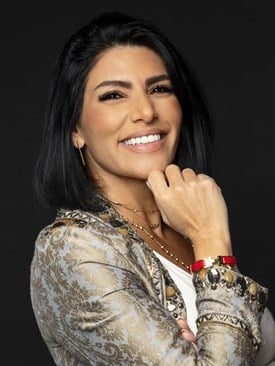 Hala Matar Choufany, in her interview with Hospitality News Middle East, discusses the global post-pandemic situation, the new normal and her vision for Lebanon.
Hotel Operations

,

Travel & Tourism

,

Hotel Companies

,

COVID-19

,

Middle East

,

Qatar

,

United Arab Emirates

,

Saudi Arabia

,

Kuwait

,

Lebanon

,

Oman

,

Bahrain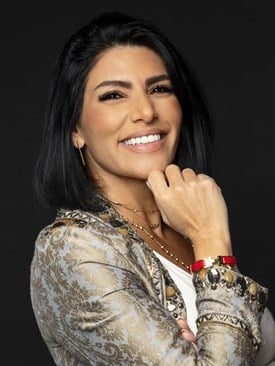 Hala Matar Choufany, in her interview in Arabic on Al Arabiya News summarizes the current hospitality performance in the region as well as how the recovery path looks like.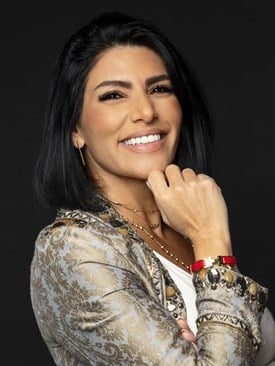 Interview with Hala Matar Choufany on redesigning hospitality in the Middle East during the Gulf travel show.