 The HVI is the authoritative guide to U.S. hotel values, giving hotel stakeholders an educated edge in buying, selling, and holding opportunities. This online tool provides historical and projected values and RevPAR for the Asia market.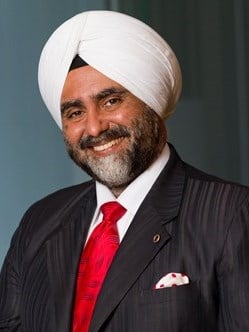 The hospitality sector is venturing into various new revenue generating opportunities in the COVID era. Read on to know more.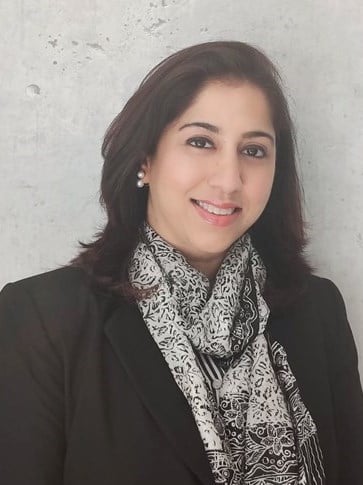 COVID-19 has changed the Corporate World as we knew it in more ways than one, and recruiting is no different as the hiring process has changed significantly. Read our latest article to know more.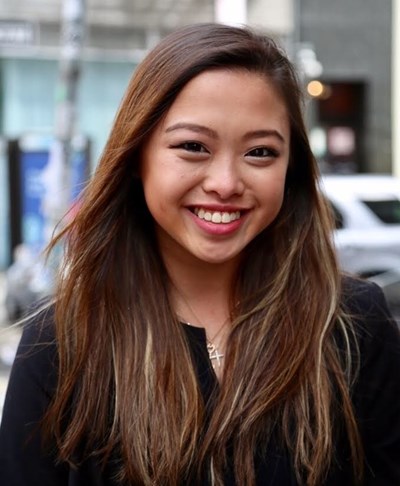 The Hotel Law Guide helps serve hotel real estate owners, developers and operators as a reference for experienced and well-known lawyers and attorneys with a track record in Asia Pacific region. Each law firm highlights their representative attorneys with the type of services offered and notable projects.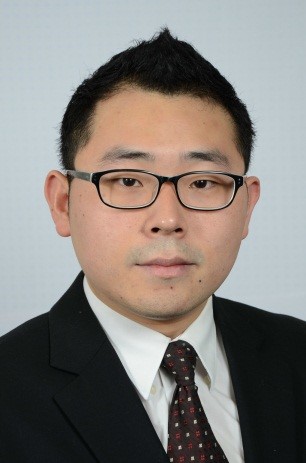 HVS has recently completed an anonymous short survey about the COVID-19 pandemic and its unprecedented impact on the South Korea hotel market. On a property level, the survey focuses on hoteliers' point of view on contingency measures, business strategies, signs of recovery indication, and comparison between pre-COVID-19 crisis and post-COVID 19 crisis.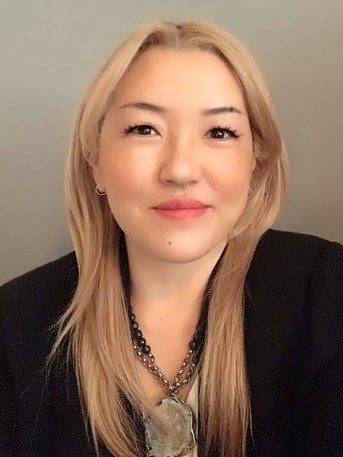 This article highlights preparing for increasing hospitality wellness demand. As global news and media cycles spin with updates related to COVID-19, strategies for reopening and widespread cries for social justice reform. This article examines cycles of grief, critical investment strategies, and wellness propositions associated with immediate and long-term demand.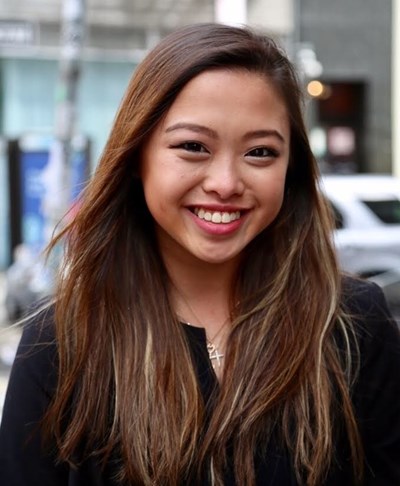 Luang Prabang is located in north central Laos on a peninsula bounded by the Mekong River to the north and the Khan River to the east. Listed as a UNESCO World Heritage Site. Since 1995, Luang Prabang attracts tourists from international and regional markets through a combination of preserved cultural experiences and natural beauty within the province. The following article gives a brief overview of Luang Prabang, its tourism industry and recent dynamics of the local lodging market.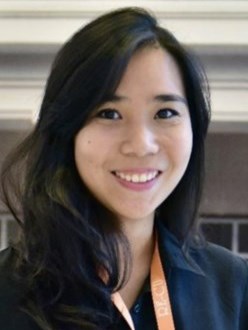 Drive-In Destinations refer to notable destinations located within a reasonable driving distance between two to six hours from Bangkok. This survey includes hotels from Chon Buri, Rayong, Prachuap Khiri Khan, Nakhon Ratchasima, Kanchanaburi, and Trat. The survey discusses COVID-19 pandemic and its unprecedented impact on the Drive-In Hotel Markets. On a property level, the survey focuses on hoteliers' point of view on reopening strategies, domestic demand profile, and market outlook.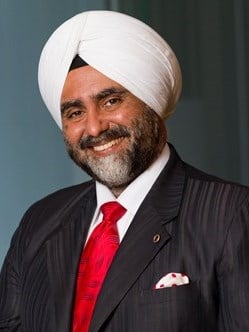 The global Travel & Tourism sector is gradually coming back to life as several countries across the globe ease their lock down and travel restrictions. Governments across the globe are taking steps to revive the sector, some of which have been highlighted in this article.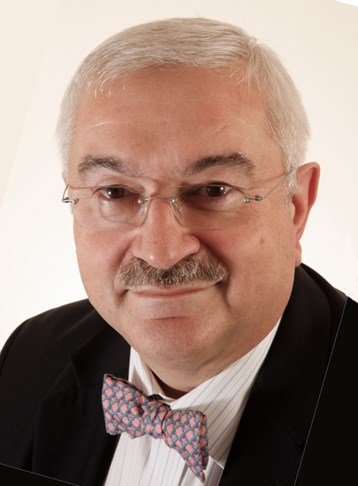 Industry experts from around the globe share what they are seeing in their markets today, the status of travel restrictions, how their governments are supporting the industry financially, and how they see the recovery process starting and playing out.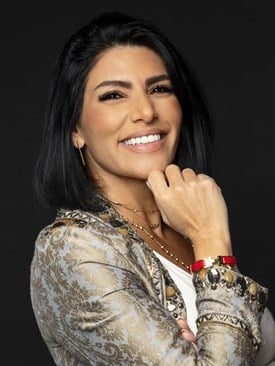 With all the uncertainty that remains around the duration and outcome of this pandemic and its' prolonged impact on the hospitality industry in particular; HVS Hotel Owner and Investor Survey findings highlight hotel's operational status and challenges as well as hotel owners' requirements to survive. In this AHIC broadcast series, the panelists, both of which are multiple asset hotel owners, discuss with Hala Matar Choufany the current issues and future investment appetite.