 The HVI is the authoritative guide to U.S. hotel values, giving hotel stakeholders an educated edge in buying, selling, and holding opportunities. This online tool provides historical and projected values and RevPAR for the Asia market.
After the initial impact of COVID-19 on the tourism sector, Greece is experiencing a transitional period as it is entering the next phase of the outbreak. HVS conducted targeted interviews with highly influential tourism professionals and offers further insight on the aspects affecting operations in the short-term. Governmental decisions aiming to assist the nation's tourism restart are described and their implications on businesses are further explained.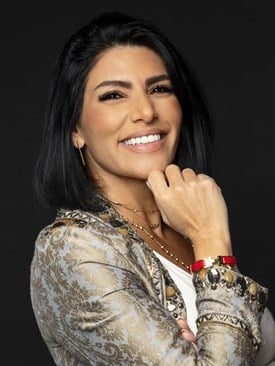 The increasing concern over the COVID-19 implications on the travel and tourism sector coupled with a challenging economic outlook for the GCC region will have a major impact on the recovery of the hotel sector. Although COVID-19 has challenged our fundamental forecasting approach that typically relies on predictable market trends and metrics, we share our assumptions pertaining to what the recovery model may look like for select cities in the GCC and the likely impact on EBITDA.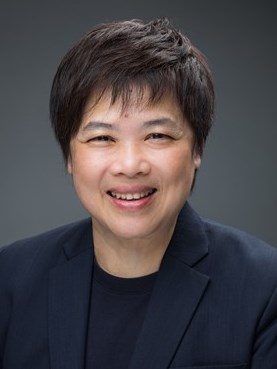 While the pandemic is anticipated to prolong, hotels should start to draw up plans in preparation for a recovery. In the meanwhile, it is the perfect time to relook into operational strategies, cost-saving initiatives, refurbishment, marketing distribution channels, staff training and technology upgrade.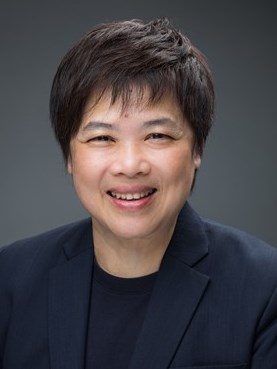 The purpose of the questionnaire is to gather responses on the impact of COVID-19 including the measures taken during COVID-19 and in preparation for post COVID-19 in the hospitality industry across Asia Pacific.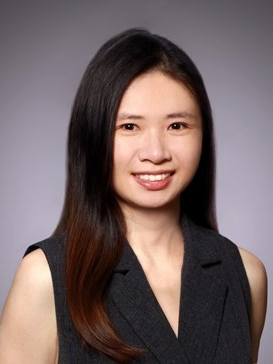 In Focus: Singapore 2020 provides an overview of Singapore's tourism landscape and hotel market performance, infrastructure development, revitalising and repurposing hotels, hotel transactions and investment in 2019, outlook and crisis management.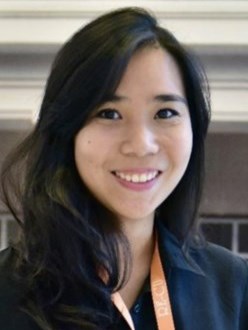 The following article gives a brief overview of Phuket, its tourism industry, and the recent dynamics of the local lodging market.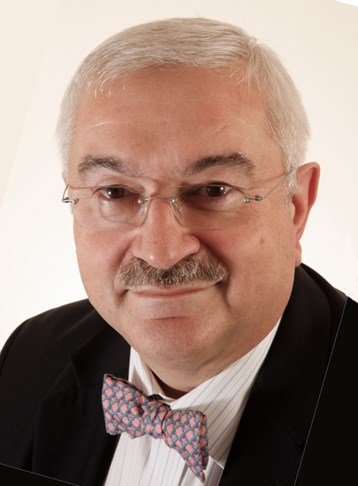 While a great deal of uncertainty exists about the eventual spread of COVID-19, experience to date in China, other Asian countries and now Europe indicates that a global pandemic is underway. Interruptions of supply chains could exacerbate a global economic slowing down.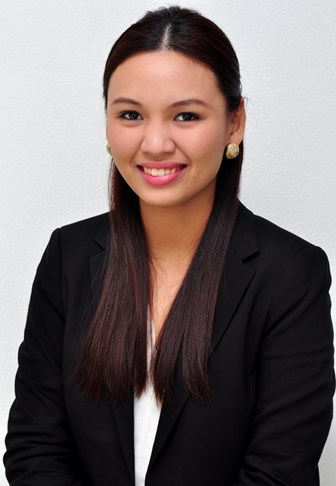 The strengthening of the Thai Baht and the ongoing US-China trade war have resulted in a decline in average rate growth and softer demand level in 2019. Furthermore, the extensive hotel supply growth in Bangkok has been the dominant topic for discussion. While a multitude of factors will impact the market performance in 2020, including the recent Coronavirus outbreak, it is evident that the 4,000 new hotel rooms scheduled set to open this year will put Bangkok's hotel market under pressure.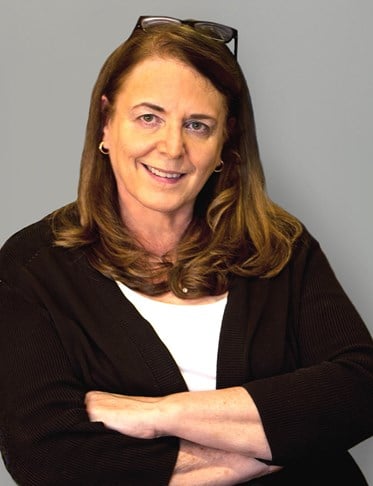 With the Coronavirus scare gaining momentum, this article revisits the 2003 SARS pandemic, seeking insight into the potential impact on individual markets and travel as a whole.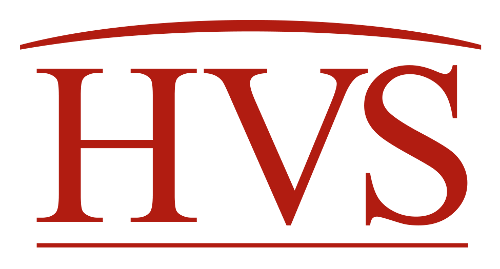 The Global Hotel Industry Outlook report provides expert insights into regional performance for Asia, Canada, Europe, India, Mexico, Middle East, and the United States