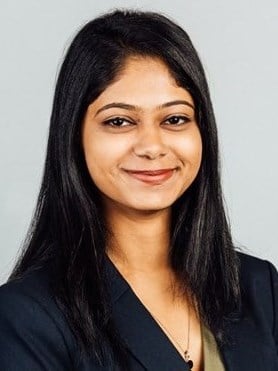 Sports tourism has uplifted and changed the fortunes of the hotel industry globally after COVID. Read on to know more.
Travel & Tourism

,

Convention, Sports, Entertainment

,

COVID-19

,

India

,

Brazil

,

Russia

,

United Kingdom

,

Australia

,

Canada

,

Qatar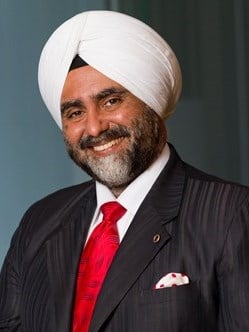 Adventure tourism is still evolving in India and has considerable growth potential. This article discusses some of the factors that can help in the growth of this niche segment in the country.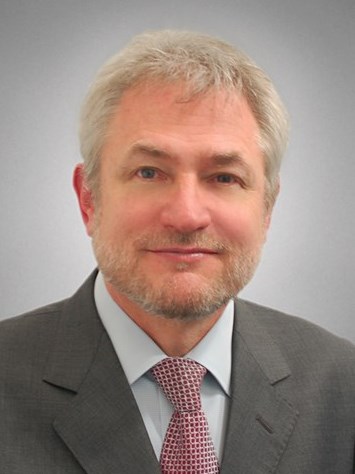 The COVID-19 pandemic and resulting restrictions on domestic and international travel, economic activity, and individual movement are having an unprecedented impact on the lodging and tourism industry in Latin America. While government authorities across the region work to manage restrictions and phased reopening plans, uncertainty prevails over the duration of the global pandemic.
Hotel Investments & Ownership

,

Travel & Tourism

,

Economic Trends and Cycles

,

Hotel Brands

,

COVID-19

,

South America

,

Mexico

,

North America

,

Panama

,

Belize

,

Guatemala

,

Costa Rica

,

El Salvador

,

Chile

,

Colombia

,

Peru

,

Brazil

,

Ecuador

,

Argentina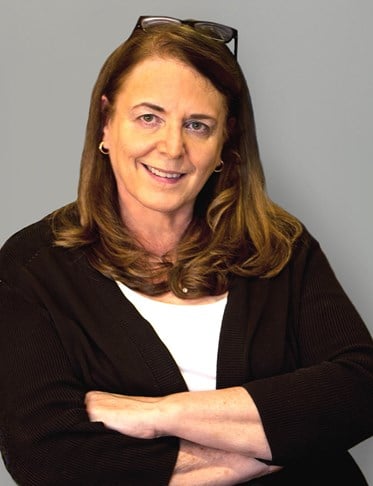 With the Coronavirus scare gaining momentum, this article revisits the 2003 SARS pandemic, seeking insight into the potential impact on individual markets and travel as a whole.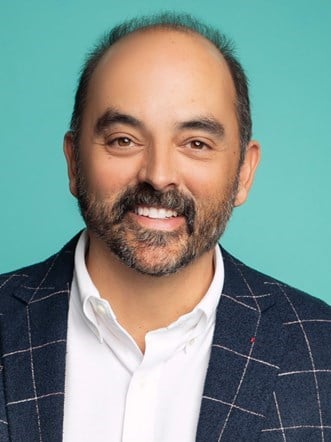 HVS C&V leaders offer the pulse of their markets heading into the fall season. Out of 23 markets discussed, ten are rated as hot, nine are rated as mild, and the remaining four are rated as cooling.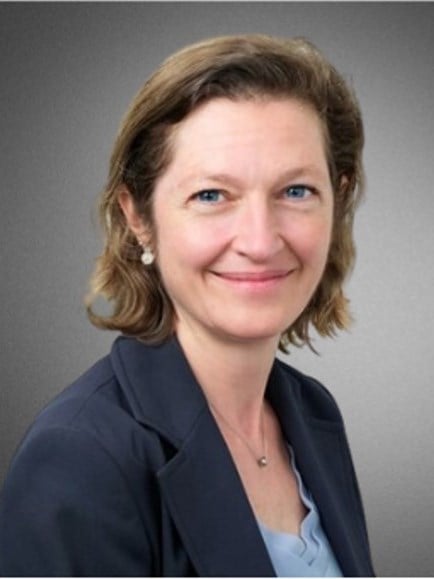 This market pulse provides an overview of the tourism and hotel market in Lisbon, Portugal. This snapshot discusses recent tourism trends, the impact of new supply on performance and provides a summary of the hotel pipeline.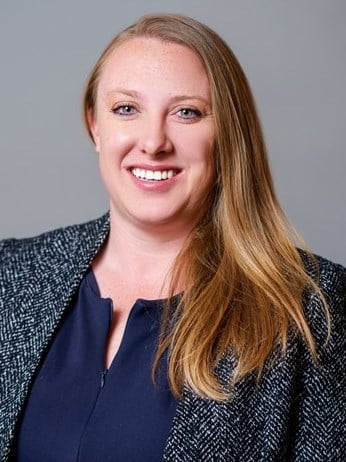 Foreign Direct Investment in U.S. enterprises has doubled over the past 15 years, a sign of investor confidence in American real estate, including hotels. The NATHIC event also spoke to what moves will set hoteliers ahead in the current market.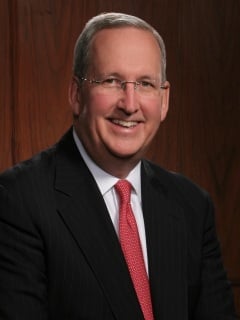 Steve Rushmore's October 2011 column in Lodging Hospitality magazine.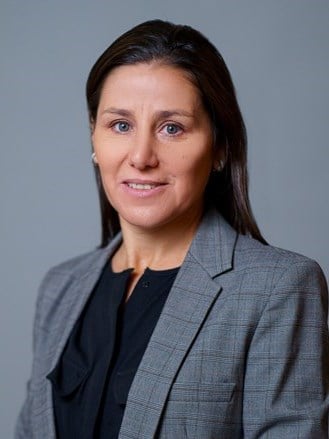 The recent performance of South America in terms of economic growth and political and institutional stability has attracted interest among investors in the region offering significant opportunities for potential investors.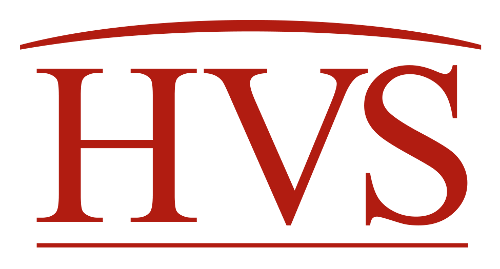 How could this affect countries like Argentina and Uruguay, where the American dollar has historically been the only reference currency? Is it time to think of other options like those used in Brazil or Chile?
August 8, 2011

By

Arturo Garcia Rosa