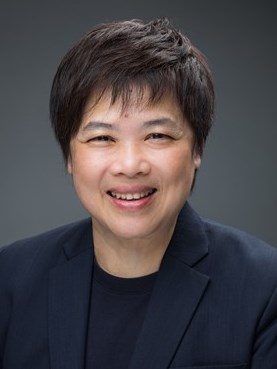 The Market Snapshot: Asia Pacific 2023 highlights an overview of transaction activity in the region and presents 25 markets' current hospitality landscape; each covering demand and supply dynamics, hotel performances, and key transactions.
Hotel Investments & Ownership

,

Development & Construction

,

Travel & Tourism

,

Brokerage & Transactions

,

Economic Trends and Cycles

,

Hong Kong

,

Singapore

,

Tokyo

,

Sydney NSW

,

Australia

,

Melbourne VIC

,

Singapore

,

Hong Kong

,

China, mainland

,

Beijing

,

Shanghai

,

India

,

New Delhi

,

Mumbai

,

Bengaluru

,

Indonesia

,

Jakarta

,

Bali

,

Japan

,

Osaka

,

Malaysia

,

Kuala Lumpur

,

Langkawi

,

Maldives

,

Myanmar

,

New Zealand

,

Auckland

,

Philippines

,

Manila

,

South Korea

,

Incheon

,

Seoul

,

Taiwan (Republic of China)

,

Taipei

,

Thailand

,

Bangkok

,

Phuket

,

Vietnam

,

Hanoi

,

Ho Chi Minh

,

Asia
While the onset of COVID-19 had devastating effects for the Connecticut tourism industry, a recovery quickly began. By 2022, occupancy levels were only slightly below those of 2019, and ADR levels far surpassed those of 2019. The upcoming renovation of the XL Center in Hartford and the state's "Find Your Vibe" campaign are key indicators of Connecticut's recovery and success.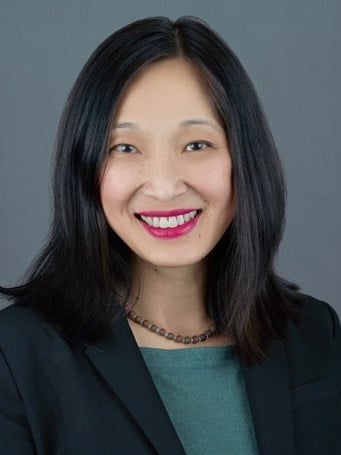 The Meadowlands development in northern New Jersey features the Meadowlands Sports Complex, with the MetLife Stadium as a centerpiece, and hosts numerous major companies. This development is anticipated to strengthen its presence going forward with the addition of a convention center.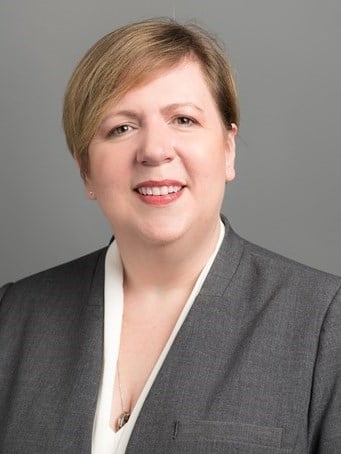 Charlotte is known as the Queen City, reigning as the most populous city in North Carolina and one of the nation's largest banking centers. Charlotte has been somewhat slow to recover from the effects of the pandemic but is poised to become stronger than ever given overall economic growth and expansions at the airport and convention center.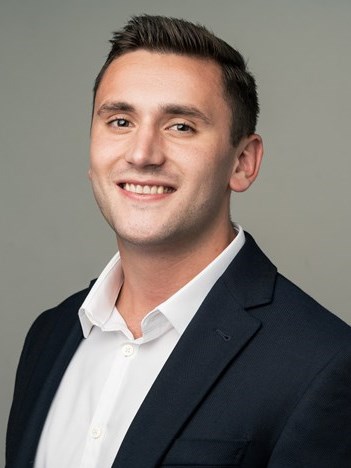 If we want to avoid the most severe effects of climate change, the world must halve carbon emissions by 2030. At HVS, travel is an essential component of what we do, and carbon emissions are inevitable. But we are highly committed to reducing our carbon footprint.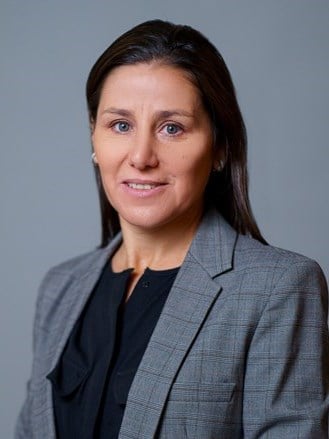 After several economic and political disruptions across South America, there is now greater clarity in several countries, giving rise to compelling opportunities in some urban markets and across the leisure sector. The outlook appears bright throughout much of the region.
Hotel Operations

,

Development & Construction

,

Travel & Tourism

,

Economic Trends and Cycles

,

COVID-19

,

Ecuador

,

Uruguay

,

Bolivia

,

Paraguay

,

Cartagena

,

Santa Marta

,

Medellín

,

Lima

,

Buenos Aires

,

Argentina

,

South America

,

Brazil

,

Chile

,

Colombia

,

Peru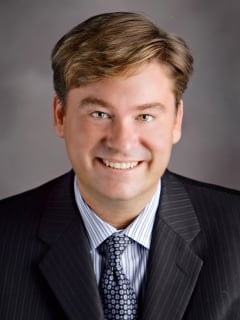 Austin has enjoyed a strong and resilient lodging market since the Great Recession. But why? This article explores the lodging demand drivers that make Austin one of the most attractive hotel markets in the U.S.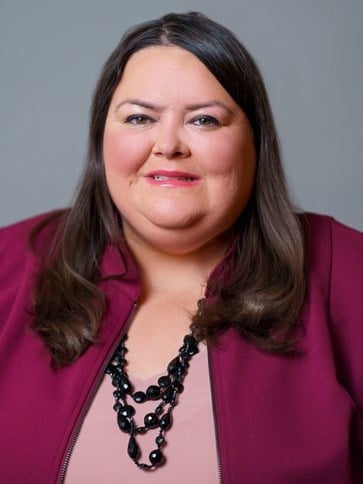 Everything is bigger in Texas, even the post-pandemic recovery. Hotel metrics are showing strong improvements, and convention demand should be further bolstered in the future by a new convention facility. As a result, new hotel construction is again vibrant across the Metroplex after a temporary slowdown during the pandemic.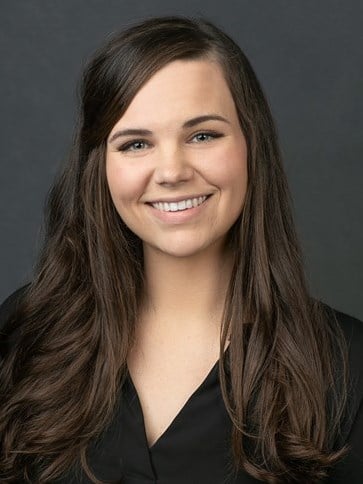 In 2022, Boise's convention industry flourished thanks to expanded Boise Airport routes. Despite lacking a large convention hotel, Boise hotels enjoyed a remarkable rise in RevPAR in 2022, with Downtown hotels surpassing pre-pandemic levels. Furthermore, Micron Technology's expansion and the city's growth in tech and commercial development bode well for Boise's economic future.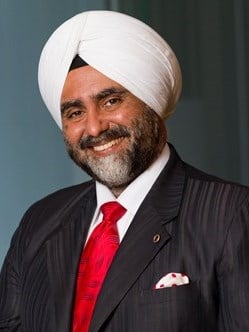 The hospitality sector has come a long way in adopting sustainable hotel operations and adopting eco-friendly hotel design and construction techniques will be the sector's next big step toward sustainability. Read on to know more.