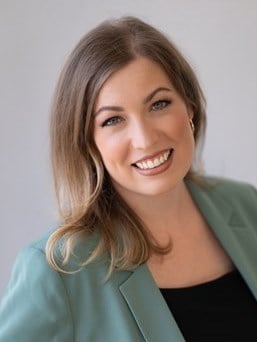 Boise's influx of new hotels since 2016 resulted in a year of absorption in 2019. This article reviews Boise's current economic projects, tourism trends, the impact of the hotel development pipeline, and the per-diem rate increase in 2019, as well as the outlook for 2020.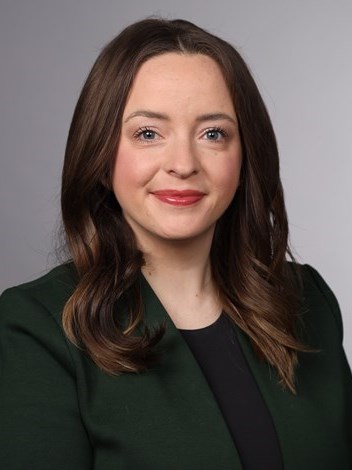 A few major cities in Oregon, including the state's capital, are located along Interstate 5, a major corridor that spans the length of the West Coast. Salem, Eugene, and Medford are prominent stops and growing tourism destinations along this route.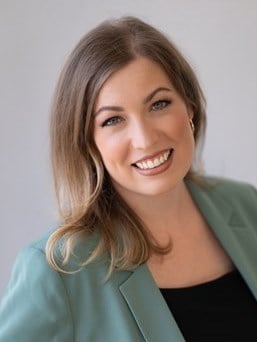 Vancouver is experiencing a development renaissance. Instilled with a new sense of confidence by The Waterfront's ongoing success, Portland's lesser known neighbor is buzzing with new construction projects, including office, multi-family, retail, and hotels along The Waterfront.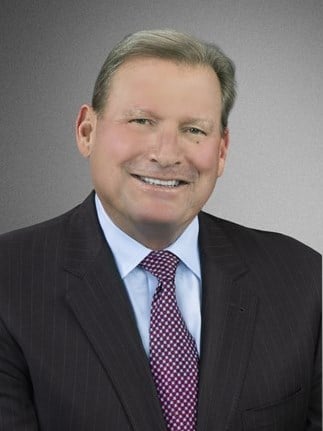 Generation Z currently comprises more than a quarter of the U.S. population and delivers a hefty contribution to the economy. They may not be booking hotel rooms yet, but they already have a significant impact on their parents' choices of accommodation.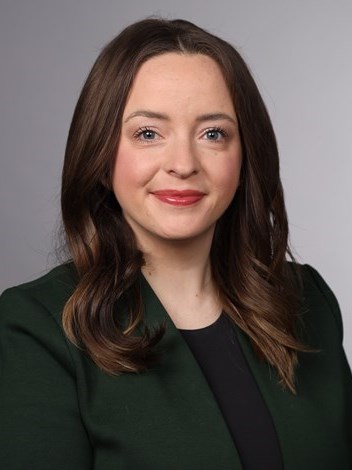 Spokane is becoming a national meeting-and-group destination following the convention center's expansion and the opening of a new headquarters hotel in 2015. A greater variety of groups and events are attracted to Spokane, with 2019 tracking to be a record year for the city.
Boulder is a target market for hotel companies and brands. The city's strong corporate and leisure demand, combined with a major university, makes it a perfect hotel market. Despite the ideal hotel environment with strong market performance, new hotel development has been limited.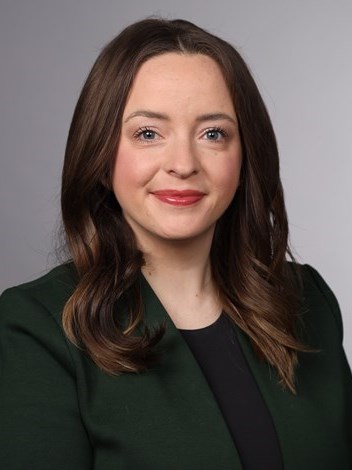 A top tourism destination in the Pacific Northwest, the city of Bend is experiencing a period of economic growth, including an influx of new and proposed hotels.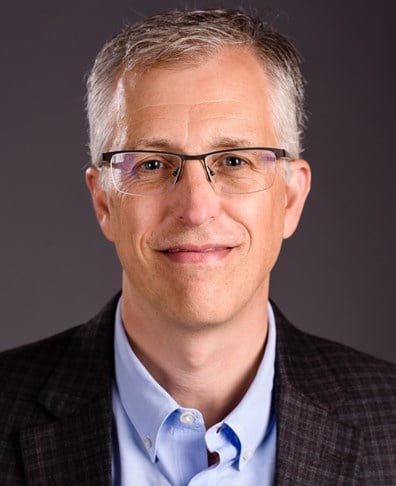 In this article, we study a resort with a residential ownership component as a means of considering some of the key factors affecting this increasingly common property feature.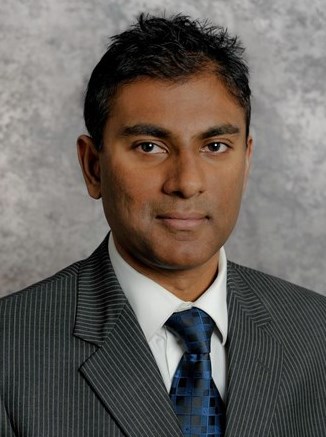 Over the past decade, Europe's hostel market has shifted from budget-oriented, owner-operated assets to a more corporate model that promotes hostels' social attributes. Can the success of the European model be replicated in certain U.S. markets?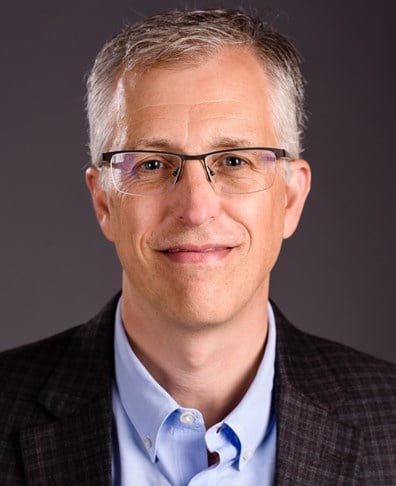 Access HVS Networking Event in Cambridge reveals strengths and challenges for New England markets.