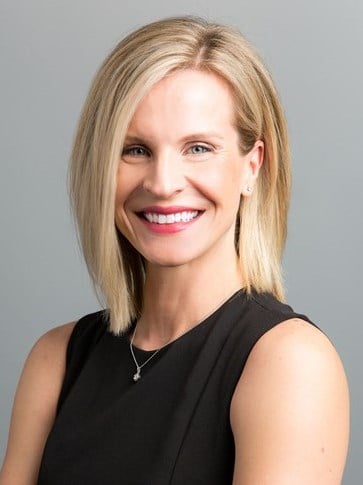 Declining oil and gas prices since 2014 have largely resulted in an economic retrogression in Alaska. Aside from the oil and gas industry, the tourism industry is one of the largest private-sector groups of employers in the state and accounts for one of every eight jobs. Therefore, the impact of the COVID-19 pandemic has been detrimental to the local economy. While the widespread availability of a vaccine has ignited hope, tourism recovery faces some obstacles in 2021.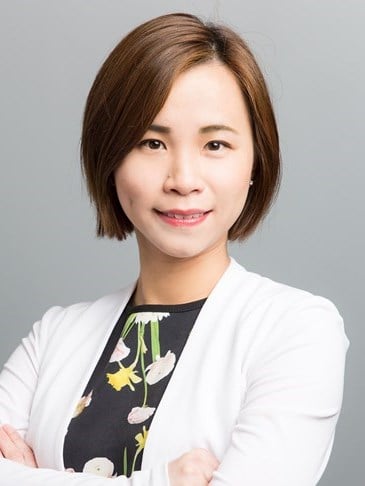 The Coachella Valley is known for its signature events, including the Coachella Valley Music & Arts Festival. With major events canceled in 2020, how did the market perform? What's the road for recovery?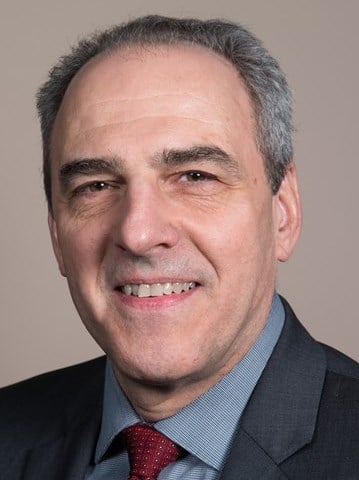 The ninth annual Lodging Tax Study also looks forward and assesses the impact of the COVID-19 pandemic. This analysis of 25 major US markets illustrates the depth of the impact on the hospitality industry and projects a pattern of recovery over the next few years. HVS also provides historical data on tax rates and the collection and distribution of revenue from lodging taxes levied in all 50 States and the 150 largest US cities.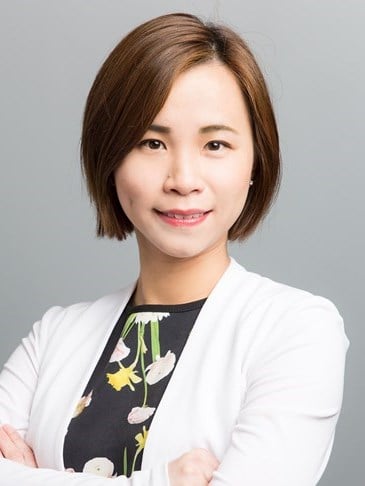 Once defined by grunge music, rainy weather, and Microsoft, Seattle has emerged as one of the most important and innovative epicenters in the country. The immense growth has created challenges, including high home prices, traffic, and homelessness.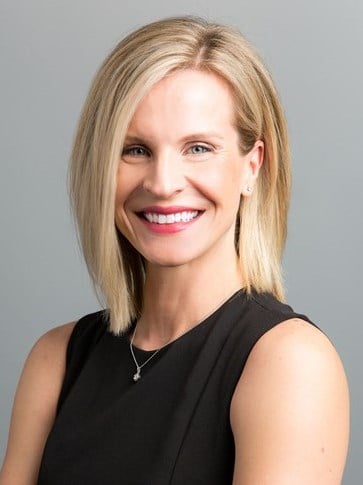 Occupancy swung above 75% for Seattle's hotel industry in 2014, a reflection of the city's blossoming economy. High demand has also supported strong average rates and rising hotel values.
Billions of barrels of unextracted oil have drawn masses of companies, crews, and support personnel to parts of Montana and North Dakota. The boom could last for decades, prompting the need for new hotels.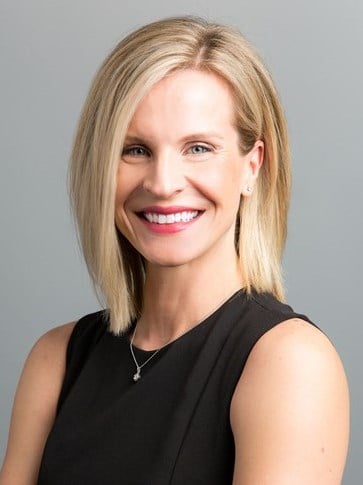 The Emerald City, in recent years thought to be recession-proof, has lost a bit of luster in the national economic downturn.