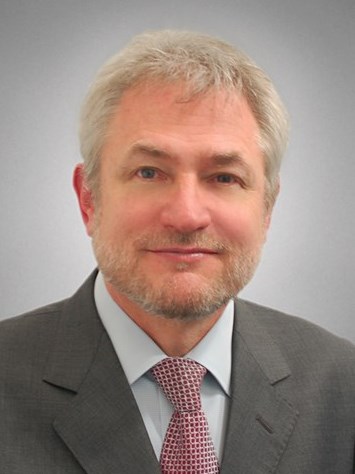 As the South American hotel industry is recovering after the pandemic hit the continent hard, Richard Katzman (Managing Director, HVS Mexico City) and Fernanda L'Hopital (Senior Project Manager, HVS Buenos Aires) gave an interview to TOPHOTELNEWS about the current status of development prospects across this continent.
Development & Construction

,

Economic Trends and Cycles

,

Resorts

,

COVID-19

,

South America

,

Brazil

,

Argentina

,

Colombia

,

Chile

,

Peru

,

Ecuador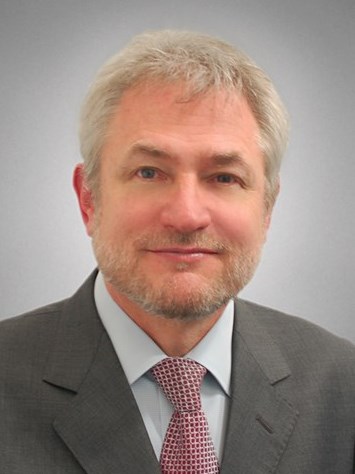 The COVID-19 pandemic and resulting restrictions on domestic and international travel, economic activity, and individual movement are having an unprecedented impact on the lodging and tourism industry in Latin America. While government authorities across the region work to manage restrictions and phased reopening plans, uncertainty prevails over the duration of the global pandemic.
Hotel Investments & Ownership

,

Travel & Tourism

,

Economic Trends and Cycles

,

Hotel Brands

,

COVID-19

,

South America

,

Mexico

,

North America

,

Panama

,

Belize

,

Guatemala

,

Costa Rica

,

El Salvador

,

Chile

,

Colombia

,

Peru

,

Brazil

,

Ecuador

,

Argentina