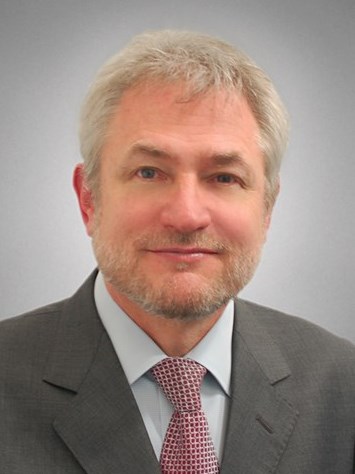 As the South American hotel industry is recovering after the pandemic hit the continent hard, Richard Katzman (Managing Director, HVS Mexico City) and Fernanda L'Hopital (Senior Project Manager, HVS Buenos Aires) gave an interview to TOPHOTELNEWS about the current status of development prospects across this continent.
Development & Construction

,

Economic Trends and Cycles

,

Resorts

,

COVID-19

,

South America

,

Brazil

,

Argentina

,

Colombia

,

Chile

,

Peru

,

Ecuador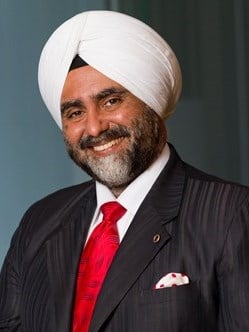 With leisure demand driving the recovery in the hotel industry, all-inclusive resorts are in high demand around the world, especially now that travel costs are rising, and travelers are looking for vacations that provide the best value for their money. Read on to know more.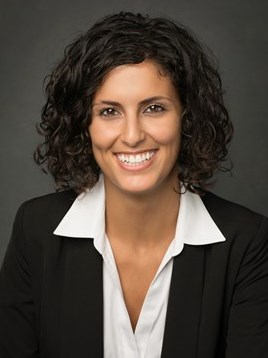 In recent years, Tucson has begun to emerge from the shadow of Phoenix. Tucson's temperate winter and spring and its five-star resorts contribute to making tourism the third-largest industry of the local economy. In this article, we provide an overview of Tucson and the recovery over the past two years during the pandemic, provide a snapshot of overall existing supply in both Tucson and Phoenix, and analyze transaction trends in both cities.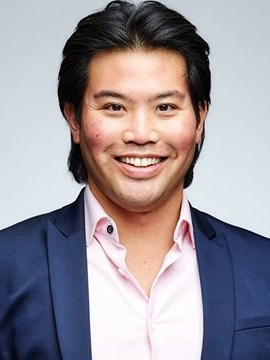 In 2020, San Diego-area hotels suffered unprecedented declines in demand because of the COVID-19 pandemic, similar to most cities in the United States. Since then, many travelers have returned, and the greater San Diego hotel market has rebounded. What has the recovery looked like thus far? What must happen in the next 18 months for the market to reach pre-pandemic performance? What factors will shape the "new normal" for the market?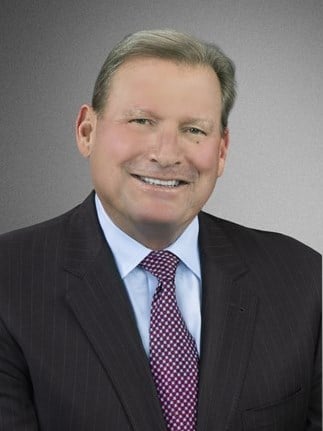 As the pandemic eases, the hospitality industry faces multiple challenges in recruiting talented employees. This situation is likely to result in some exciting hiring trends in 2022, including a stronger focus on technology use and the overall employee experience. Organizations will have to deploy innovative solutions to attract the human capital they need in this competitive environment.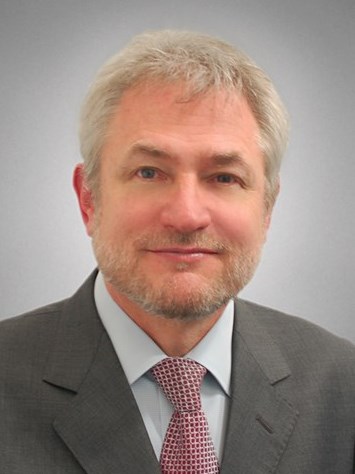 HVS MexHIC, la conferencia líder en materia de inversión hotelera en México ofreció un seminario de Web que se llevó a cabo el 8 de Abril, 2021 de 11:00 am a 1:00 pm, hora de la Ciudad de México. Como muchos de los asistentes habituales lo saben, HVS MexHIC suele llevarse a cabo en este periodo del año.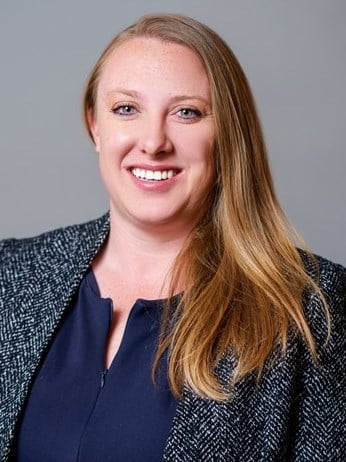 Over the past year, the Albuquerque and New Mexico market have suffered unprecedented declines in demand because of the COVID-19 pandemic. These declines have been driven by more restrictive state-imposed limitations on travel and business operations, especially for hotels. As the state begins to emerge from COVID-19 restrictions, we examine the recovery outlook.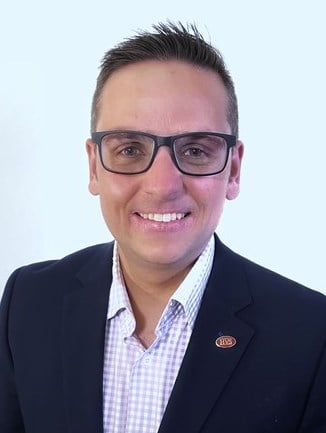 As we observe World Autism Awareness Day, we want to highlight what our industry can do to help support individuals with autism. To better understand the diversity challenges, growing diversity programs, and opportunities to be more inclusive within the hospitality industry, we interviewed the founders of Autism Double-Checked, an organization that provides autism-specific training to hotel staff to create more autism-friendly travel experiences.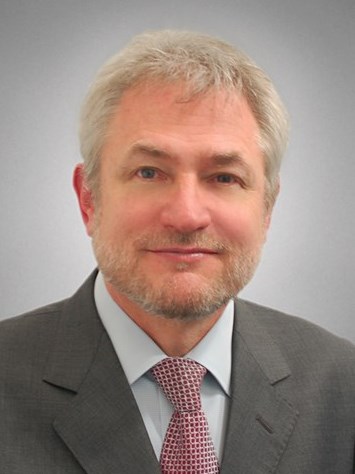 The COVID-19 pandemic and resulting restrictions on domestic and international travel, economic activity, and individual movement are having an unprecedented impact on the lodging and tourism industry in Latin America. While government authorities across the region work to manage restrictions and phased reopening plans, uncertainty prevails over the duration of the global pandemic.
Hotel Investments & Ownership

,

Travel & Tourism

,

Economic Trends and Cycles

,

Hotel Brands

,

COVID-19

,

South America

,

Mexico

,

North America

,

Panama

,

Belize

,

Guatemala

,

Costa Rica

,

El Salvador

,

Chile

,

Colombia

,

Peru

,

Brazil

,

Ecuador

,

Argentina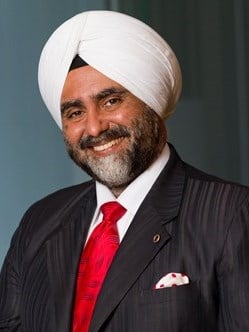 The global Travel & Tourism sector is gradually coming back to life as several countries across the globe ease their lock down and travel restrictions. Governments across the globe are taking steps to revive the sector, some of which have been highlighted in this article.