Governor Sisolak authorized certain businesses, including restaurants, barbershops, hair salons, and most retail businesses, to reopen with limitations beginning May 9, 2020, and Nevada began its emergence from the pandemic shutdown. Nevada's casinos were allowed to reopen on June 4, 2020, with restrictions. While the pandemic is far from over, this article examines some of the differences observed in casinos in the Las Vegas market since reopening and what has been learned thus far.
Three U.S. major professional sports teams—the Vegas Golden Knights of the National Hockey League, Las Vegas Aces of the Women's National Basketball Association, and Las Vegas Raiders of the National Football League—are based in Las Vegas. The importance of sporting events for the Las Vegas market extends beyond serving as the home for these professional teams. The return of sports will contribute to Las Vegas' eventual recovery from the impact of the COVID-19 pandemic.
Continuing development of numerous gaming, lodging, and entertainment venues will enable the Las Vegas market to retain its status as a premier destination. This article examines trends and market developments affecting the Las Vegas hospitality market.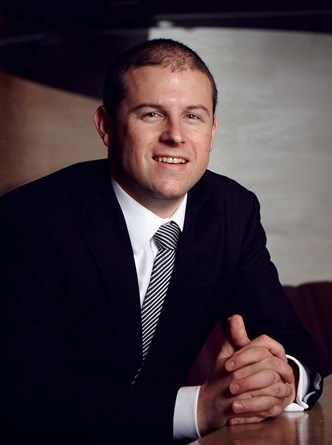 This market snapshot provides an overview of the 4Q17 tourism industry performance in Macau, including visitor arrivals, hotel, and gaming sector.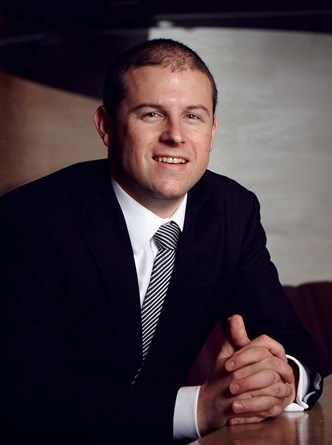 Hong Kong and Macau both reflected an increase in travellers in Q2 2017, signalling a reversal from the sharp declines in 2016. What factors may be attributed to these trends? How are the non-Chinese markets contributing to this recovery?
Las Vegas received more than 42.3 million visitors in 2015, an all-time high. Year-to-date data points to a new high this year. Diversification in the area's attractions, however, brings a shift in how visitors spend their dollars in the city.
Visitors to Las Vegas increased (over 39,700,000 in 2012), exceeding 2007's previous record. Clark County annual gaming revenue also increased in 2012 as the industry continues its modest recovery, and the lodging market exhibited positive trends.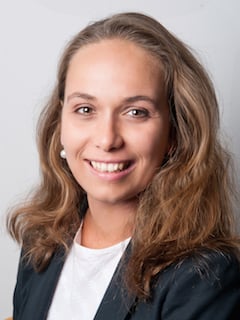 What is needed to reposition an entire destination? All around the world destinations reach a mature life cycle and are forced to re-invent themselves due to increased global competition. This case study on Montenegro can provide an insight.
Hotel Investments & Ownership

,

Lending

,

Hotel Operations

,

Asset Management

,

Human Resources

,

Development & Construction

,

Gaming

,

Valuations & Market Studies

,

Environmental

,

Travel & Tourism

,

Architecture & Interior Design

,

Brokerage & Transactions

,

Convention, Sports, Entertainment

,

Economic Trends and Cycles

,

Hotel Brands

,

Hotel Companies

,

Hotel Franchises

,

Hotel Management

,

Hotels - Distressed

,

Management Contracts

,

Mixed Use

,

Parking

,

Resorts

,

Shared Ownership & Timeshare

,

Europe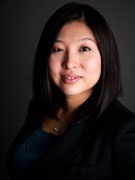 Atlantic City has faced unprecedented challenges in 2010; four consecutive years of declining total gaming revenue and regional gaming supply that continues to ramp-up. Changes are ahead, as the New Jersey legislature considers options.
March 24, 2011

By

Emily C Sze
Although the Las Vegas market has historically weathered periods of economic decline and downturns in visitation and is beginning to show signs of improvement, the rate and extent of a future recovery are uncertain at this time.