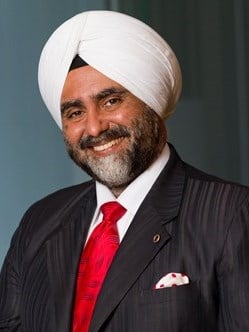 Despite its breathtaking natural beauty and tourist attractions, northeast India attracts a negligible number of visitors. Large-scale infrastructure development and other initiatives are expected to help turn things around in the future. Continue reading to learn more.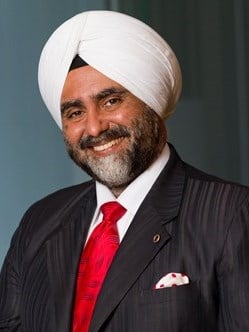 Road development is a key priority for the Indian government and the massive investments planned to upgrade the country's road network augurs well for the tourism and hospitality sectors.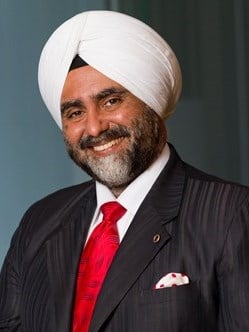 Homestays are not a new concept in India but their popularity has increased significantly in the last one year.