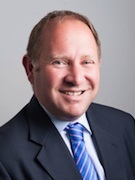 The HVI is the authoritative guide to U.S. hotel values, giving hotel stakeholders an educated edge in buying, selling, and holding opportunities. This online tool provides historical and projected values and RevPAR for the Kenya - Nairobi market.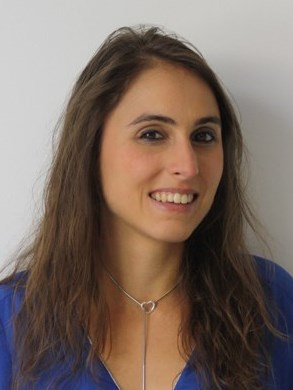 Nairobi's significance as a transport hub and financial centre for the greater East African community and the various tourist attractions are expected to continue to support growth over the short and medium term.
April 9, 2018

By

Laura Dutrieux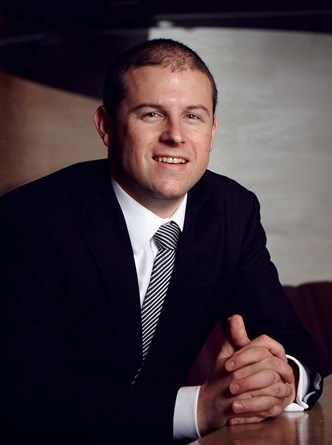 Seychelles continues to prove its popularity in the European market as a hideaway holiday destination while gaining reputation in the Middle Eastern and Asian markets.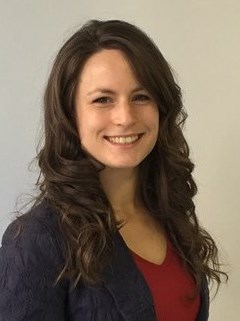 A review of the highlights and hotel openings 2017 in Africa and a preview of what Africa has in store in 2018.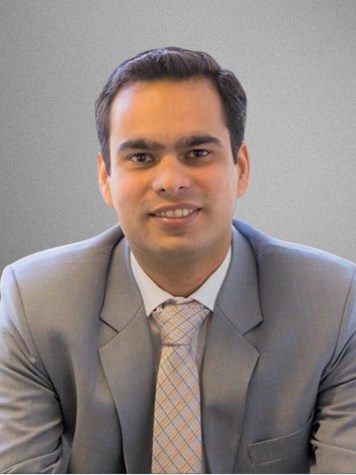 As tourist and investor interest grows in the game-lodge industry and wildlife destinations around the world, the article brings to light some peculiarities and challenges of the lodging industry and lists some lessons/best practices for developers.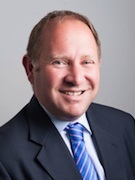 2016 was a positive year for the African hotel market, tempered by external factors. What should investors expect in 2017? This article discusses the highlights from 2016 and looks ahead to what can be expected in 2017.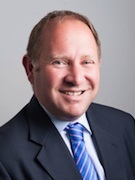 The African Hotel Valuation Index releases hotel values and market trends for 21 cities in 16 different countries of Africa.
October 3, 2016

By

Tim P. Smith

,

Tshepo B Makhudu

,

Laura Dutrieux
Valuations & Market Studies

,

Travel & Tourism

,

Namibia

,

Morocco

,

Mauritius

,

Botswana

,

Zimbabwe

,

Ethiopia

,

Togo

,

Nigeria

,

Tanzania

,

Ghana

,

Egypt

,

Kenya

,

South Africa

,

Cape Verde

,

Seychelles

,

Zambia

,

Africa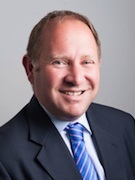 This article highlights the strength of the Kenyan economy and the hotel market in Nairobi, including a forecast of average rate, occupancy and RevPAR for the next five years.
September 23, 2013

By

Tim P. Smith

,

Amir Lababedi

,

Samantha M Muna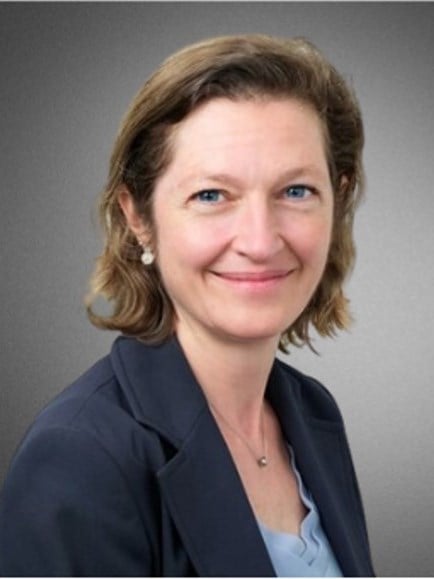 Nairobi is one of the key markets in Sub-Saharan Africa. This article explores tourism trends and hotel developments before evaluating hotel performance from 2009 to 2011 and providing five-year forecasts of occupancy, average rate and RevPAR.