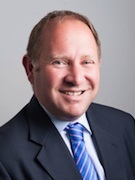 The HVI is the authoritative guide to U.S. hotel values, giving hotel stakeholders an educated edge in buying, selling, and holding opportunities. This online tool provides historical and projected values and RevPAR for the Ghana - Accra market.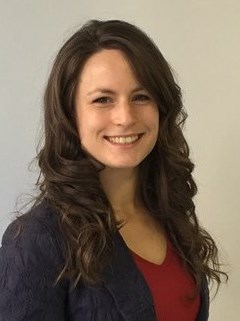 A review of the highlights and hotel openings 2017 in Africa and a preview of what Africa has in store in 2018.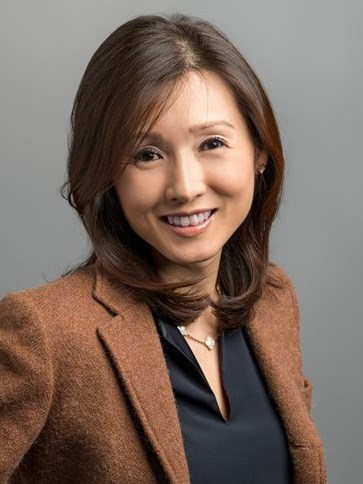 Though historically associated with residential and low-rise commercial buildings, modular construction has gone more upscale in recent years. What are the benefits, and what should hotel developers consider before going modular?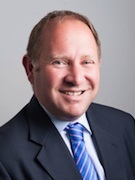 2016 was a positive year for the African hotel market, tempered by external factors. What should investors expect in 2017? This article discusses the highlights from 2016 and looks ahead to what can be expected in 2017.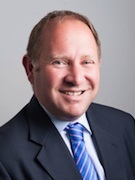 The African Hotel Valuation Index releases hotel values and market trends for 21 cities in 16 different countries of Africa.
October 3, 2016

By

Tim P. Smith

,

Tshepo B Makhudu

,

Laura Dutrieux
Valuations & Market Studies

,

Travel & Tourism

,

Namibia

,

Morocco

,

Mauritius

,

Botswana

,

Zimbabwe

,

Ethiopia

,

Togo

,

Nigeria

,

Tanzania

,

Ghana

,

Egypt

,

Kenya

,

South Africa

,

Cape Verde

,

Seychelles

,

Zambia

,

Africa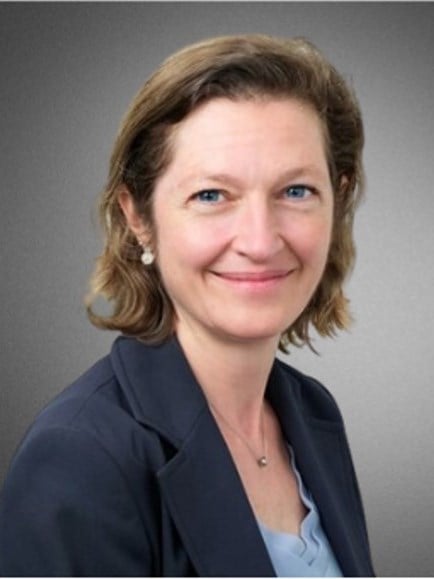 Accra is the bustling capital of Ghana on Africa's Atlantic coast. This article provides an overview of the buoyant hotel market in Accra and explores the underlying dynamics that impact hotel development and growth in the city.