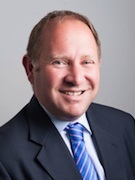 The HVI is the authoritative guide to U.S. hotel values, giving hotel stakeholders an educated edge in buying, selling, and holding opportunities. This online tool provides historical and projected values and RevPAR for the Mauritius market.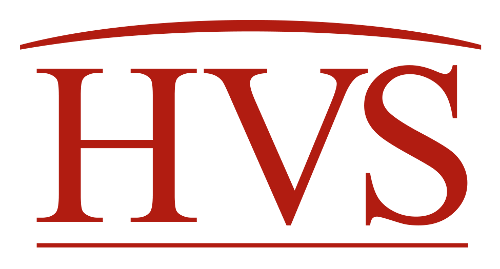 As 2023 ends, regional HVS leaders across the globe take a look back at how the global hotel industry fared this year. Overall, operating metrics shined brightly, with revenue growth achieved in most global markets, while investment activity cooled. The investment market is expected to improve in 2024.
Hotel Operations

,

Travel & Tourism

,

Economic Trends and Cycles

,

COVID-19

,

United States

,

North America

,

Canada

,

North America

,

Mexico

,

Caribbean

,

South America

,

Asia

,

Middle East

,

India

,

Europe

,

Africa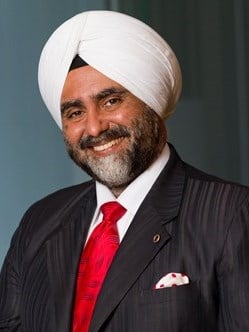 Remote work has opened several new avenues for hotels, including new customer segments and ancillary revenue streams. However, with most companies across industries now getting back to a hybrid or full work-from-office model, will these concepts continue to grow?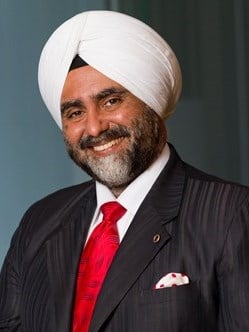 Goa's tourism growth story is steadily picking up steam, as it has emerged as the go-to holiday destination for domestic tourists post the second wave. Other Indian beach destinations can learn from Goa's best strategies to attract tourists.
Travel & Tourism

,

COVID-19

,

Goa

,

India

,

Maldives

,

Mauritius

,

Bali

,

Daman and Diu

,

Andaman and Nicobar Islands

,

Pondicherry

,

Bekal

,

Gokarna

,

Odisha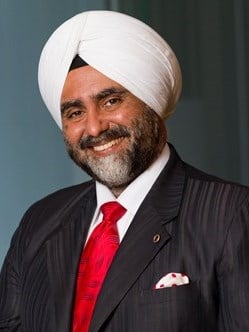 The Indian government is taking various steps to develop the Andaman & Nicobar Islands and Lakshadweep into world-class tourism destinations. However, several challenges have previously inhibited the rise of tourism on these islands. Read on to know more.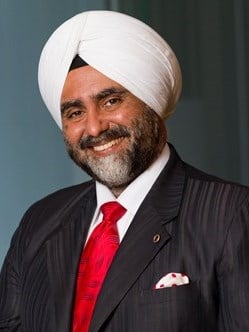 Sri Lanka's tourism sector has become a key contributor to its economic growth. This article highlights a few factors that can help the sector achieve its next growth frontier.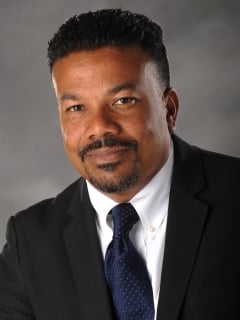 Nearly 300 stakeholders in hospitality markets across the Caribbean came together in San Juan for HVS's 6th annual regional hotel conference. What are the latest revelations for the region's hospitality industry?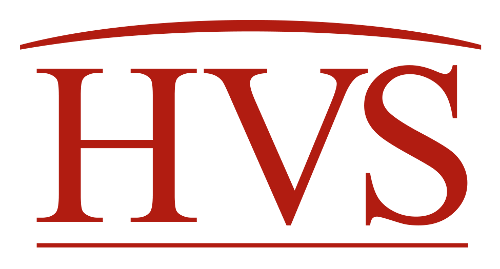 This article summarizes the key tourism statistics of Mauritius and outlines the current enhancements towards its further tourism development.
October 11, 2010

By

Themis Trakas