International attention falls on Des Moines, Iowa every four years as the epicenter of the presidential primaries, but the city hosts an unsung stable of big businesses that consistently generate demand for area hotels.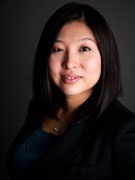 Atlantic City faces many challenges ahead. This article examines the visitation and revenues trends for Atlantic City and summarizes major developments occurring in 2010 and beyond, including the Pennsylvania table games.
February 1, 2010

By

Emily C Sze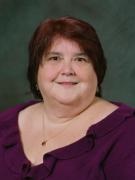 Hartford's prime location ensures its strength in business, tourism, and other buttresses of the hotel market.
October 3, 2008

By

Diane Rietman