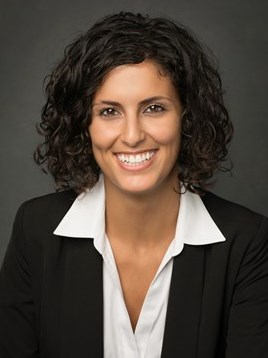 The HVI is the authoritative guide to U.S. hotel values, giving hotel stakeholders an educated edge in buying, selling, and holding opportunities. This online tool provides historical and projected values and RevPAR for the Phoenix market.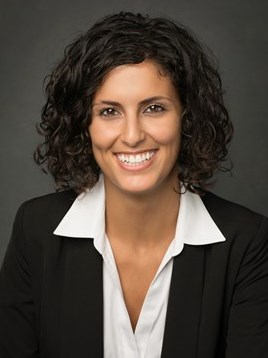 Phoenix has exploded in growth over the last decade, developing a diverse and welcoming economy that has allowed the city and surrounding communities to outperform other top-25 markets.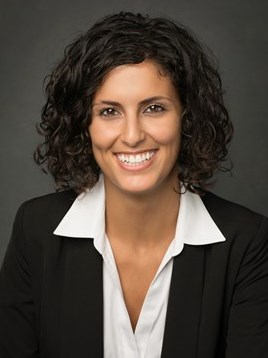 The state of Arizona, including Tucson, recovered quickly from the COVID-19 pandemic. Hotel performance in Tucson has far exceeded pre-pandemic levels, primarily given ADR gains since 2020. In this article, we discuss the current state of Tucson's hospitality industry, meeting and group demand factors, and investment interest in the market.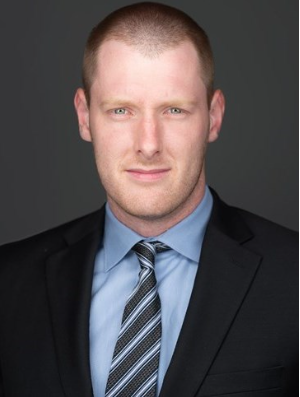 Philadelphia fans have an earned reputation for climbing light poles in celebration of major victories. Other fanbases throw octopi on the playing surface in celebration. Different fanbases behave differently. A statement that is acknowledged but rarely discussed in a quantitative way. Using data from Placer.ai, HVS gathered data on fan behavior before and after games for every NBA, NFL, MLB, and NHL team and aggregated them by location to enable comparison.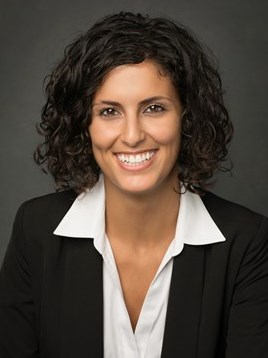 This article provides a summary of the Super Bowl's effects on the Phoenix hotel market.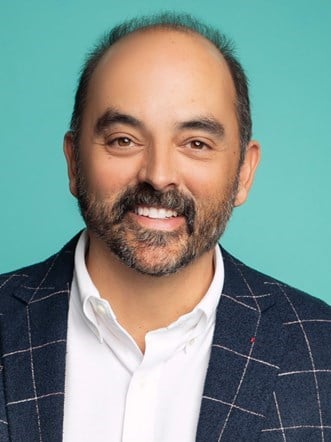 The halls of the JW Marriott Desert Ridge were buzzing this week as thousands descended upon the Phoenix resort for this week's Lodging Conference. If you couldn't make it to the event, here's a quick recap of what you missed.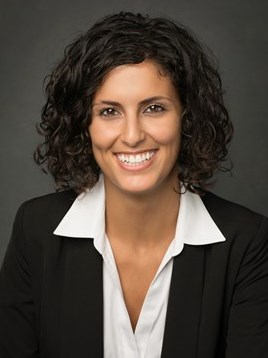 In recent years, Tucson has begun to emerge from the shadow of Phoenix. Tucson's temperate winter and spring and its five-star resorts contribute to making tourism the third-largest industry of the local economy. In this article, we provide an overview of Tucson and the recovery over the past two years during the pandemic, provide a snapshot of overall existing supply in both Tucson and Phoenix, and analyze transaction trends in both cities.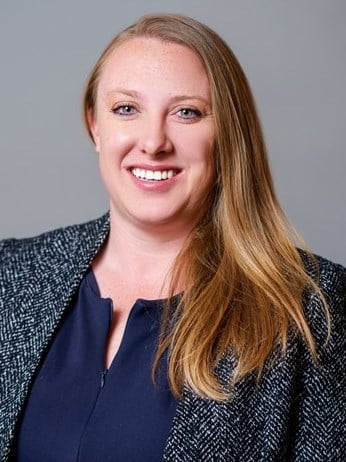 Rod Clough, President – Americas, interviewed McKenna Luke, Senior Vice President, Albuquerque and Michael Smithson, Vice President, Phoenix overseeing the Southwest region, on April 8, 2021, to discuss the current Phoenix market dynamics and the outlook for recovery.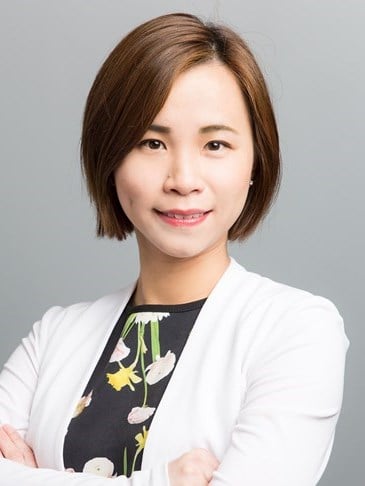 The Coachella Valley is known for its signature events, including the Coachella Valley Music & Arts Festival. With major events canceled in 2020, how did the market perform? What's the road for recovery?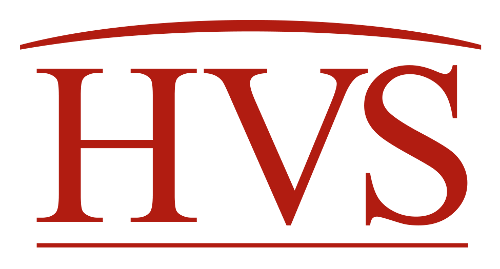 At the 2019 Phoenix Lodging Conference, the HVS Team heard muted optimism and a view that growth in the next 24 months may vary widely across markets. We would encourage owners to investigate the sometimes overlooked top 50 MSAs that still could experience value appreciation in those 24 months.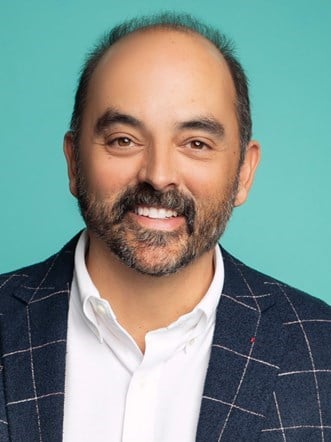 HVS C&V leaders offer the pulse of their markets heading into the fall season. Out of 23 markets discussed, ten are rated as hot, nine are rated as mild, and the remaining four are rated as cooling.