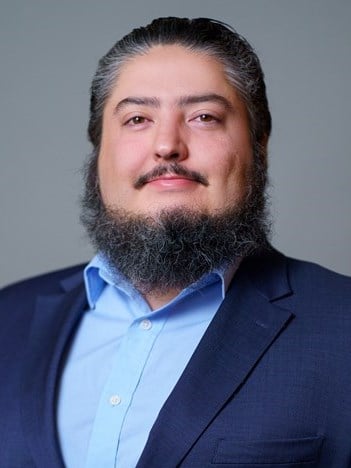 Following the devastating effects of the COVID-19 pandemic on Indianapolis's hospitality and tourism industries, a recovery is well underway, led by leisure demand generated by the city's sporting and entertainment events and the return of meeting and group demand.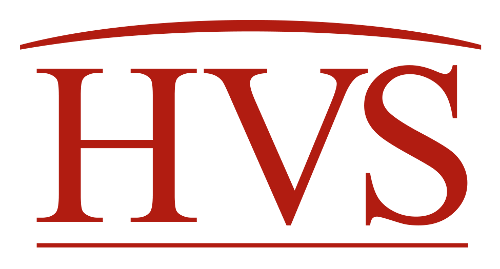 Indianapolis was expecting another record-breaking visitation year in 2020. However, the onset of the COVID-19 pandemic brought the city's thriving convention and sports/entertainment sectors to a halt, dragging the hotel industry down with it. Fortunately, certain factors, including the continued operation of the Indianapolis Convention Center in 2020 and a promising 2021 calendar of events, are providing a good foundation for its recovery.
February 22, 2021

By

Kristen Gatti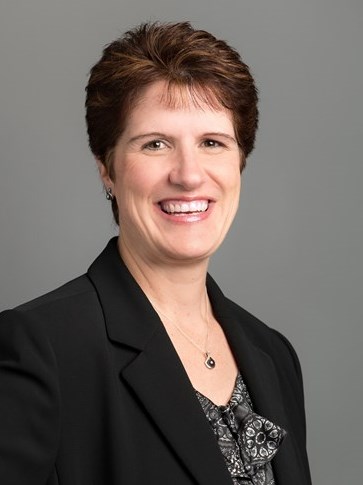 The Twin Cities hotel market has suffered a greater loss than that of the nation given the combined impact of the COVID-19 pandemic and civil unrest. Many hotels suspended operations between April and June, with little activity taking place in urban cores. How far has the market fallen, and what will the next few years look like?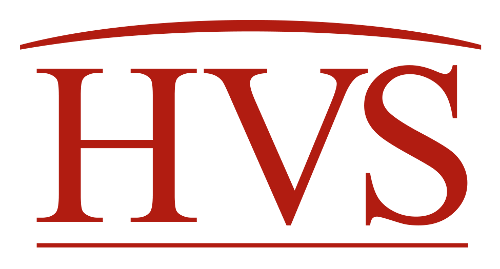 At the 2019 Phoenix Lodging Conference, the HVS Team heard muted optimism and a view that growth in the next 24 months may vary widely across markets. We would encourage owners to investigate the sometimes overlooked top 50 MSAs that still could experience value appreciation in those 24 months.
October 17, 2019

By

Drew Noecker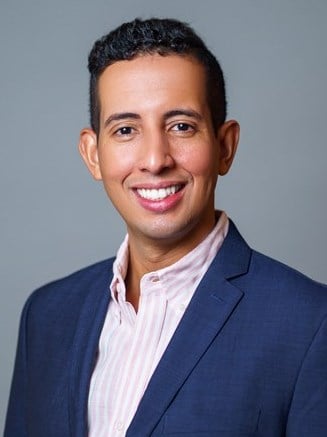 Each year, HVS researches and compiles development costs from our database of actual hotel construction budgets. This source now provides the basis for our illustrated total development costs per room/per product type.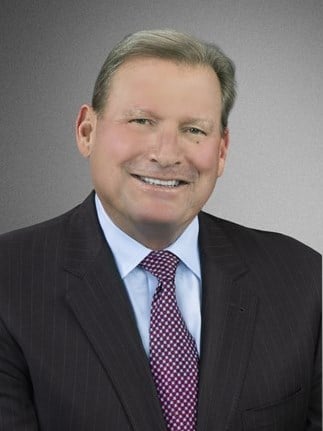 Generation Z currently comprises more than a quarter of the U.S. population and delivers a hefty contribution to the economy. They may not be booking hotel rooms yet, but they already have a significant impact on their parents' choices of accommodation.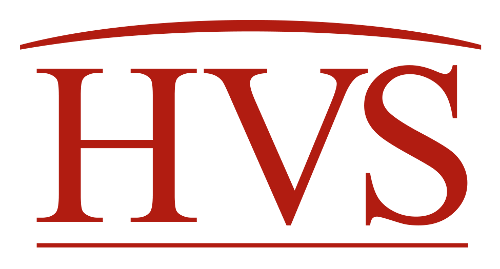 Cincinnati's workforce is set to return to pre-recessionary proportions by 2014, making the city's economic recovery among the fastest in the Midwest. Cincinnati's hotel industry has realized slower growth, though demand and ADR are trending upward.
September 3, 2013

By

Stacey E. Nadolny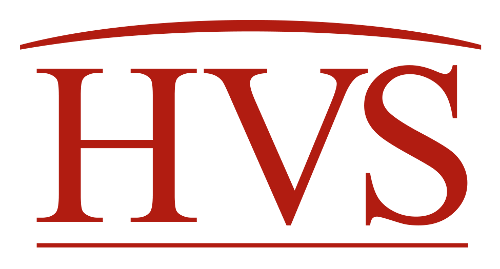 A mix of cultural and commercial projects continues to steer businesspeople, tourists, and conventioneers toward Cincinnati, giving area hoteliers some hope in the tough economy.
February 27, 2009

By

Stacey E. Nadolny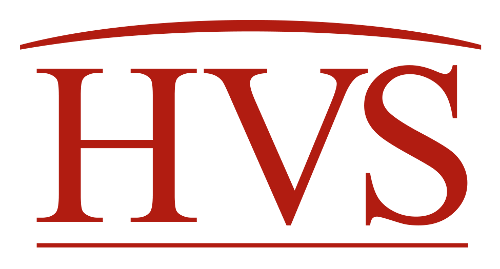 Hoteliers stand to reap the benefits of this capital city's revitalization, especially downtown.
September 26, 2008

By

Stacey E. Nadolny