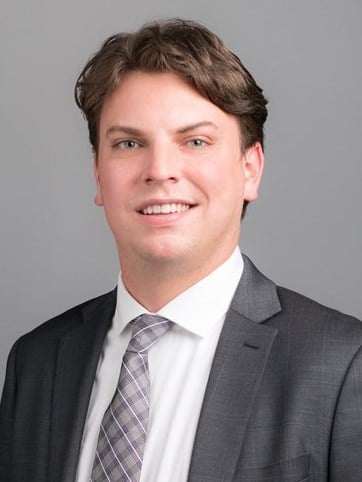 The HVI is the authoritative guide to U.S. hotel values, giving hotel stakeholders an educated edge in buying, selling, and holding opportunities. This online tool provides historical and projected values and RevPAR for the Detroit market.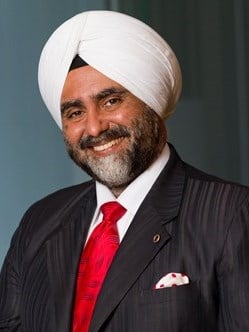 The global aviation industry is experiencing severe staffing shortages, which are negatively impacting operations and traveler experience. Skill shortages are not new, but the pandemic has exacerbated them. Continue reading to learn more about how the industry is addressing these challenges.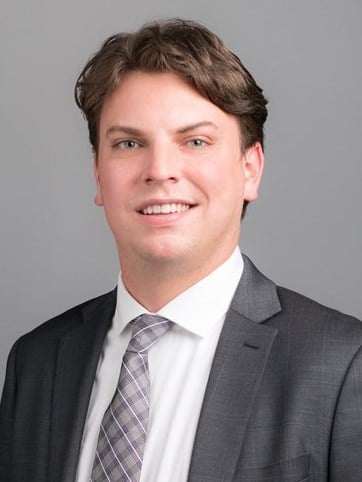 The COVID-19 pandemic delivered a substantial blow to Detroit. However, the city had one of the lowest RevPAR declines in 2020 among the top 25 markets, with only four leisure-oriented markets performing better. Is this a sign of Detroit's famous resiliency, or was it merely the fact that Metro Detroit had less to lose?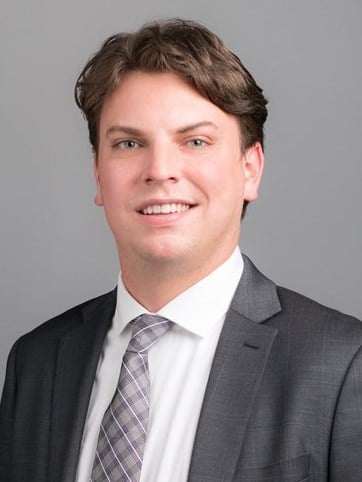 Hotel development in Detroit continues full steam ahead, even as multiple large-scale residential developments are scaled back due to rising construction costs. Is Downtown Detroit prepared for the next round of hotel development within the Motor City?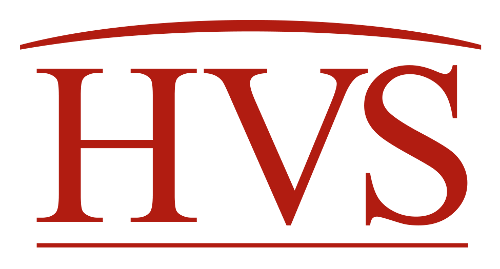 At the 2019 Phoenix Lodging Conference, the HVS Team heard muted optimism and a view that growth in the next 24 months may vary widely across markets. We would encourage owners to investigate the sometimes overlooked top 50 MSAs that still could experience value appreciation in those 24 months.
October 17, 2019

By

Drew Noecker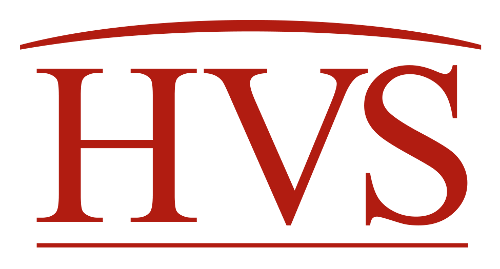 Toledo has long lived in the shadow of its neighbor to the north, Detroit, with an economy steeped in auto manufacturing and industry. The city is known for Jeep, Jamie Farr, and Tony Packo's, but a thriving lodging market? HVS's Stacey Nadolny investigates the changing dynamics in her hometown.
June 20, 2019

By

Stacey E. Nadolny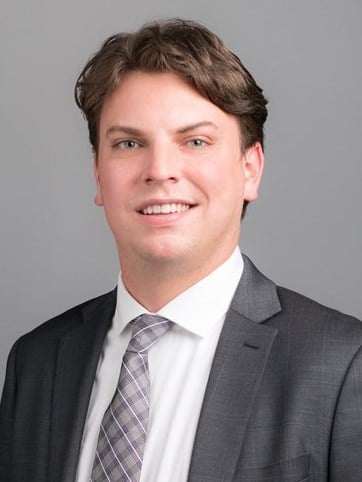 Record levels of demand, coupled with Detroit's improved reputation, have driven hotel developers to the city. Multiple hotel projects in the pipeline are expected to complement the vast amount of development efforts throughout the city.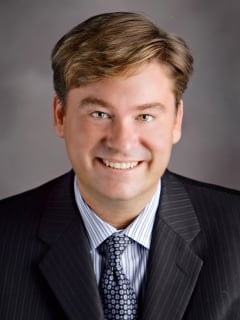 Hotel stakeholders shared a diversity of insights into U.S. hotel industry trends during the lifecycle of a hotel, including development, conversion/repositioning, and disposition.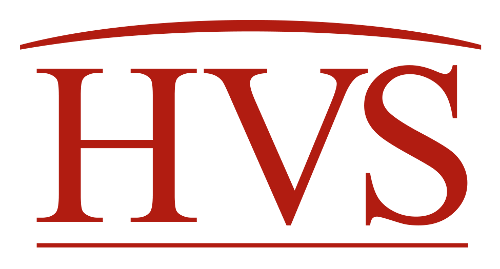 New business partnerships, investments in high-tech companies and facilities, and rising hotel demand and average rates point toward a path of growth for Lansing's economy and hotels.
February 4, 2013

By

Ryan Wall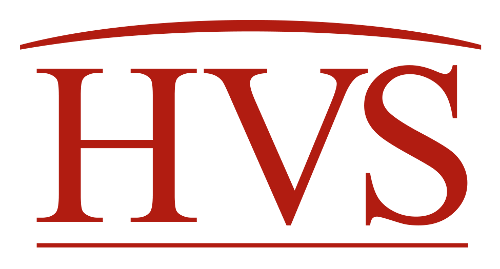 Unemployment is high, automakers are still in the red, and the city's hotel industry hangs in the balance. But there's more happening in Detroit than the statistics reveal.
November 13, 2009

By

Stacey E. Nadolny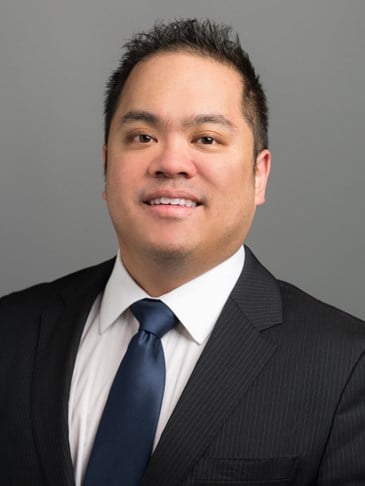 Unemployment rates are surging, global stock markets are crashing, commodities are collapsing, and the real estate bubble has finally burst. What moves can hotel developers make during the downturn?