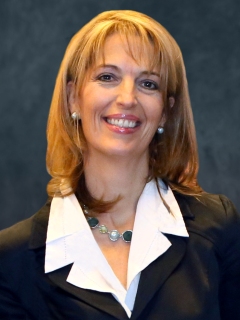 The HVI is the authoritative guide to U.S. hotel values, giving hotel stakeholders an educated edge in buying, selling, and holding opportunities. This online tool provides historical and projected values and RevPAR for the Toronto Airport West market.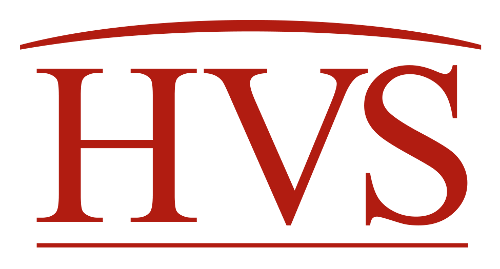 2020: A year like no other in the Canadian Hotel Industry, a year to capitalize on fine tuning operations to be more efficient for when demand returns in 2021.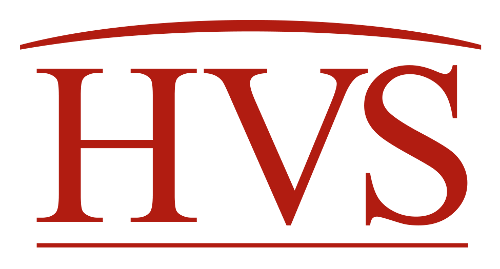 Through Q3 2020, RevPar in Canada continues to deteriorate, declining 61% over 2019. Hotels in the luxury segment and those with more than 500 rooms have taken the brunt of the impact. Covid-19 is not affecting markets uniformly across the country. The Okanagan and Northern Ontario markets have fared best with decreases of 33% and 35% while the hardest hit market, Downtown Montreal has a RevPAR decline close to 80%. With the pandemic not slowing, we don't foresee improvement until the spring.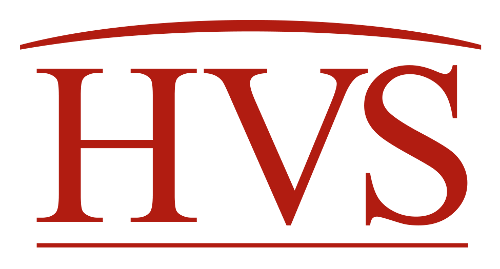 Through Q2 2020 the Canadian lodging industry is experiencing a RevPAR decrease of close to 55%. The luxury segment and hotels with more than 500 rooms have taken the brunt of the Covid-19 impact on lodging demand. The summer leisure domestic demand should prove a short term uptick in Q3.
Three U.S. major professional sports teams—the Vegas Golden Knights of the National Hockey League, Las Vegas Aces of the Women's National Basketball Association, and Las Vegas Raiders of the National Football League—are based in Las Vegas. The importance of sporting events for the Las Vegas market extends beyond serving as the home for these professional teams. The return of sports will contribute to Las Vegas' eventual recovery from the impact of the COVID-19 pandemic.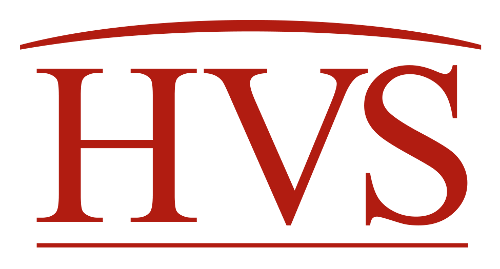 Unprecedented declines in Covid-19 RevPARs in March in every major market throughout Canada, is expected to continue through next quarter as well.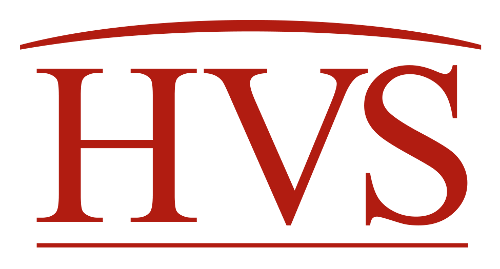 Hotel demand held steady in 2019 however new inventory caused national occupancy to decline by 1 point to 65%. Average rate growth mitigated the impact leading to a virtually flat RevPAR year.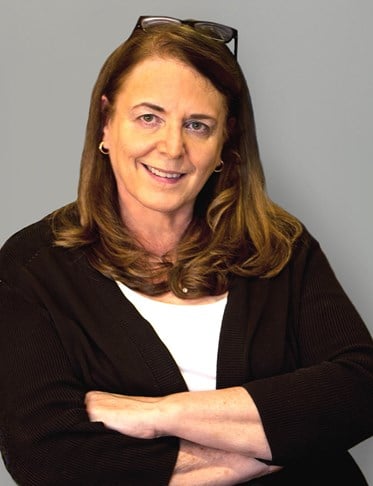 With the Coronavirus scare gaining momentum, this article revisits the 2003 SARS pandemic, seeking insight into the potential impact on individual markets and travel as a whole.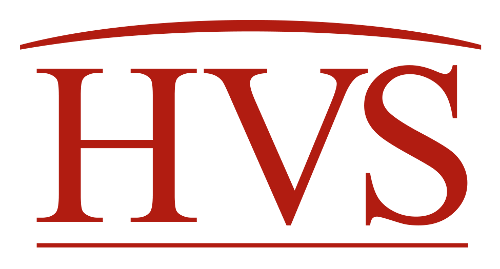 RevPar growth across Canada is flat through the third quarter of 2019. On a provincial level, BC leads the pack with over 3.0% growth with Quebec on its heels at 2.5%. Newfoundland struggles to absorb new supply with a near 6.0% decline and Manitoba's softer market leads to a 3.0% decrease.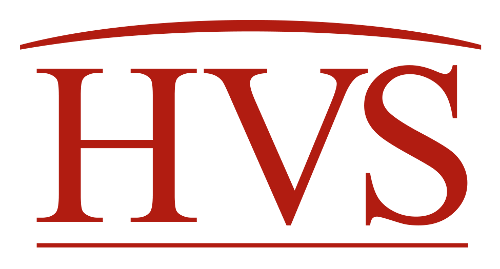 The hotel industry in Canada continues through midyear with solid demand and ADR growth. PEI leads the provinces in demand growth and British Columbia continues to trump ADR growth.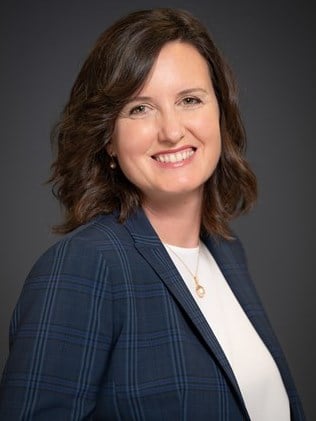 HVS reviewed and analyzed the current lending environment for hotels following a comprehensive survey conducted among Canadian hotel lenders.