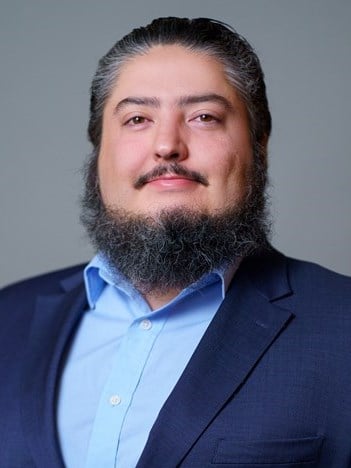 Cincinnati experienced a banner year in 2019, with hotel performance reaching peak levels given the diverse base of lodging demand sources. However, since early March 2020, Cincinnati-area hotels have suffered unprecedented declines in demand, similar to most cities in the United States, because of the COVID-19 pandemic. Fortunately, lodging performance has improved in recent months, and significant investments throughout the region are forming a good foundation for market recovery.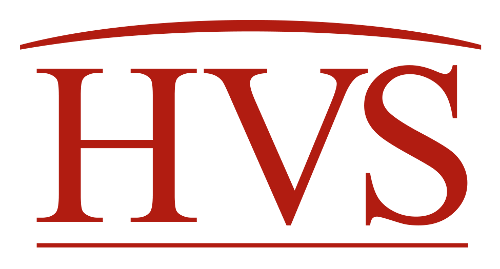 At the 2019 Phoenix Lodging Conference, the HVS Team heard muted optimism and a view that growth in the next 24 months may vary widely across markets. We would encourage owners to investigate the sometimes overlooked top 50 MSAs that still could experience value appreciation in those 24 months.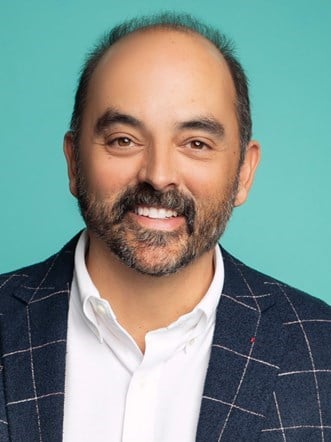 HVS C&V leaders offer the pulse of their markets heading into the fall season. Out of 23 markets discussed, ten are rated as hot, nine are rated as mild, and the remaining four are rated as cooling.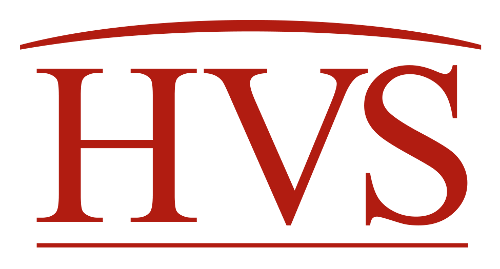 Cincinnati's workforce is set to return to pre-recessionary proportions by 2014, making the city's economic recovery among the fastest in the Midwest. Cincinnati's hotel industry has realized slower growth, though demand and ADR are trending upward.
September 3, 2013

By

Stacey E. Nadolny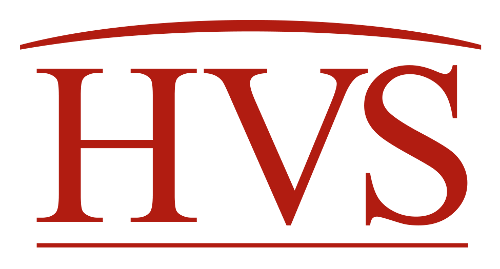 Unemployment and office vacancy has been dropping in Columbus, the state capital and a major center for financial and healthcare services in Ohio. Hotel occupancy hit a record high in 2012, and average rates are gaining ground.
July 22, 2013

By

Stacey E. Nadolny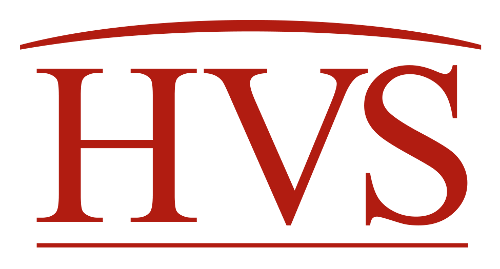 A mix of cultural and commercial projects continues to steer businesspeople, tourists, and conventioneers toward Cincinnati, giving area hoteliers some hope in the tough economy.
February 27, 2009

By

Stacey E. Nadolny