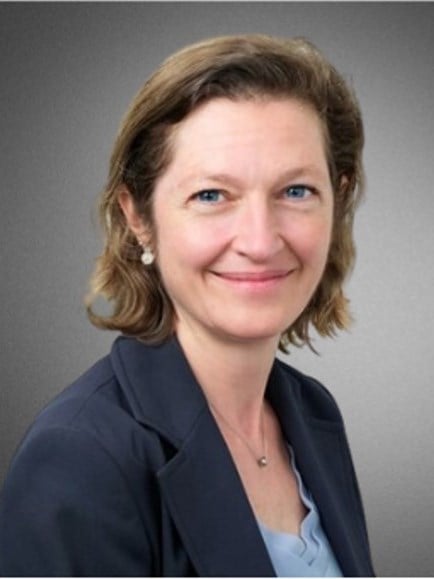 The HVI is the authoritative guide to U.S. hotel values, giving hotel stakeholders an educated edge in buying, selling, and holding opportunities. This online tool provides historical and projected values and RevPAR for the Paris market.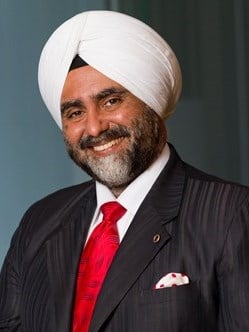 Leisure travel is growing relentlessly, with a paradigm shift that more and more tourists are looking to explore lesser-known, uncharted regions. Read on to know more.
Despite the significant impact of the COVID-19 pandemic in 2020 and early 2021, the state of Hawaii experienced a historic surge in domestic tourism, driving RevPAR to record levels in 2022. This article explores recent hotel performance throughout the state, as well as the outlook for the future.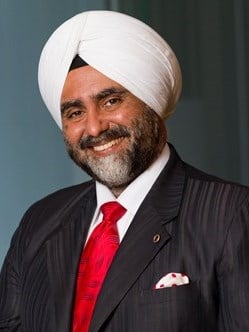 India's amusement & theme parks industry is still nascent, accounting for only a minuscule global market share, however, demand in this segment is expected to increase in the future. Read on to know more.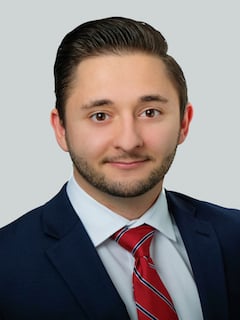 HVS discusses the main hotel transactions that took place in 2022 and looks at the trends in single-asset and portfolio transactions over the years.
Hotel Investments & Ownership

,

Lending

,

Brokerage & Transactions

,

Economic Trends and Cycles

,

Europe

,

Europe

,

United Kingdom

,

France

,

Spain

,

Italy

,

Norway

,

Denmark

,

Sweden

,

Germany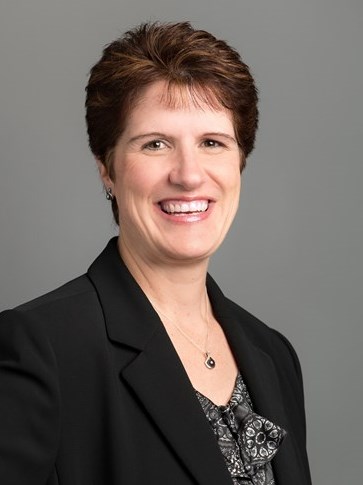 Unlike other major markets in the U.S., the Twin Cities metro area has struggled to bounce back from the pandemic, negative safety perceptions, and the addition of new hotels. However, positive marketing campaigns, publicity from national sporting events, a strong convention outlook, and the potential for hosting the World Expo in 2027 should support a rebound for this lodging market.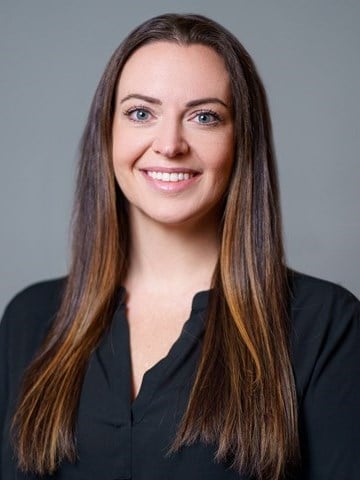 The Norfolk-Virginia Beach lodging market was growing rapidly when the pandemic struck in early 2020. The momentum quickly resumed, and a healthy recovery ensued in 2021, with hotel performance surpassing 2019 RevPAR levels by the end of the year. Going forward, ADR is expected to continue on a healthy track, while occupancy will temper.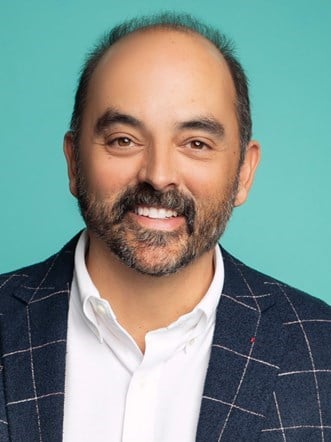 Another exceptional Hunter Conference is in the rearview mirror, with much thanks to Lee Hunter and his team, as well as the Atlanta Marriott Marquis, for pulling off a terrific event. Never a dull moment in the hotel industry, which is why many of us never leave the sector, with attendees having such varied opinions on how this year may play out.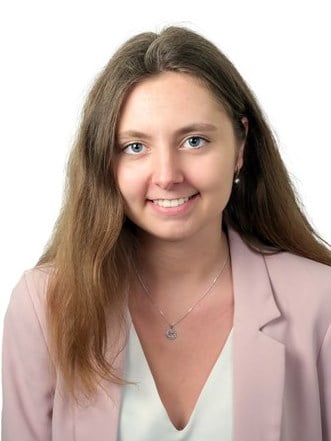 European hotel values rise 3% in 2022 in what proved a mixed year for the sector. Read more in our latest European Hotel Valuation Index.
Valuations & Market Studies

,

Hotel Brands

,

Hotel Companies

,

Hotel Management

,

COVID-19

,

Athens

,

Dublin

,

Lisbon

,

Bratislava

,

Amsterdam

,

Milan

,

Munich

,

Rome

,

Budapest

,

Berlin

,

Edinburgh

,

Birmingham

,

Florence

,

Madrid

,

Brussels

,

Bucharest

,

London

,

Vienna

,

Sofia

,

Warsaw

,

İstanbul

,

Barcelona

,

Manchester

,

Frankfurt

,

Copenhagen

,

Paris

,

Prague

,

Geneva

,

Zürich

,

Stockholm

,

Hamburg

,

St Petersburg

,

Moscow

,

Europe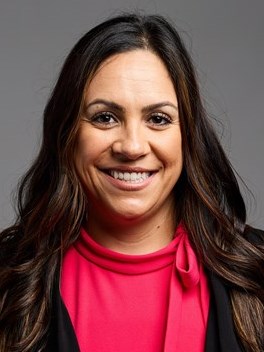 Following the devastating impacts of Hurricanes Irma and Maria and the effects of COVID-19, the U.S. Virgin Islands achieved the highest percentage increase in visitors between 2019 and 2022 of any Caribbean nation. This article explores tourism trends in this growing Caribbean destination.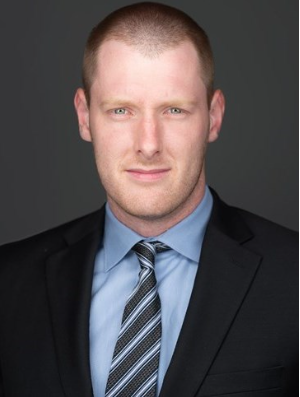 Philadelphia fans have an earned reputation for climbing light poles in celebration of major victories. Other fanbases throw octopi on the playing surface in celebration. Different fanbases behave differently. A statement that is acknowledged but rarely discussed in a quantitative way. Using data from Placer.ai, HVS gathered data on fan behavior before and after games for every NBA, NFL, MLB, and NHL team and aggregated them by location to enable comparison.