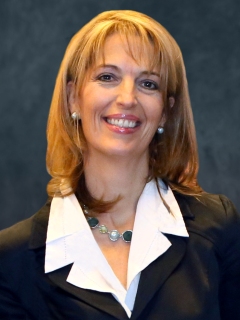 The HVI is the authoritative guide to U.S. hotel values, giving hotel stakeholders an educated edge in buying, selling, and holding opportunities. This online tool provides historical and projected values and RevPAR for the Halifax-Dartmouth market.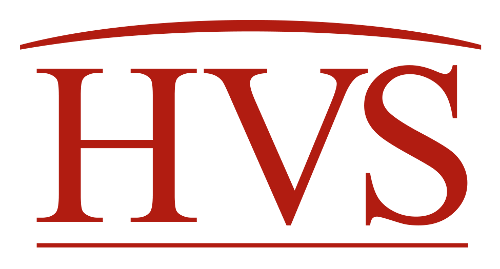 A year that is shaping up with RevPAR growth levels that Canada has not witnessed in over 10 years. The Halifax/Darmouth market is leading the pack!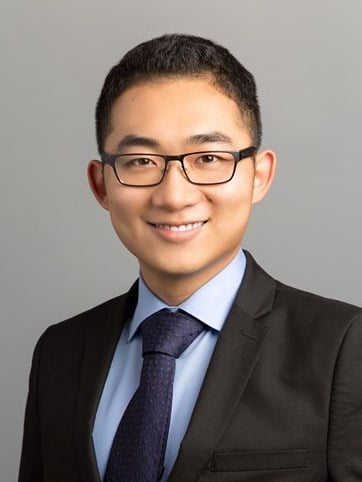 The YYZ hotel market has been capitalizing on growth in airport traffic. Hotel revenue growth is expected to shift from occupancy gains to rate increases as occupancy levels remain high and capital improvements to lodging facilities are completed.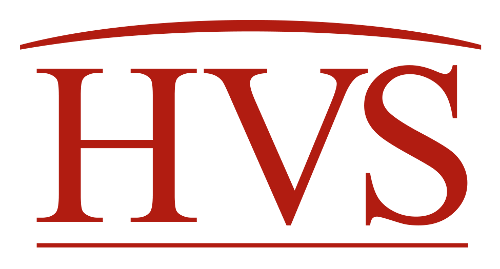 Canada's lodging market is absorbing the slowdown in the oil producing provinces and showing a positive RevPAR growth at 2.4%. Downtown Vancouver is leading with the highest RevPAR increase of 12.8%, closely followed by Downtown Toronto at 11.3%.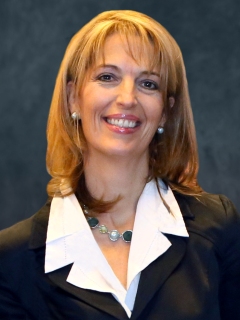 130% RevPar penetration… very attainable with Airport Terminal Hotels! Why? Barriers to entry, limited number of airports, and convenience, all contribute to the uniqueness of the success of Airport Terminal Hotels.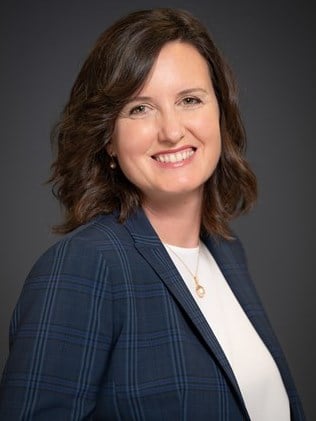 Downtown Halifax Hotel Market