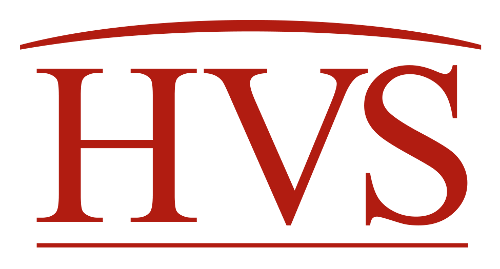 As 2023 ends, regional HVS leaders across the globe take a look back at how the global hotel industry fared this year. Overall, operating metrics shined brightly, with revenue growth achieved in most global markets, while investment activity cooled. The investment market is expected to improve in 2024.
Hotel Operations

,

Travel & Tourism

,

Economic Trends and Cycles

,

COVID-19

,

United States

,

North America

,

Canada

,

North America

,

Mexico

,

Caribbean

,

South America

,

Asia

,

Middle East

,

India

,

Europe

,

Africa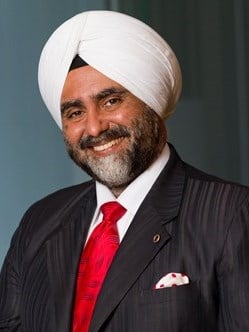 Countries across the globe are now planning to reopen inbound tourism. This article highlights some of the measures that governments are taking to attract foreign tourists to their respective countries.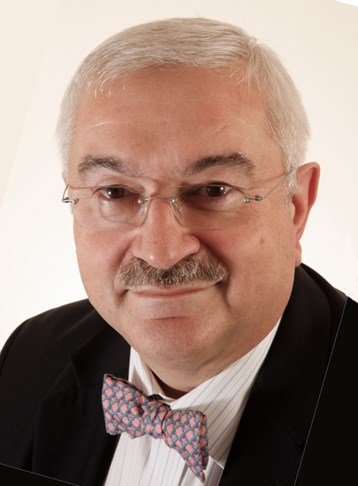 Tourism arrivals to Israel hit another record in 2019 growing to 4.5 million and resulting in improved hotel performance throughout. This article explores the hotel performance and development pipeline in Israel.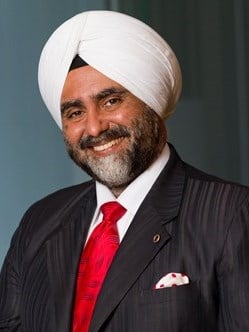 The global Travel & Tourism sector is gradually coming back to life as several countries across the globe ease their lock down and travel restrictions. Governments across the globe are taking steps to revive the sector, some of which have been highlighted in this article.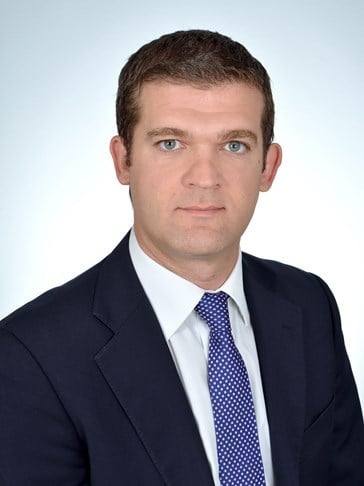 This article attempts to assess the impact of COVID-19 on hotel occupancy levels in hotels in Athens and Thessaloniki for 2020 by developing a market simulation featuring three different scenarios, each one of them reflecting the range of potential recovery of the hotel sector.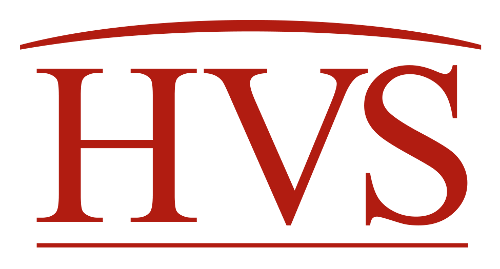 This article provides an overview of the recent performance of the Cypriot hotel market and outlines some future trends following the recent shakeup of the Cypriot banking sector.
November 18, 2013

By

Themis Trakas

,

Nikolas Pavlidis