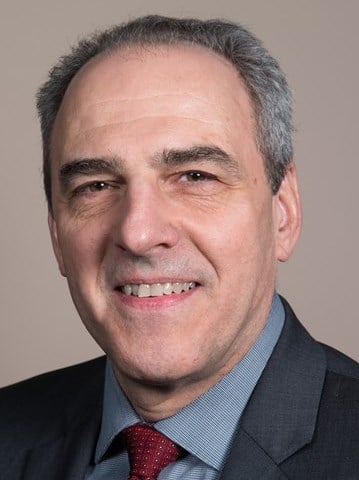 Based on patterns of recovery following the two most recent recessions, HVS projected the lodging tax revenues of 25 US urban markets. Compared to a baseline scenario without the pandemic, HVS estimates combined lodging tax losses across these markets could range from $4.4 to $6.1 billion. Losses of this magnitude will force stakeholders to consider steps such as debt refinancing or seeking alternative revenue streams until the hospitality industry recovers from this pandemic.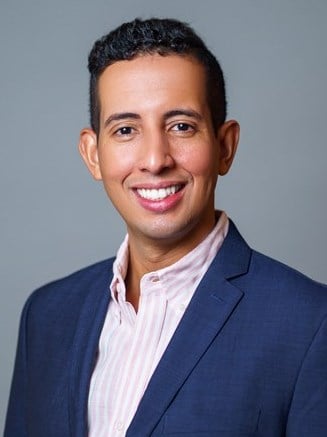 Each year, HVS researches and compiles development costs from our database of actual hotel construction budgets. This source now provides the basis for our illustrated total development costs per room/per product type.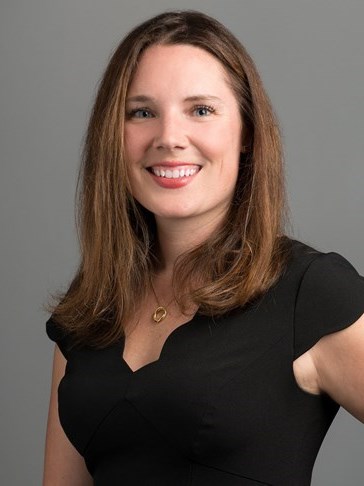 Bolstered by dozens of companies relocating to the urban core and the country's largest convention center, Chicago has solidified itself as one of the most vibrant and active lodging markets in the United States.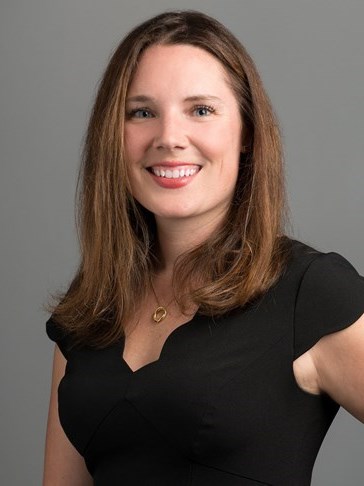 Chicago continues to attract hotel development to the downtown market, thanks to its proximity to global transportation and well-educated workforce. The installation of Chicago's 60th crane in 2017 suggests that development is still robust.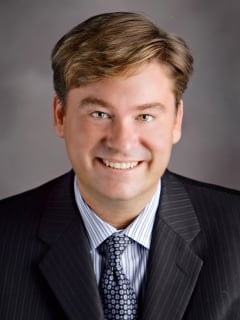 In response to rising demand for unique designs, developers are turning to adaptive reuse as a means of creating one-of-a-kind hotels. Historic building conversions come with their own sets of challenges, balanced by potential rewards.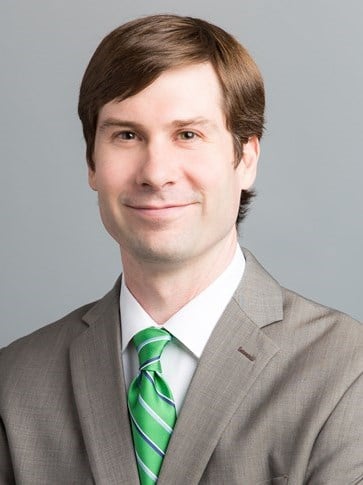 The gateway city's hotel market is amid a steady expansion and continues to present attractive investment opportunities.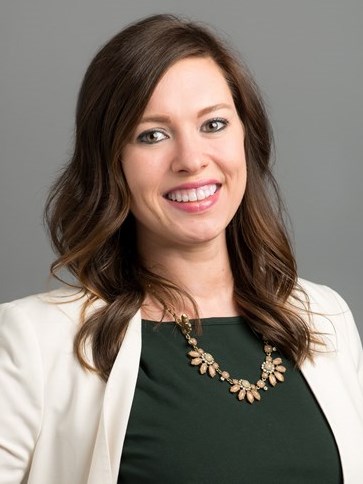 Demand from a variety of sources has risen in Chicago, pushing occupancy to a ten-year high in 2015. More than 6,000 new rooms are expected in the market over the next three years, though average rates and hotel values should continue to grow.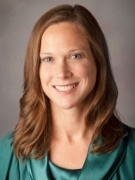 Jackson Hole is known for its spectacular skiing in winter, but the area's national parks, golf courses, and other developments draw demand throughout the seasons.
February 12, 2010

By

Kathryn M. Kantes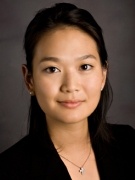 Seattle has one of the highest concentrations of LEED-certified buildings in the world, and the new Hyatt at Olive 8 marks the entrance of green hotels into the city's landscape.
September 18, 2009

By

Kaoru Chikushi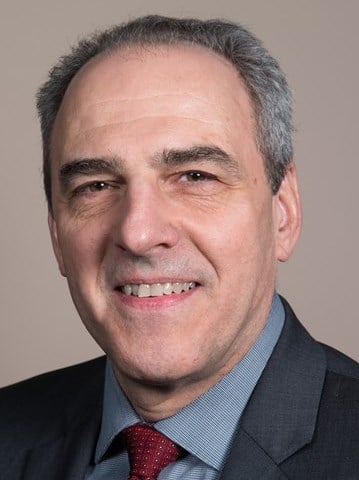 Group sales managers in hotels, convention and conference center, and CVB's need to understand the reasons for lost business. This article presents a comprehensive approach to lost business analysis that helps increase group sales.