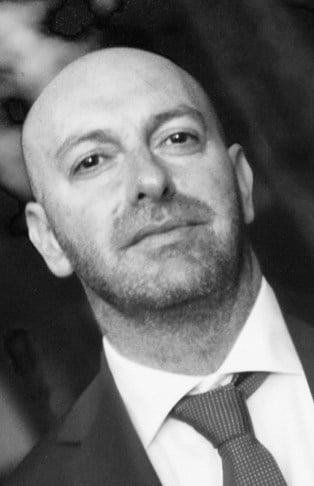 This article provides a market snapshot of Ibiza, Spain. Ibiza is considered to be one of the most sought-after leisure destinations in Europe, widely known for its party life, cosmopolitan character and luxury hotels and resorts developments.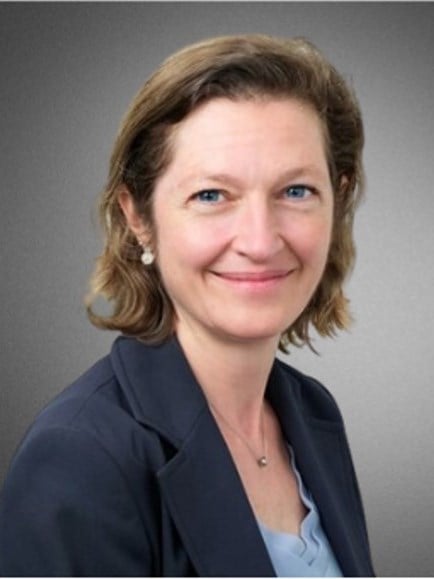 This article reviews the main terms of hotel management contracts in Europe. The terms provided are broad indications only, and can vary significantly depending on element such as asset class, location, brand, operator and type of investor.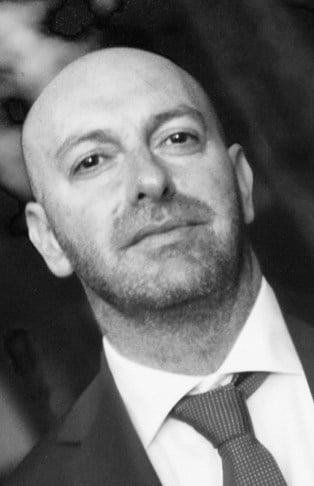 This market snapshot presents current data and information on the upscale and luxury hotel and tourism industry in Florence, Italy.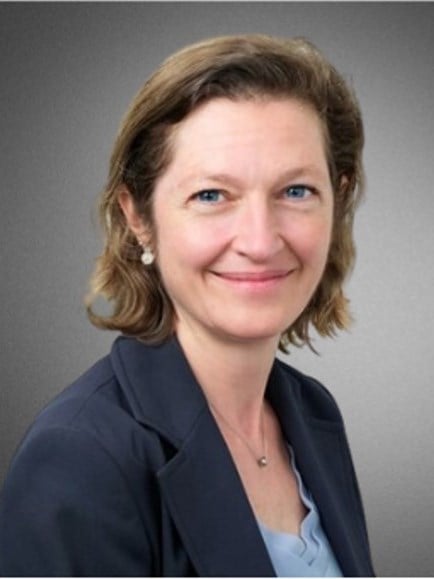 In this article we present recent tourist visitation trends in the Milan market and consider the upscale hotel performance for the last three years. We also present our performance forecast up to 2016 and discuss the current values of Milan's hotels.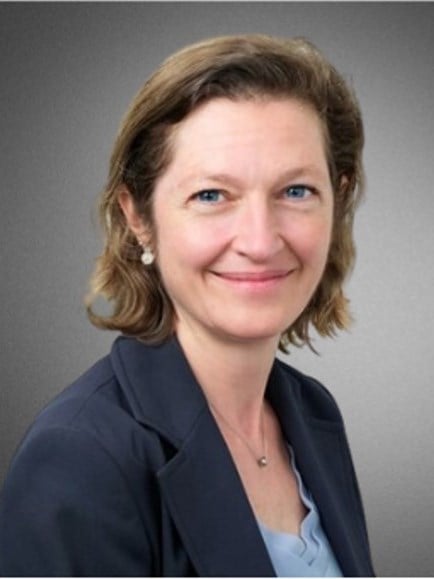 An overview of the hotel market in Milan