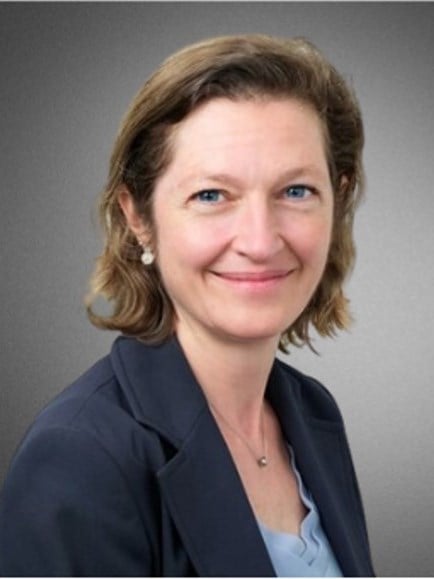 The HVI is the authoritative guide to U.S. hotel values, giving hotel stakeholders an educated edge in buying, selling, and holding opportunities. This online tool provides historical and projected values and RevPAR for the Stockholm market.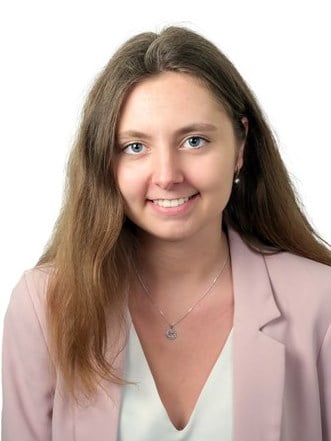 European hotel values rise 3% in 2022 in what proved a mixed year for the sector. Read more in our latest European Hotel Valuation Index.
Valuations & Market Studies

,

Hotel Brands

,

Hotel Companies

,

Hotel Management

,

COVID-19

,

Athens

,

Dublin

,

Lisbon

,

Bratislava

,

Amsterdam

,

Milan

,

Munich

,

Rome

,

Budapest

,

Berlin

,

Edinburgh

,

Birmingham

,

Florence

,

Madrid

,

Brussels

,

Bucharest

,

London

,

Vienna

,

Sofia

,

Warsaw

,

Barcelona

,

Manchester

,

Frankfurt

,

Copenhagen

,

Paris

,

Prague

,

Geneva

,

Zürich

,

Stockholm

,

Hamburg

,

St Petersburg

,

Moscow

,

Europe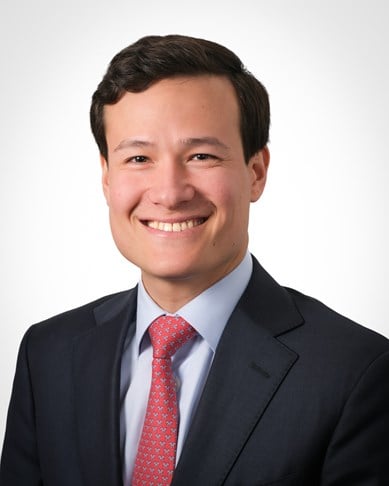 HVS discusses the main hotel transactions that took place in 2021 and looks at the trends in single-asset and portfolio transactions over the years.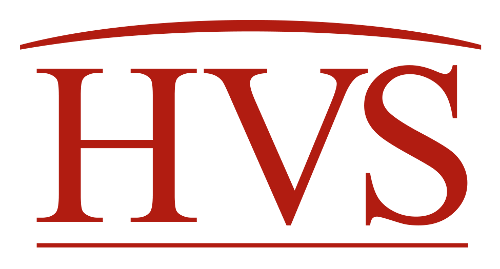 Iceland has seen explosive tourism growth since 2010. Summer's midnight sun, Winter's Northern Lights and year-round natural beauty have kept the tourists coming, resulting in strong hotel performance and a booming sharing economy.
January 17, 2017

By

Stephen Collins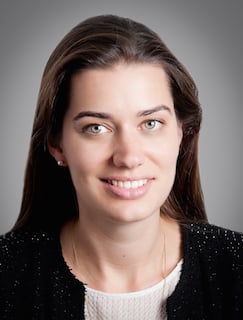 The 2012 European Hotel Valuation Index tracks trends in upscale hotel values in 33 key European markets. 2011 started as a year of improved performance, but it deteriorated to renewed uncertainty about the future during the second half of the year.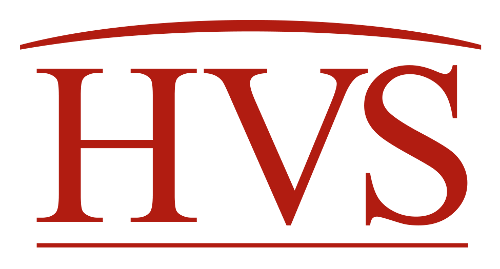 Hotel investment in the Nordics is dominated by a handful of regional investors and companies. Few brands have a major presence in the area, as the main barrier to entry is the preference for operational leases rather than management agreements.
August 3, 2011

By

Cristina Balekjian

,

Lara M Sarheim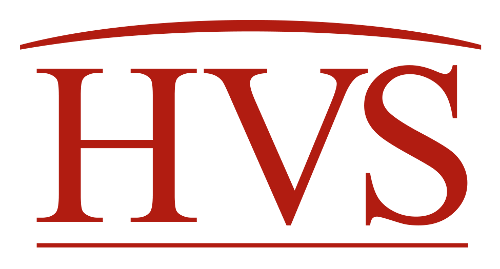 The 2011 European Hotel Valuation Index tracks trends in upscale hotel values in 33 key European markets. 2010 was a year of recovery for the hotel sector: average hotel values per room across Europe, measured in euro, increased by 1.5%.
March 1, 2011

By

Ben Russell

,

Liliana Ielacqua

,

Tim P. Smith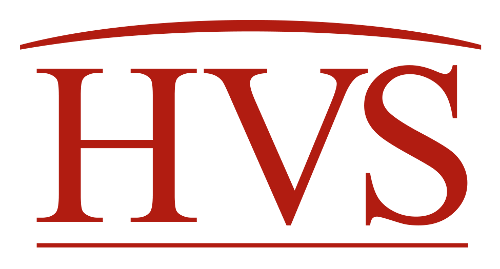 This market snapshot is part of a series of articles produced every month on key hotel markets aiming to combine the market expertise of HVS with STR Global data. Our analysis is based on data for a sample of 100 mainly branded properties.
December 27, 2010

By

Cristina Balekjian

,

Lara M Sarheim